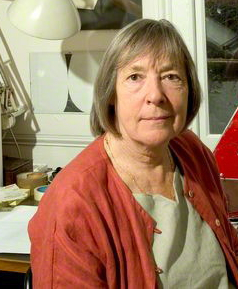 Do you recognise this woman?
The chances are you won't, but the chances you've seen her creations are a dead cert. You've probably even seen a few today. This is Margaret Calvert, she is responsible along with Jock Kinneir for designing many of the road signs seen throughout the United Kingdom, as well as the Rail Alphabet font used on the British Railway System.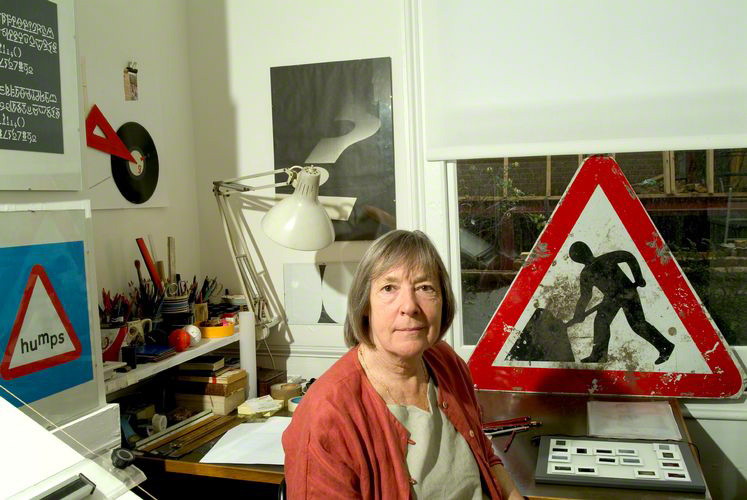 Margaret Calvert is an icon of British design and it saddens me that so little attention is pointed in her direction. Just imagine her vision. The signage she produced 50 years ago is just as relevant and effective now as it has always been, her influence on design simply cannot be calculated. The signage has infiltrated all aspects of daily life, this kind of design excites me. I enjoy the subconscious nature of it.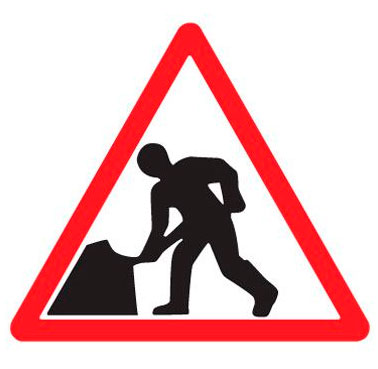 I wonder how much preparatory sketches for the signage designs would be worth? These are the sort of questions that bother me.
Hayden Kays
Categories
Tags