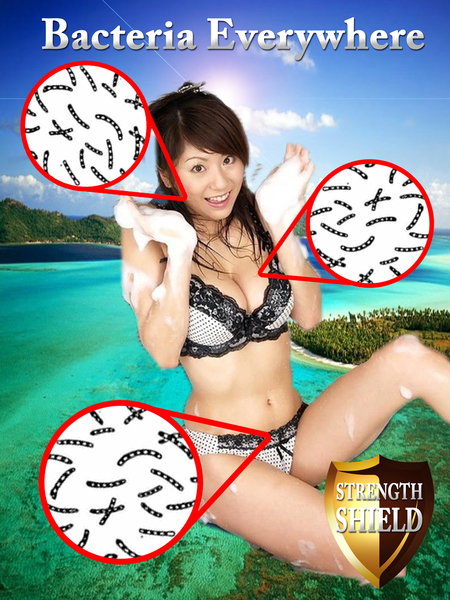 28th April – 26th May 2011
James Howard, a young computer hacker turned contemporary artist, was discovered by Saatchi some years back and is now exhibiting at the gallery's Newspeak: British Art Now exhibition. Howard made a name for himself among the cyber community at the tender age of 14 for being one of the UK's top computer hacker's; accessing secret files, not only at his school, but also major international networks including governmental and military. Howard's forthcoming solo show, Authorized, at the Aubin Gallery is set to cause some commotion.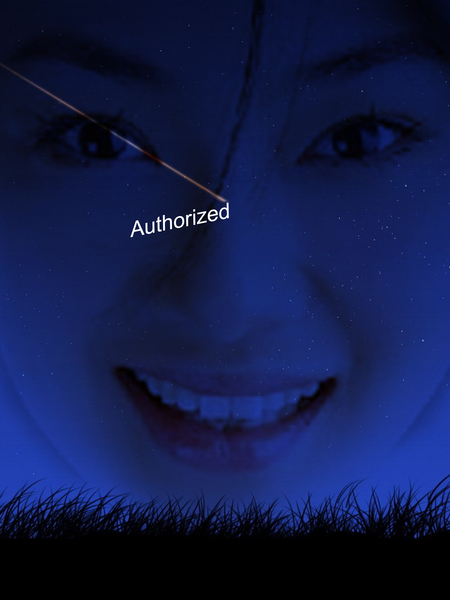 The visual detritus that lurks within the junk email folders of the world-wide web, the financial scams, work-from-home schemes and offers for discount medication, paradoxically turn from the superfluous and unwanted, to the very subject of Howard's work. The complex intermingling of physical realities with virtual, online identities, force the viewer of these provocative works to question their individual dependence upon the technological world. Howard's exhibition at the Aubin Gallery demonstrates how our subjective navigation of the net reflects our innermost anxieties and desires.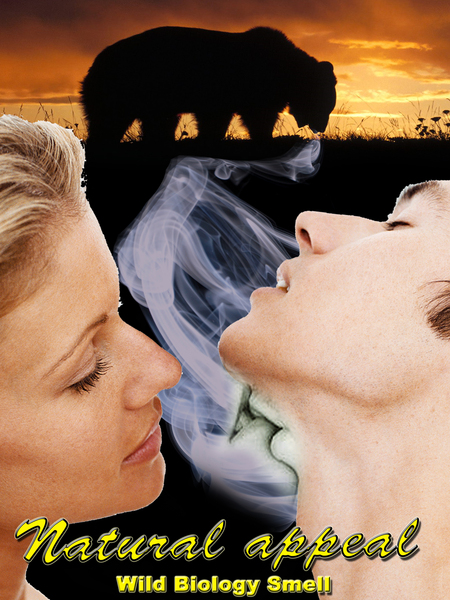 For his exhibition at the Aubin Gallery, Howard will exhibit a series of graphic-designed collages inspired by illegal websites and spam emails. Real Dolls is a 15 foot wide and 8 foot tall poster advertising life-size sex dolls for sale. Filling the largest wall in the gallery will be a 3 metre high and 8 metre wide installation, comprising of 12 one metre high posters highlighting a variety of crude and disturbing subject matters, from identity theft to the dangers of unlicensed pharmaceuticals. Finally, Howard will exhibit a looping video of 20 animated adverts including commercials promoting holistic healing and clairvoyance.
Categories
Tags