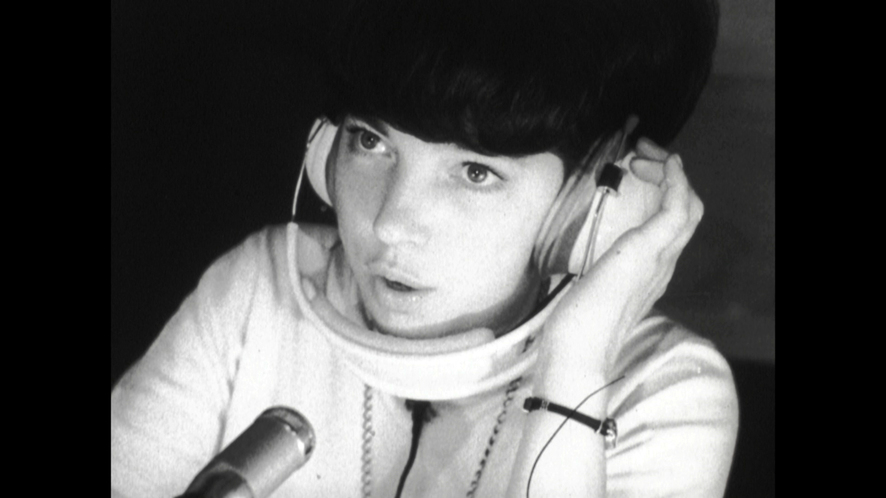 This February, the BFI Gallery presents the first London showing of marxism today by British artist Phil Collins. Shining a light on what is generally perceived as the losing side in the political and social upheavals of the past two decades, marxism today is an ongoing project that began by following the fortunes of former teachers of Marxism-Leninism in Communist East Germany. The exhibition runs from 4 February – 10 April 2011 and admission is free.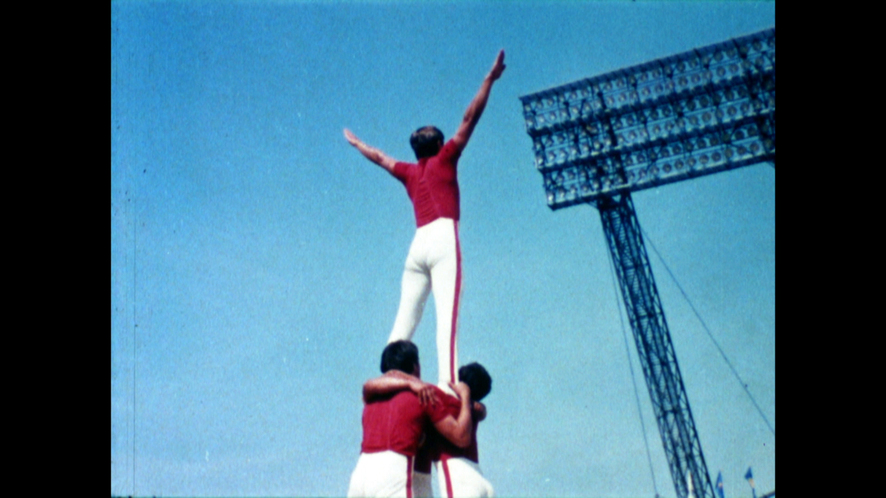 Collins' short film marxism today (prologue) (2010), first presented at the 6th Berlin Biennale, mixes contemporary interviews with ex-teachers alongside archive material in which snapshots of life in the old GDR are offset with the teachers' own recollections of the time, and their contrasting experiences after the fall of the Berlin Wall in 1989.
Contemplative, engaging and affecting, the film is supplemented by a new companion video, use! value! exchange! (2010) that revisits key concepts in the toolkit of Marxist economic analysis, and introduces them, with exemplary vigour and concision, to a new generation of students.
Phil Collins: marxism today is co-commissioned by Film and Video Umbrella, Cornerhouse, Abandon Normal Devices, Berliner Künstlerprogramm/DAAD, and Berlin Biennale, and produced by Shady Lane Productions.

About Phil Collins
Phil Collins (b. 1970) investigates the nuances of social relations in various locations and global communities. Collins employs elements of popular culture, and sometimes operates within forms of low-budget television and reportage-style documentary. His works in film, video and photography address the camera as an instrument of both truth and deception, often providing a platform for the disregarded and the overlooked. Born in Runcorn, UK, Phil Collins is currently based in Berlin. Recent solo exhibitions include Cornerhouse, Manchester and daadgalerie, Berlin (both 2010), Tramway, Glasgow (2009), Aspen Art Museum, Colorado (2008), Dallas Museum of Art, Texas and Carnegie Museum of Art, Pittsburgh (both 2007), and San Francisco Museum of Modern Art and Tate Britain, London ( both 2006). Collins was shortlisted for the 2006 Turner Prize. Further info about Phil Collins at www.fvu.co.uk/phil-collins/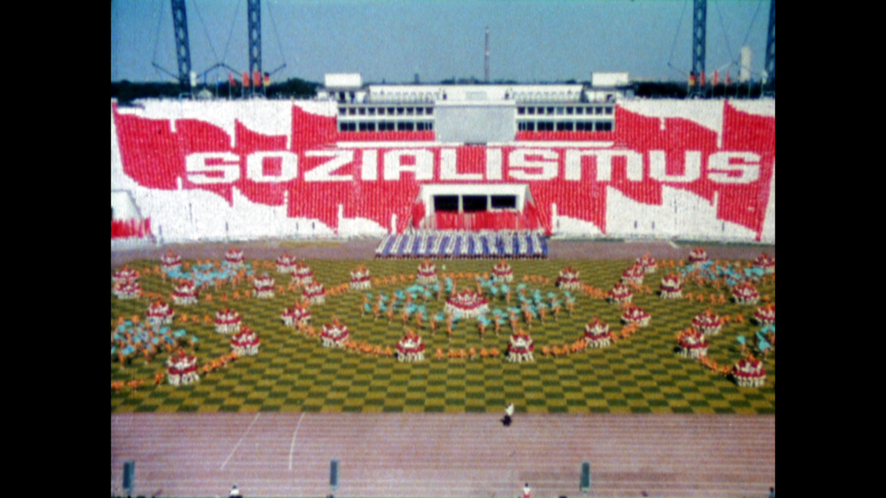 Categories
Tags