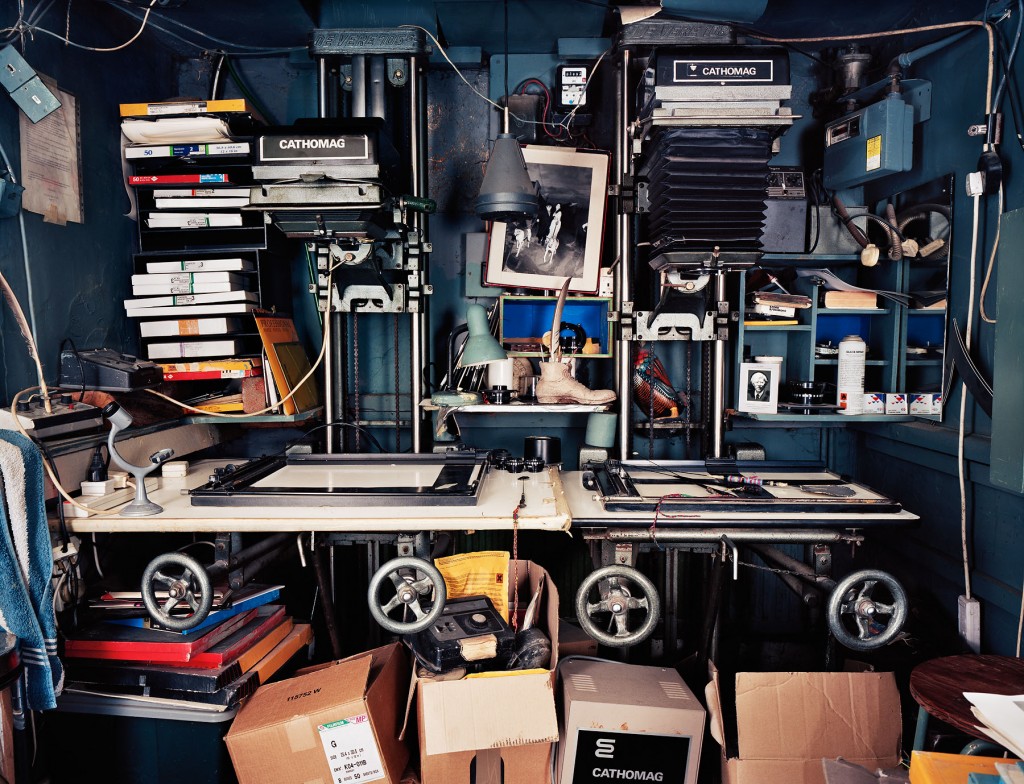 Image:Richard Nicholson, Roy Snell darkroom, Earlsfield, 2006
Courtesy of the artist and Riflemaker
11 January to 31 March 2011
In Summer 2007, when photographer Richard Nicholson decided to shoot images of professional darkrooms in and around London, some 204 were still in existence, continuing the printing of image from film stock to paper within the new digital era. when he completed the project some three years later, only 8 remained.
Nicholson's remarkable archive forms part of the exhibition ANALOG which considers the fate and in some cases the growth of analogous production, particularly with regard to photography, film and music in the age of the virtual. while the darkroom – 'camera' (room), 'obscura' (dark) images – occupy our ground floor space, a reel-to-reel, multi-rack tape studio assembled by Lewis Durham (of the band Kitty, Daisy & Lewis) will be installed in our upper lounge.
Winners of the Miami/basel Designers of the Future award 2010, Zigelbaum+ Coelho present the UK debut of their computational light installation which steals the pixel from the screen and re-introduces it back into the physical sphere, while clare Mitten's reanalogued cardboard sculptures of laptop and fone tech convert virtual objects back to the material world.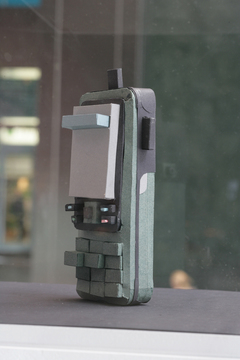 Image:Clare Mitten, Aztech Tablet, 2010 Paper Folders, Paper and Glue
24 x 11 x 10 cm Courtesy of the artist and Riflemaker

Categories
Tags