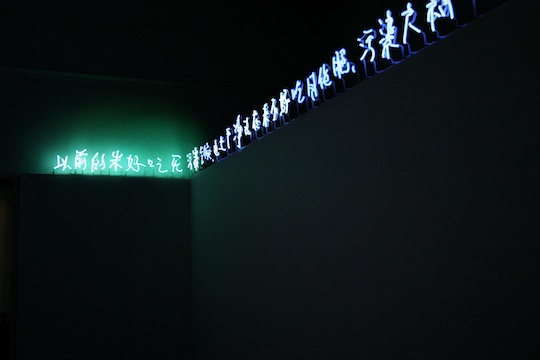 Exhibition dates: 11 November – 18 December
"The aesthetics are intended to seduce. I want to transport the viewer to an elsewhere, one step removed from real life…"
Suki Chan's films are notable for their dream-like aesthetic. Threaded through her work is an elegiac tracking of the footprints of human narrative, the fables and relics embedded in time and place.
UTOPIA ON THE HORIZON features Chan's new photographic series A Place on Earth, documenting new towns in the suburbs of Shanghai. Chan's interest is in the way people seem to be moving towards an idealised image or identity, yet the journey is fraught with tension and repressed anxiety. The towns themselves are incomplete and eerily empty.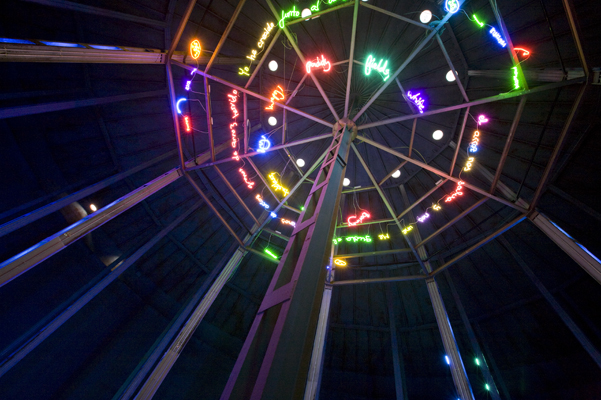 Categories
Tags