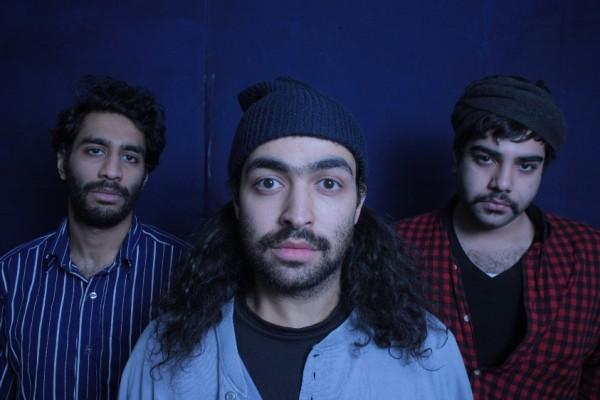 Aicon Gallery New York is pleased to host Short Term Memory,
a one-night event featuring performances by artist Nitin Mukul, Das Racist, and other invited guests.
Das Racist was chosen by MTV Iggy as one of the top 25 best new bands in the world for 2010.
About Das Racist:
Das Racist is a Weed Edge/Hare Krishna Hard Core/Art Rap/Freak Folk Music trio based in Brooklyn, New York, comprised of Queens-born Himanshu Kumar Suri, San Francisco-born Victor Vasquez, and Queens-born Ashok Kondabolu.
Categories
Tags