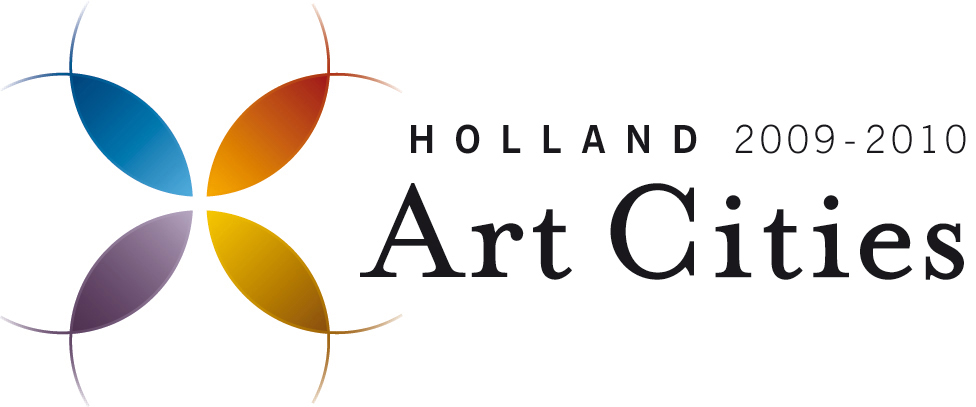 Hi you may have noticed on Wednesday through to Friday our post count went down a bit.
Thats because FADwebsite was the guest of Holland Art Cities – and we have to say we had a great time and saw some really good and interesting art so thanks to everyone who looked after us KLM, Holland Art Cities, Hotel Rotterdam and the The Netherlands Board of Tourism & Conventions.
Over the coming week we will be posting on some great art shows you can go and see we didn't realise Holland was so close only about half an hr away via City Airport.
Coming up will be Notion Motion by Olafur Eliasson and Nationalgalerie by Thomas Demand at Museum Boijmans van Beuingen Rotterdam.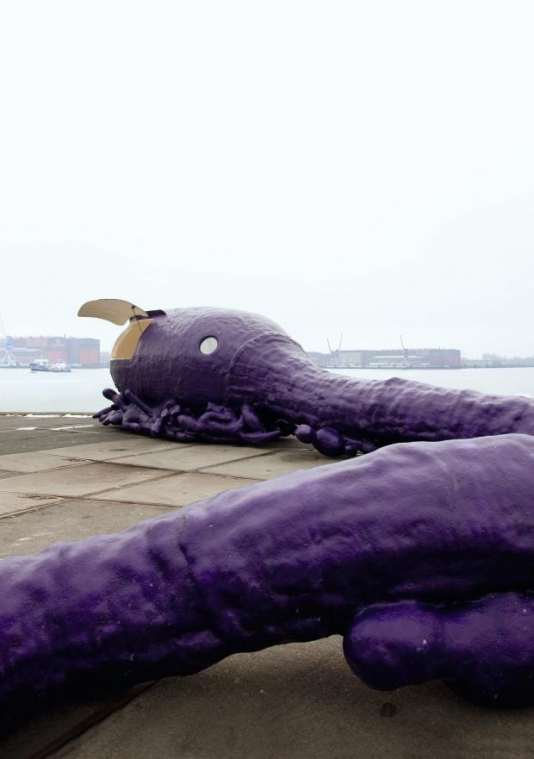 An amazing show by Atelier van Lieshout at a huge disused warehouse In The Submarine Wharf .
And Finally Gold/Aziz at museum Catharijneconvent
Categories
Tags