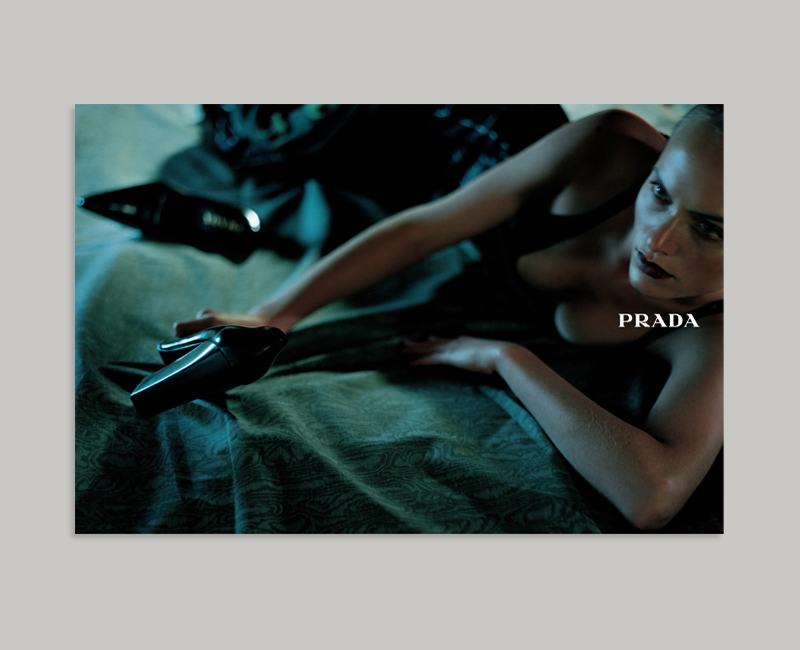 Out Of Print A digital exhibition by David James Through to May 1, 2010 davidjames-outofprint.com
Out of print is a carefully conceived digital exhibition that explores the changing nature of creative design and advertising over the last 20 years. Exhibiting mixed media works by acclaimed creative director David James in chronological order, the show illustrates a considered engagement with technology within James's design practice, particularly in relation to the fashion advertising campaigns for Prada.
Out of Print illustrates how the power of imaginative images and eye-catching graphic design can adapt to whatever medium carries them. It is also a comment on changing values in advertising, as print begins to lose ground to the Internet as the primary destination to debut new material. In a moment when high-quality imagery can be effortlessly experienced across multiple digital platforms, a new beauty begins to emerge.
Eschewing a traditional book or gallery format, and opting instead for a limited-period, web-based exhibition, David James is layering various mediums in this show – placing his two-dimensional archive into an interactive, sequenced gallery, which also features additional commentary on the work. He is bravely embracing the new medium as his future direction, showing how his work from the past, and his future projects transcend pre and post-digital tags.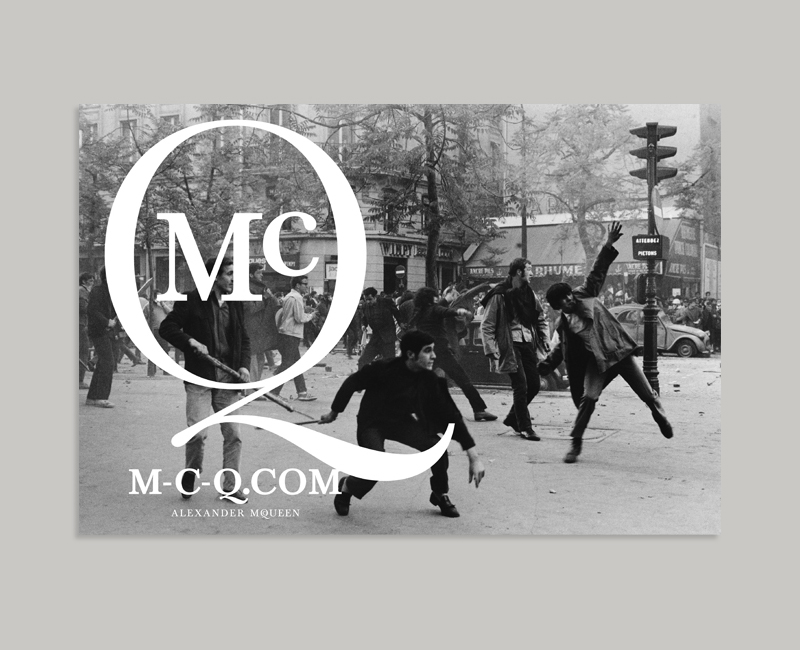 "As digital media becomes the dominant media, I want this exhibition to mark the beginning of a new way of working for the studio. Our practice is no longer focused on two-dimensional representations, but all possible dimensions" – David James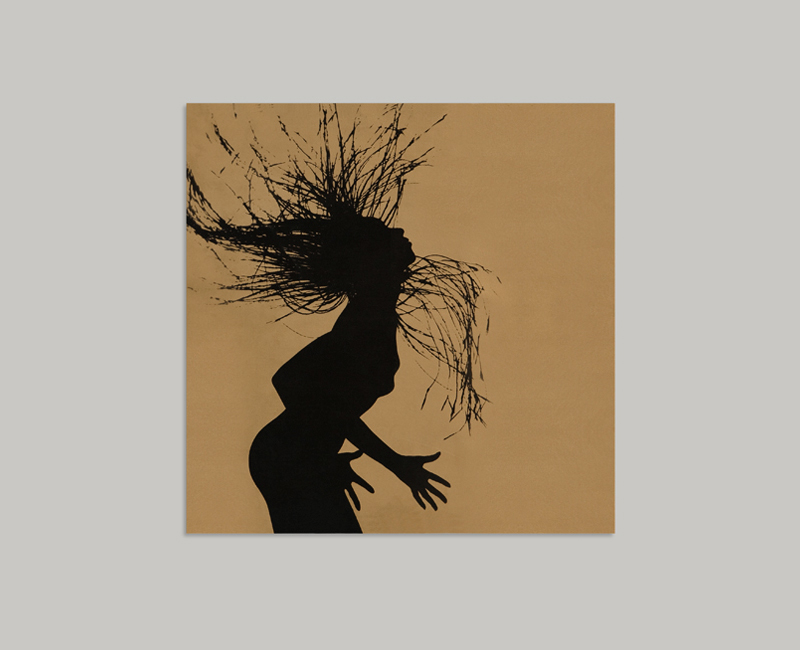 The exhibition begins with work from 1988, and features award-winning record sleeves, artists' monographs, catalogues, invitations for fashion shows and ground-breaking advertising campaigns for some of the world's most widely referenced brands.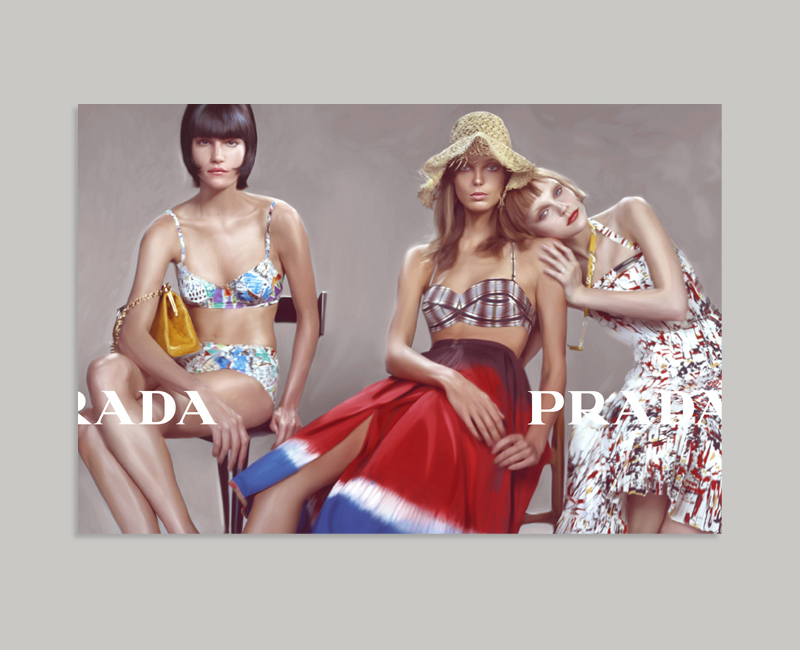 Despite being one of the most elusive creative directors in the industry, David James is well known for his 14-year tenure as the art director behind Prada's visual communication. This season witnesses his work with the iconic brand switch to a digital-first strategy, with both Yang Fudong's and Steven Meisel's short films debuting on websites. Examples of James's work with Prada will be shown in the exhibition, alongside other inventive campaigns for Christian Dior and Alexander McQueen.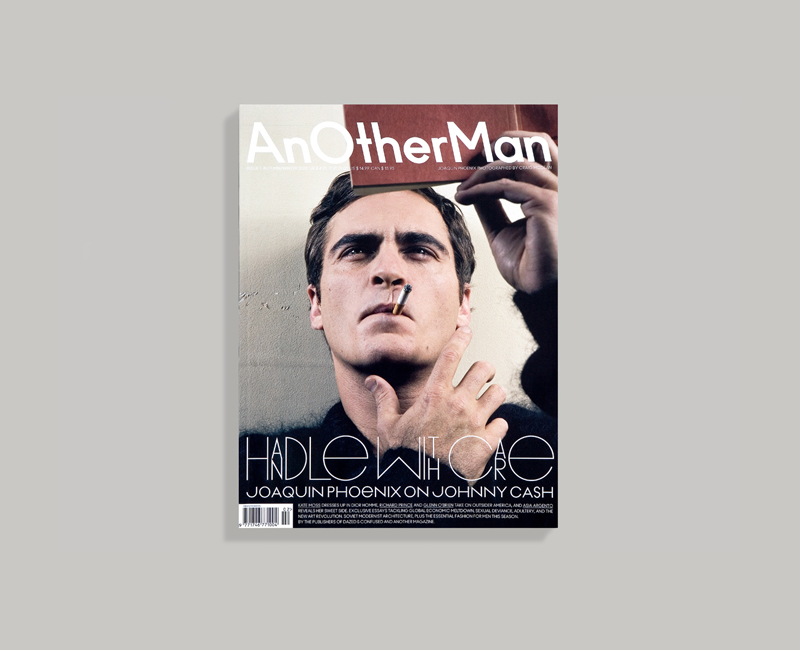 David James is also the creative director of AnOther Magazine and until recently AnOther Man, and his influential fashion layouts and signature typography continually push the boundaries of magazine design. Key works from both titles will also feature in this novel and timely
exhibition.
davidjames-outofprint.com
Categories
Tags