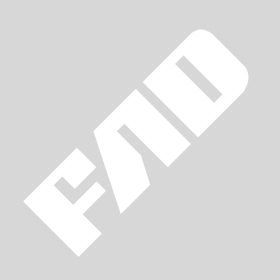 Films on Futurism: Vita Futurista Sundays 2, 9 and 15 August 15.00
FREE When was Futurism born? And what made this art movement so radical?
Futurism's story unfolds in this documentary, updated to mark the centenary of the movement. Shot in Venice and Rome, Vita Futurista includes dramatic re-creations, key works of art, rare archival film and interviews with descendents of the people who founded Futurism.
Free tickets required and allocated on a first-come, first-served basis
Lutz Becker, UK 1987/2009, 52 min
Produced for Arts Council England
Categories
Tags