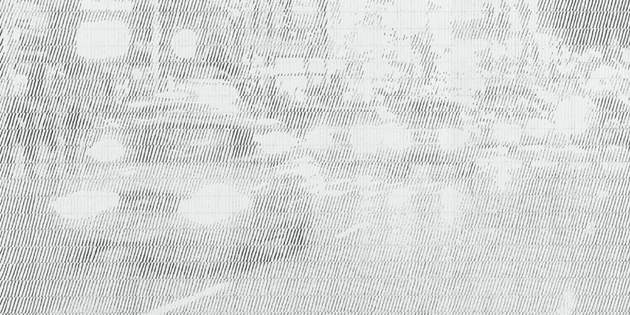 Ewan Gibbs, New York, 2008.(detail) Courtesy of the artist and Timothy Taylor Gallery, London
VIP Preview: Wednesday, March 4, 2009
Public Hours: Thursday, March 5 through Sunday, March 8, 2009
ABOUT THE ARMORY SHOW
The Armory Show is America's leading fine art fair devoted to the most important art of the 20th and 21st centuries. In its eleven years, the fair has become an international institution. Every March, artists, galleries, collectors, critics and curators from all over the world make New York their destination during Armory Arts Week.
ABOUT THE MMPI ART GROUP
Merchandise Mart Properties, Inc. manages a growing network of international art shows. Through the acquisition of The Armory Show in New York and Volta in Basel, Switzerland, MMPI is committed to the continued development and enhancement of its participation in the art world by bringing together some of the top minds in art fairs under one partnership.
Categories
Tags