copy (4) Picture(12)
Originally uploaded by MarkFAD.
not sure who – it was in the basement across the road
Categories
Tags
Related Posts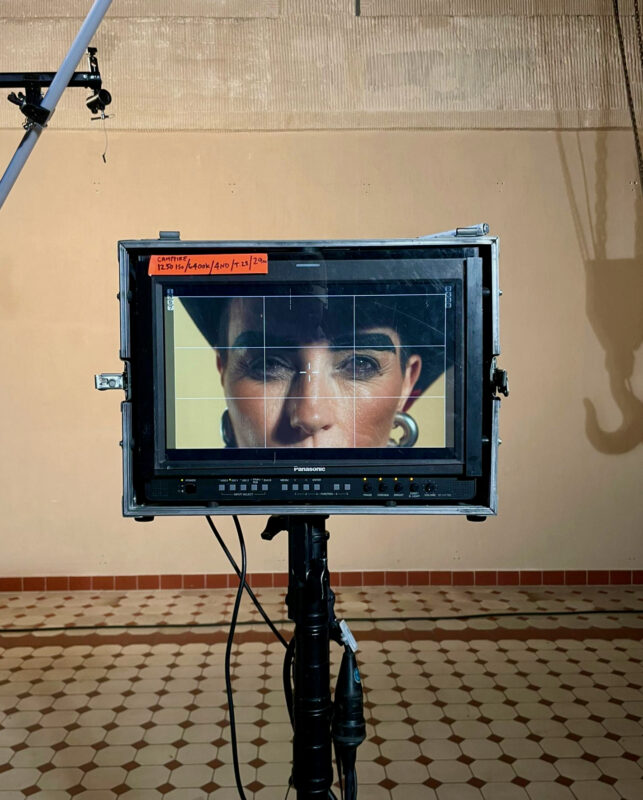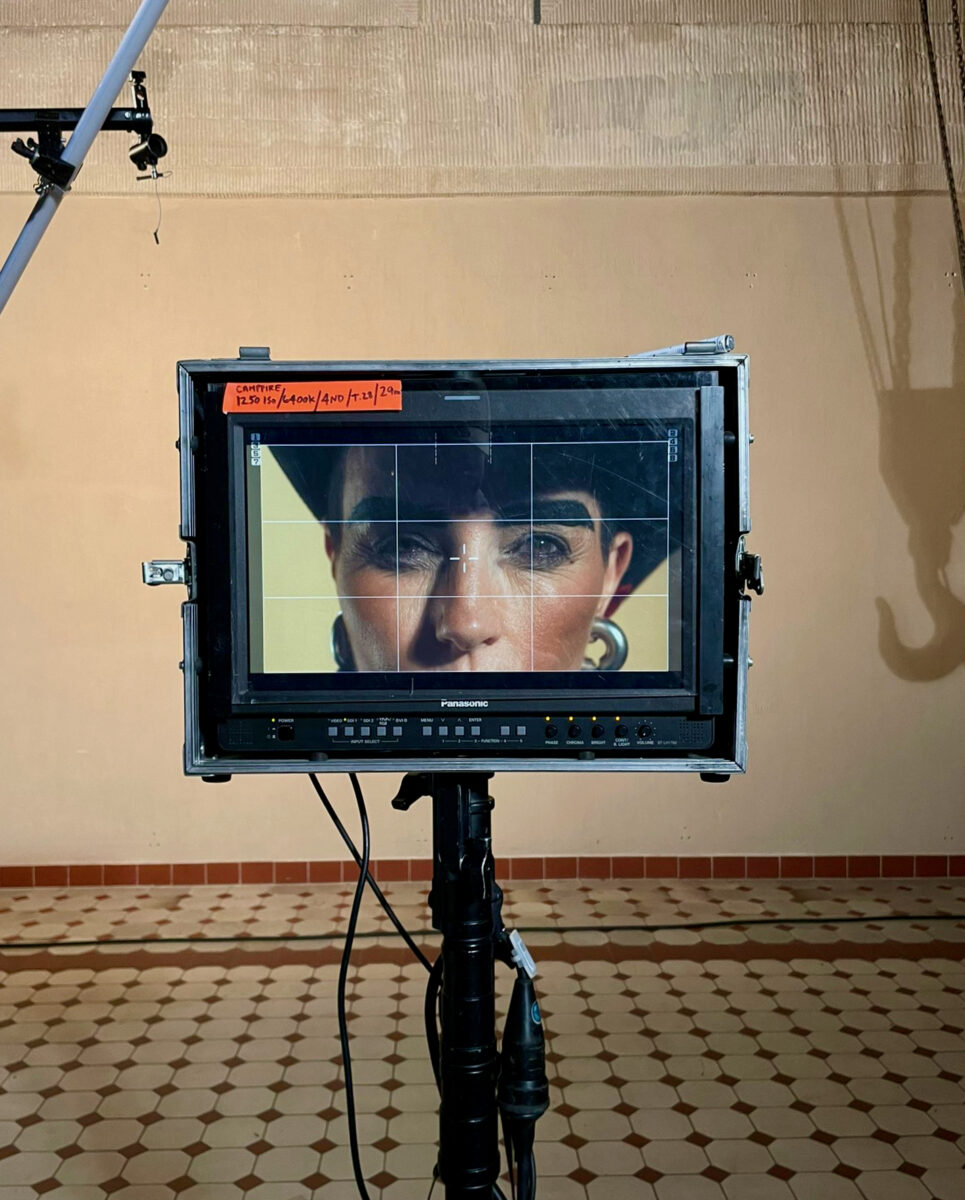 E-WERK Luckenwalde to present the largest scale solo show to date by Berlin-based artist and choreographer Melanie Jame Wolf. The Creep is an exhibition that includes a new film installation, ceramic works, textile sculptures, and performance.
Trending Articles