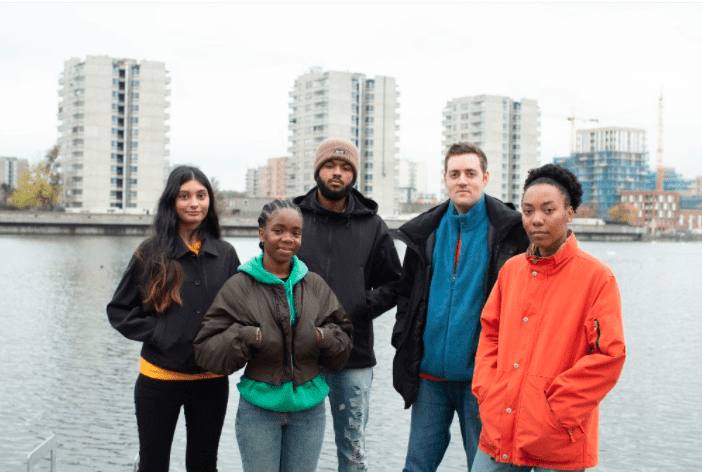 Following a widespread open call for "clear communicators with a passion for creativity, art and their local community", five people… Read More
Today, 23rd September, Peabody announces the five projects shortlisted for The Thamesmead Open, an ambitious, open call, international art competition.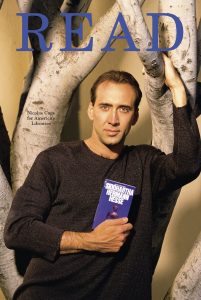 Born of Lexical Bort is an exhibition of new sculptural works by British artist Luke McCreadie (b:1985). It's a drift of sorts through a 'mis en scene' of memory, language, and sculpture.