Tag:
Smithsonian Institution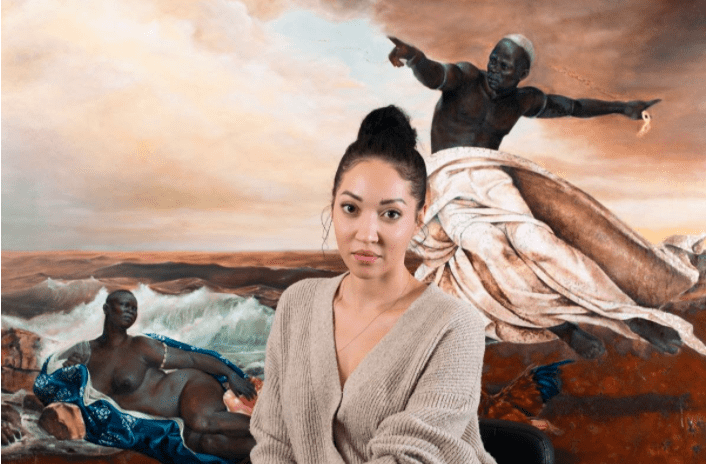 UTA Fine Arts has announced its representation of artist Harmonia Rosales. Rosales joins UTA Fine Arts' growing list of represented… Read More

Intel + Smithsonian American Art Museum are teaming up to let you take an immersive dive into some of the USA's most treasured art and history through virtual reality (VR). Together, they are planning to transform the future of education and the museum experience.