1 June 2022 • Irene Machetti
Kiki Smith returns to Lorcan O'Neill presenting all-bronze sculptures alongside some small-scale paintings.
7 February 2019 • Irene Machetti
The Italian-French duo Marroni-Ouanely's debut UK solo exhibition at PUBLIC Gallery is full of unorthodox imperfections. Sit back, smile, and enjoy.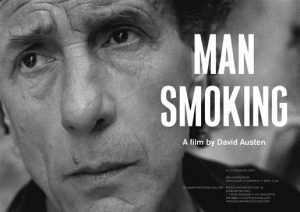 31 March 2017 • Ben Austin
We interview British artist David Austen on his film 'Man Smoking'.