Group Show PREPOSTEROUS opens tonight.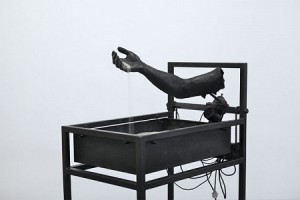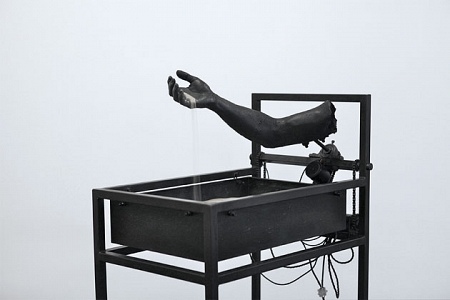 Contemporary Visions presents 10 contemporary international artists (selected from an pool of nearly 1800 applicants worldwide) who each question the destability of the image and of presence.
Hoxton Art Gallery are to present: The Pleasure Principal.
An exhibition curated by Director Matthew Nickerson, celebrating the gallery's first anniversary.