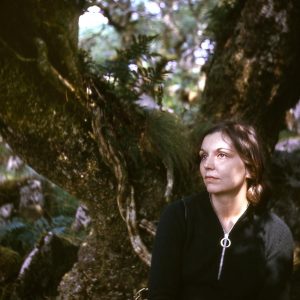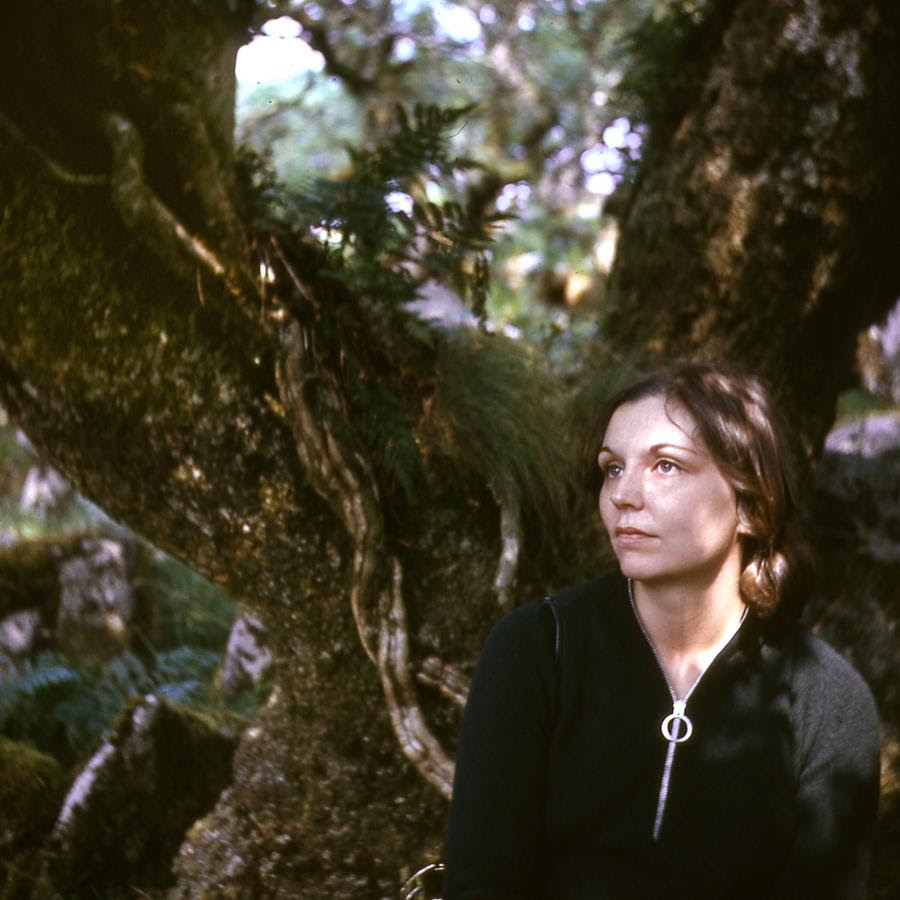 31 March 2020 • Mark Westall
Holt/Smithson Foundation have announced representation of Nancy Holt by Parafin.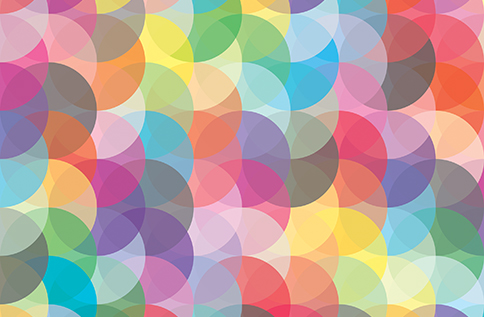 28 July 2014 • Mark Westall
Former Haunch of Venison London directors Ben Tufnell and Matt Watkins launch a new gallery, Parafin, in Woodstock Street, Mayfair, in September 2014. They are joined by the founder of London gallery Master Piper, Nicholas Rhodes.