Old Masters. winners, a black dog, folded paper and stairs to nowhere.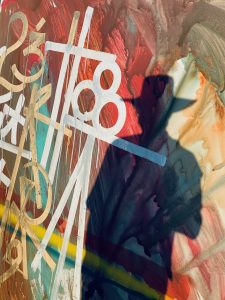 RETNA (Marquis Lewis), the internationally renowned street artist whose signature hieroglyphics are highly coveted by collectors on both sides of the Atlantic, will be unveiling new and never-before-seen works in an exhibition titled 'Valle de Guadalupe' this December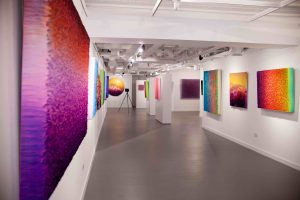 HOFA Gallery has launched virtual art experiences designed to bring contemporary art to connoisseurs, collectors and art enthusiasts across the globe during the Coronavirus lockdown.