The London Open 2015 goes on show 83 years after the Whitechapel Gallery's first open submission exhibition in 1932.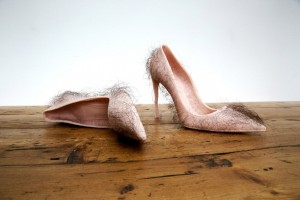 The much-anticipated sixth edition of The Catlin Guide will showcase the UK's most talented new artists, compiled by curator Justin Hammond. Now established as an indispensable reference for followers of contemporary art, this limited edition annual publication highlights prevailing and future trends, and has become a collectable item in its own right.
From over 300 entries a long-list of 38 artists has been selected for exhibition.