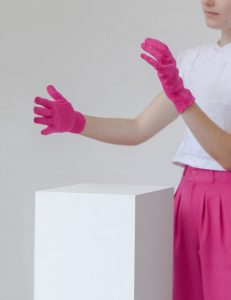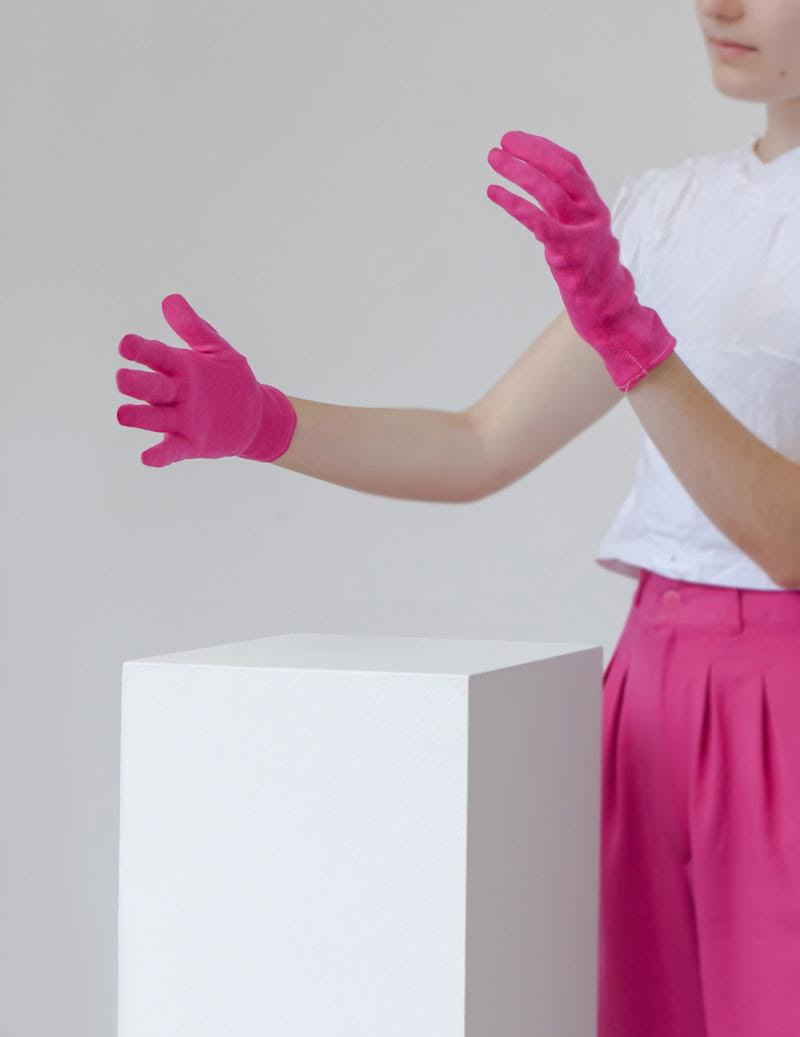 Midmed Sculptures is a performed presentation of canonical works of sculpture.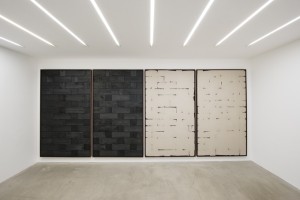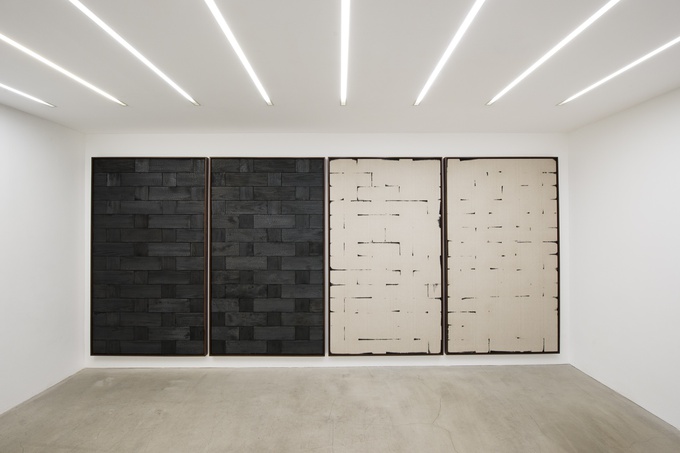 FAD caught up with Davide Balula while he was getting ready for his new exhibition at Alison Jacques Gallery A Light To Repeat [ ] On The Wall. We where able to ask him about his work and his take on reality.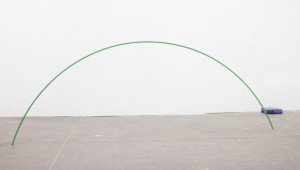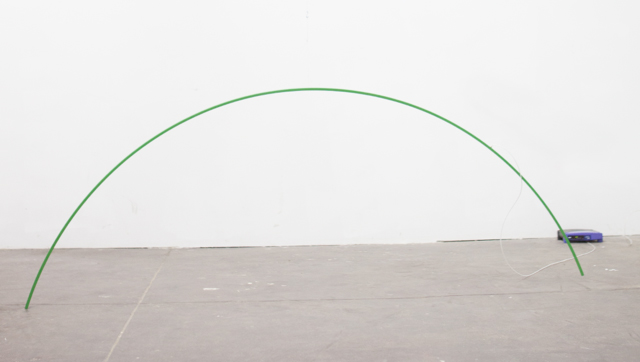 Opening tonight at Alison Jacques Gallery is a solo exhibition of new work by French artist Davide Balula. Balula's practice manifests in a wide range of forms, which record the effects of nature such as charring wood, soaking canvases in rivers or burying paintings in soil.