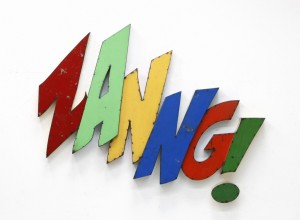 Scream are to present LA-based artist David Buckingham?s inaugural solo exhibition in the UK.
Scream is to present Telling Tales, a group exhibition bringing together both UK and international artists whose practice incorporates words and language.
Scream have had an intensive international art fair programme this year having shown at Art Stage Singapore, India Art Fair and Scope Basel. It's nice to be involved with a London-based fair and do something on home turf outside of the gallery.