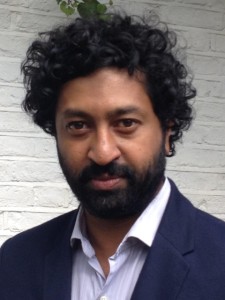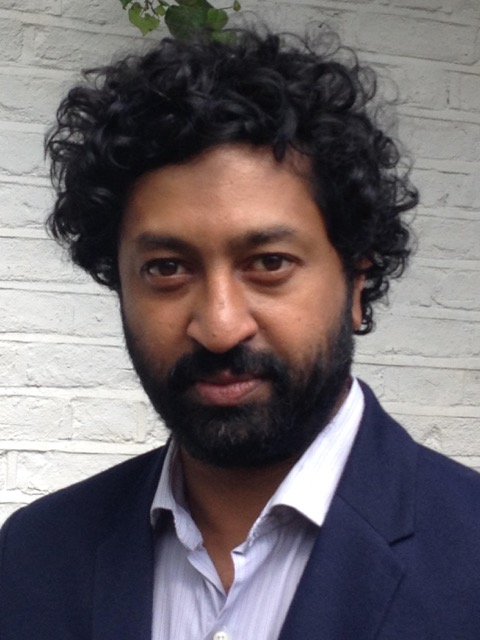 There was a real mixture of interviewees on FAD in 2015 and this is reflected in our top 7 interviews.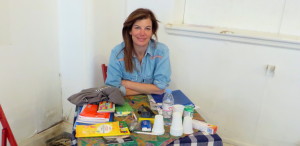 My destination is number 40, a derelict five-floor Edwardian building, a former Metropolitan Police section house, last occupied by squatters, due for demolition any time now. It is a stark reminder of the ongoing, controversial redevelopment of Soho, but for a snapshot in time the venue for Office Sessions IV.
The exterior may be forlorn, but as step inside the crumbling building there is a creative energy that blasts me like the heat from an open oven door.