To coincide with the UN Climate Change Conference (COP26), the Design Museum will host an exhibition showing what design can… Read More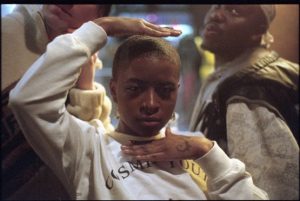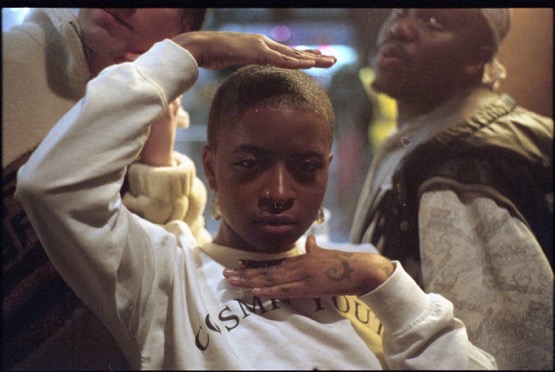 THIS SPACE I BELONG presents the contemporary documentary works of fifteen emerging artists. Informed by the collective need to feel a sense of belonging in our surroundings, the exhibition explores notions of conflicting identity, community, our environments and change, investigat- ing current cultural and socioeconomic issues.
Created by London-based artists Something & Son to help tackle sky-high shop rents in London and support new design talent, the concept store 50m will offer exciting new designers a place to showcase their work in the highly-sought-after Eccleston Yards, alongside independent fashion, food, co-working and wellbeing brands.