Tag:
Commonwealth and Council
Frieze has revealed details of the inaugural programme for No.9 Cork Street, the art organization's major new initiative, offering flexible… Read More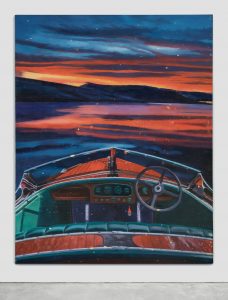 Live from September 23rd to September 26th and featuring 100 Art Basel galleries from 28 countries and territories, 'OVR:2020' will be exclusively dedicated to works made this year.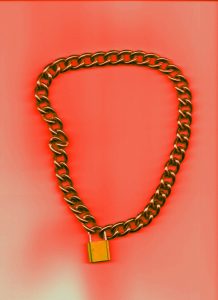 The Serpentine has commissioned a major new site-specific exhibition by artist Patrick Staff, (b. 1987, Bognor Regis, UK).