The Photographers' Gallery has announced its TNT 23 artists! Igor Chekachkov, Weiyi (Margaret) Liang, Cynthia MaiWa Sitei, Cian Oba-Smith, Robbie Spotswood and Ruudu Ulas.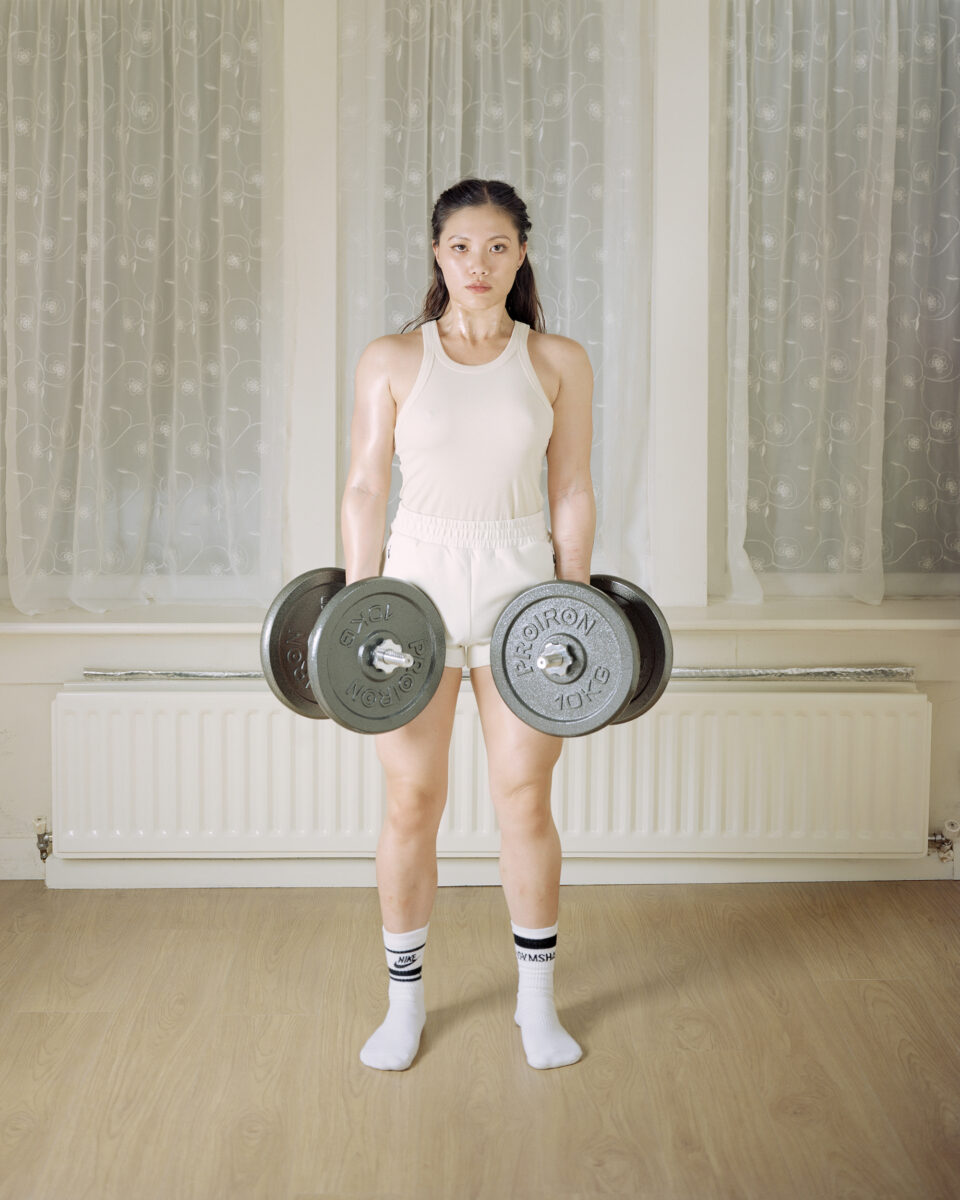 The Photographers' Gallery New Talent (TNT) showcases and supports the most exciting and relevant UK-based emerging artists working in photography today. The six artists were chosen following an open call by artist Hoda Afshar and Karen McQuaid, Senior Curator at The Photographers' Gallery. Afshar described the work as showing 'subtle tenderness, a sense of quiet hope, and a display of resilience – both in ourselves and in our world.'
The TNT 23 artists will have their work showcased on an online gallery and featured on billboards, supported by JACK ARTS, part of BUILDHOLLYWOOD. The artists will each be paired with a creative mentor and receive a £1,500 bursary to support the development of their practice over a twelve-month period.
The selected artists: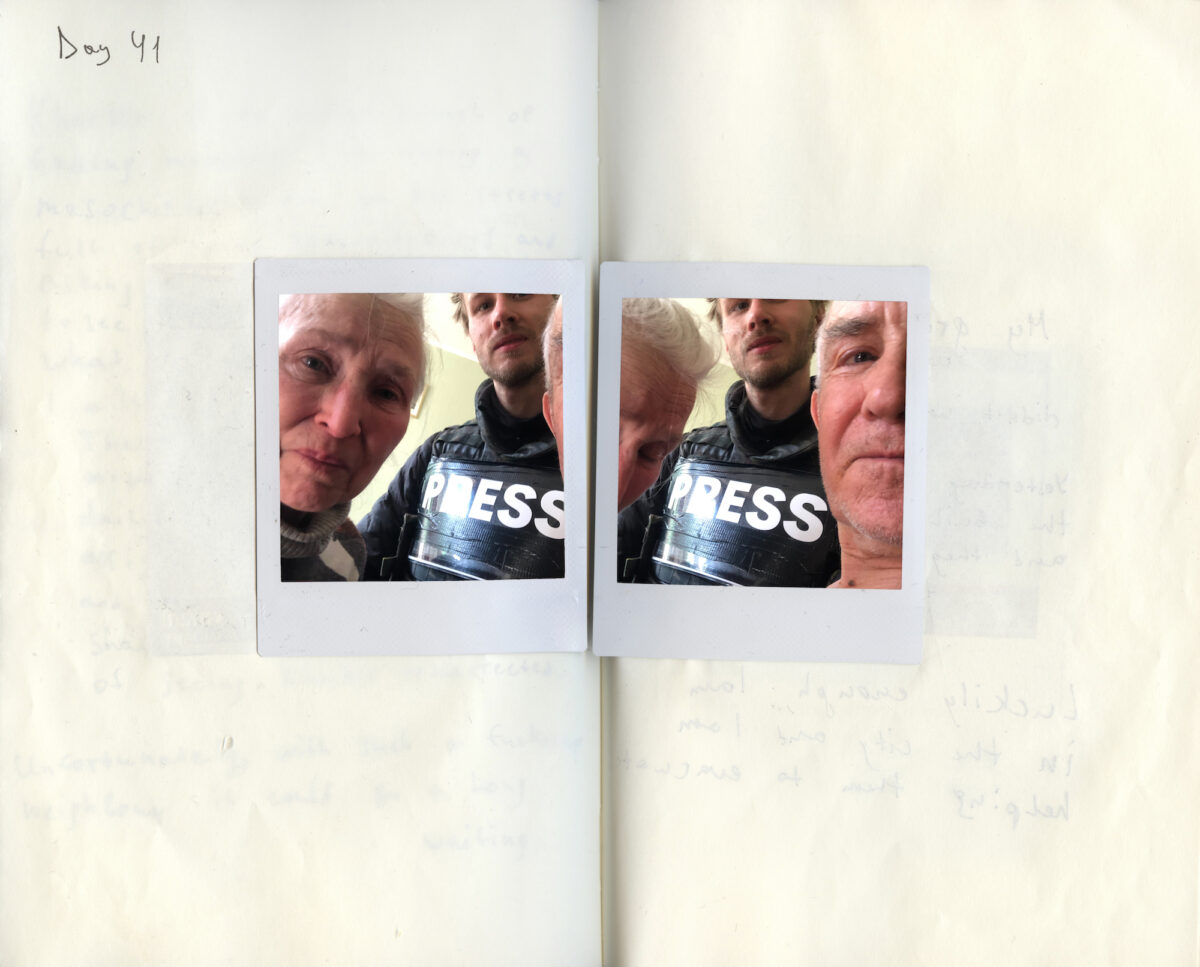 Igor Chekachkov (b.1989, Ukraine) is a photojournalist and artist. Since the Russian invasion of Ukraine in 2022, he has focused on exploring Ukrainian identity, connectedness and the idea of home. He is interested in how war imagery is produced, circulated and consumed. Chekachkov currently lives in London. He studied at Goldsmiths, University of London, Kharkiv National University of Radio Electronics and Kharkiv State Academy of Design and Arts.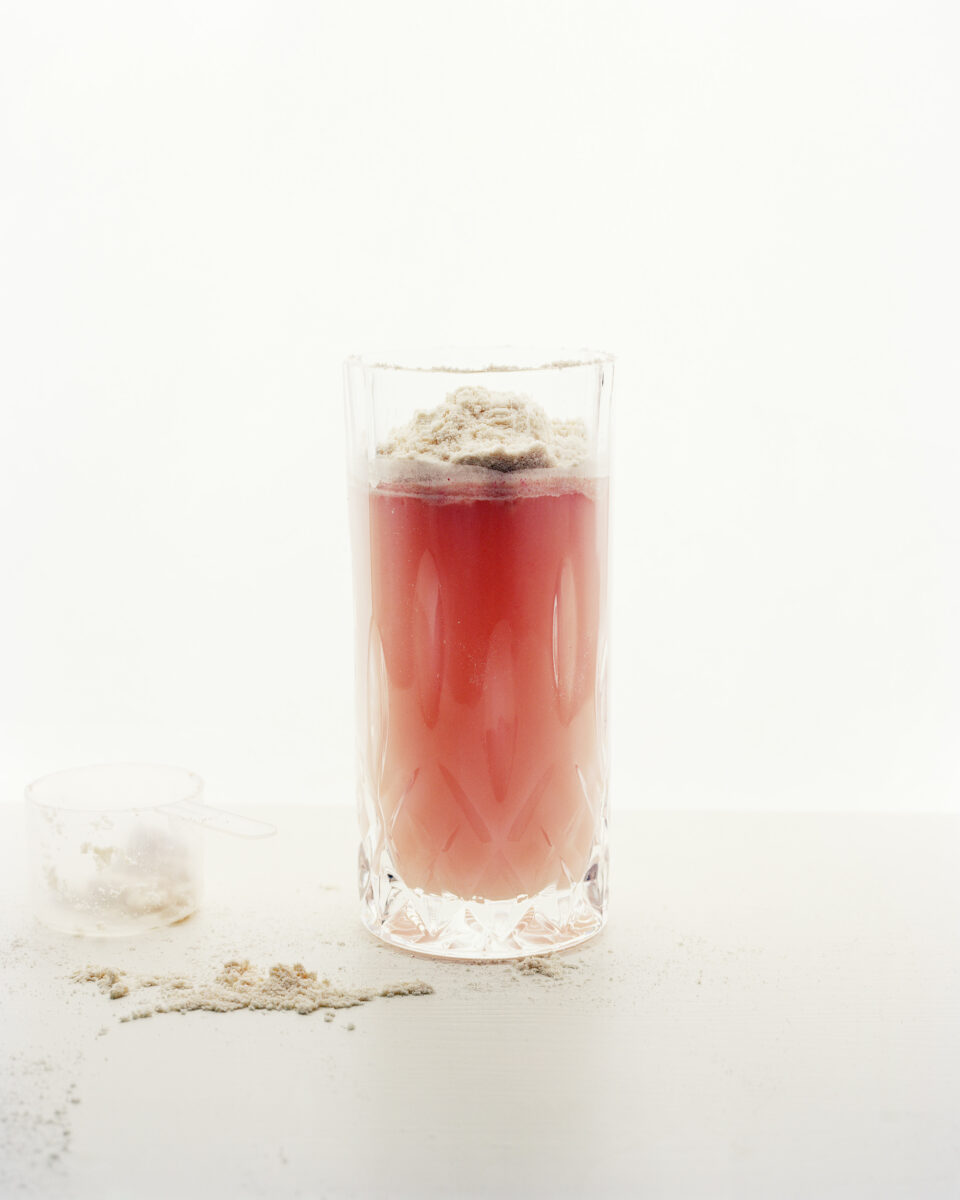 Weiyi (Margaret) Liang (b.1998, China) uses her training as a bodybuilder to subvert traditional ideas of gender in her photographs. Her work responds to an identity that is permanently in flux as a result of living in between cultures and nations. Working primarily with self-portraiture, she explores notions of strength, the body and gender expression. Liang lives and works in London. She studied at the Royal College of Art and the School of the Art Institute of Chicago.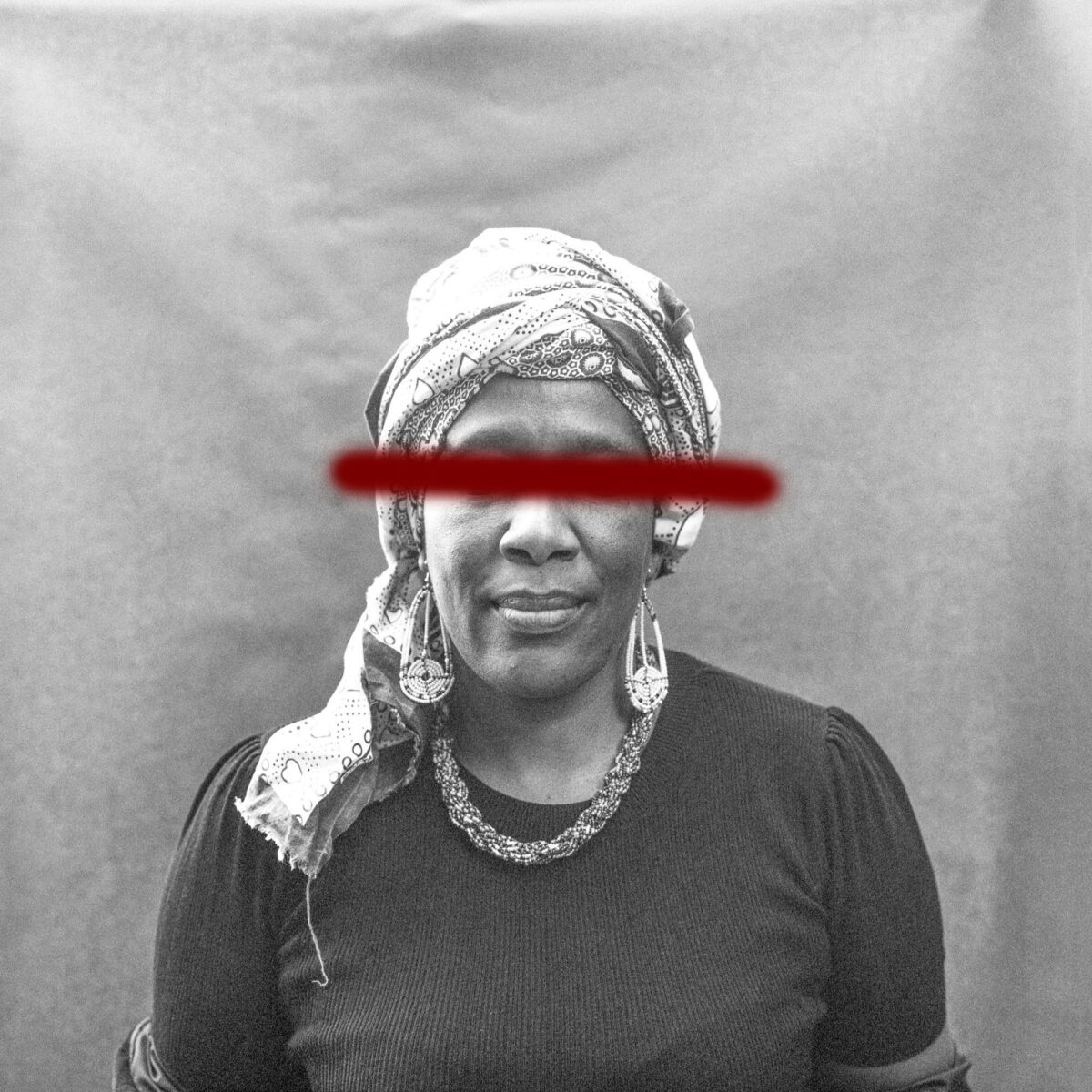 Cynthia MaiWa Sitei (b.1992, Kenya) combines archival images with her own, often indistinguishable,
contemporary photography, to explore colonial legacies of Kenya. Her work invites the viewer to reflect on their own perception and imagination while raising questions about power and authorship. Sitei lives and works in Reading. She studied at the University of South Wales and Winchester University.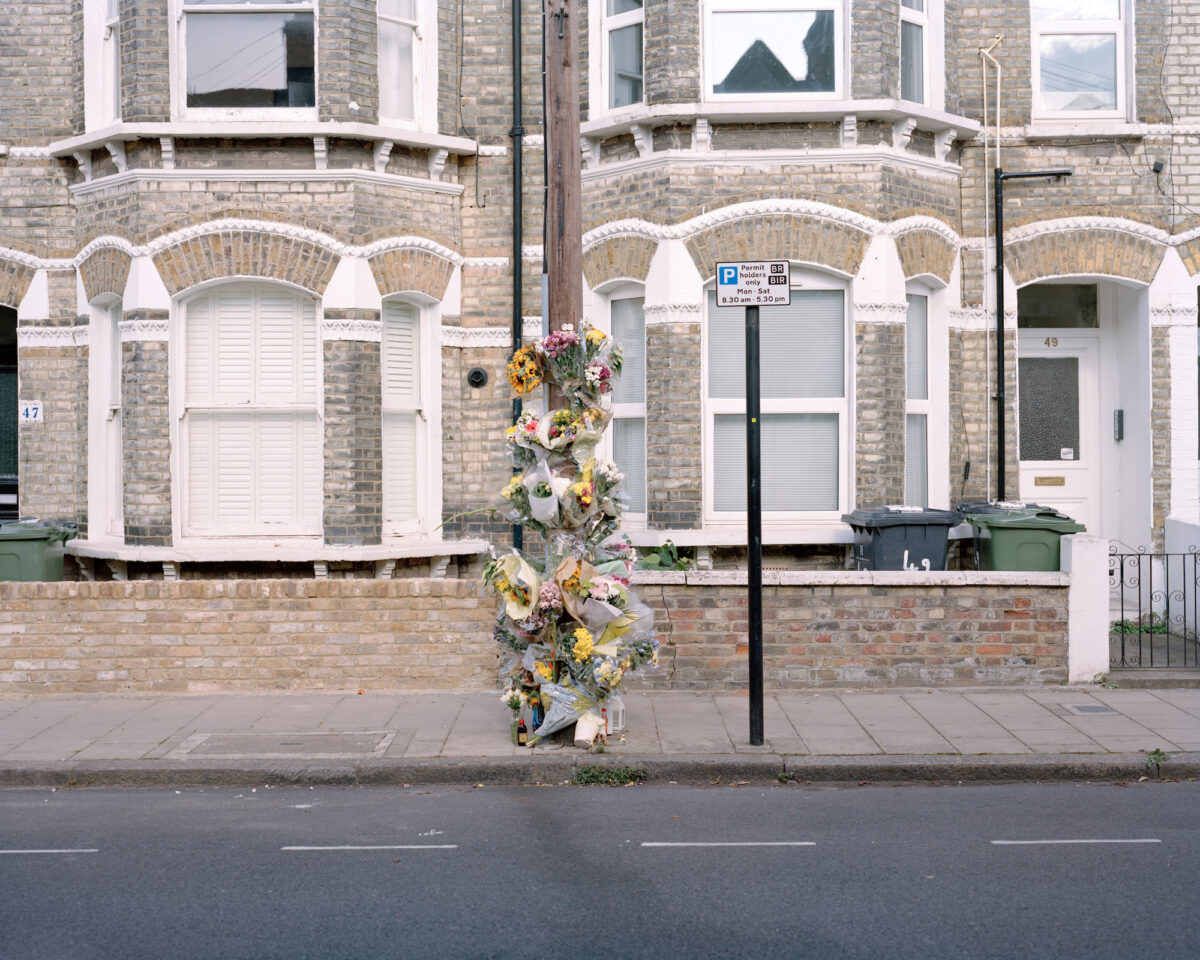 Cian Oba-Smith (b.1992, UK) is a photographer who makes work with communities that are often misrepresented and issues that are often overlooked. Untitled is an ongoing project which records the effects of the knife violence epidemic in London. The project includes photographs, alongside interviews of those who have been affected by knife crime. Oba-Smith considers the root causes of the violence and asks what solutions can be found. Oba-Smith lives and works in London. He studied at the University of West England.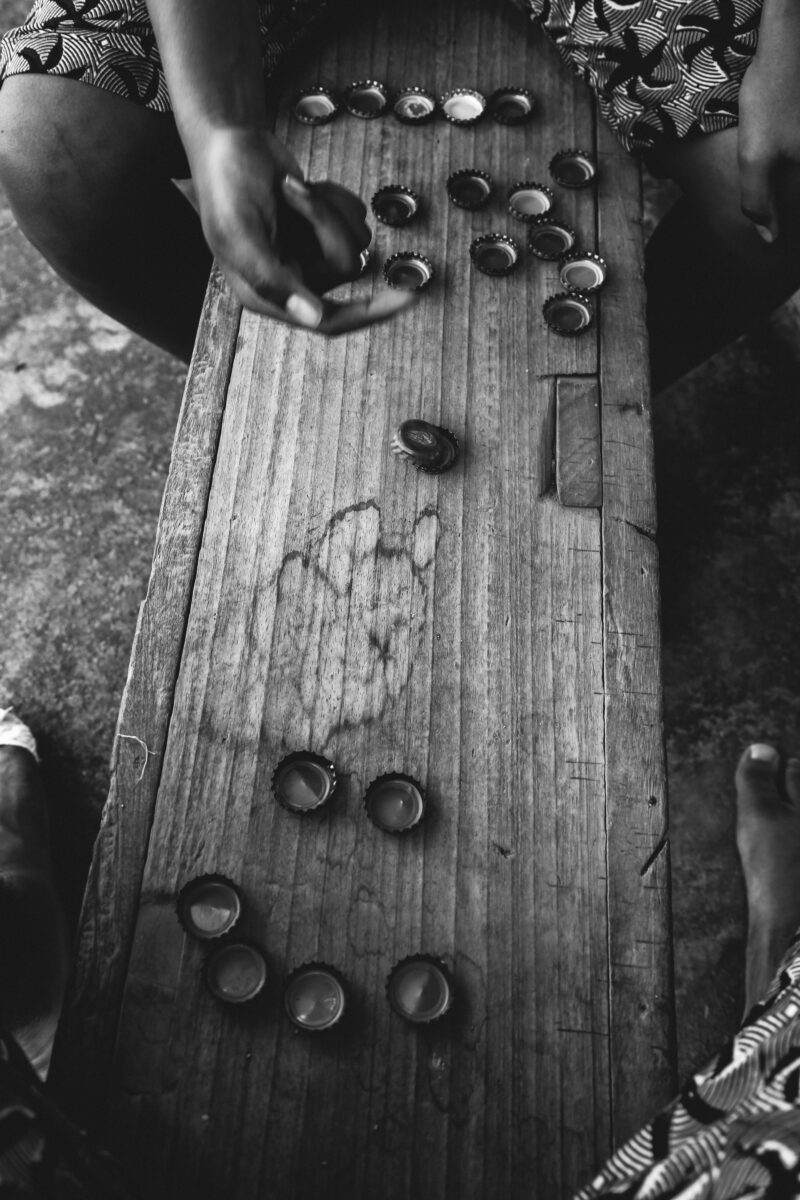 Robbie Spotswood (b.1994, UK) works in a documentary style, using his camera to create a visual diary. Raised in a matriarchal, West African home, the themes of identity, culture and race intertwine to create dream-like narratives linked to his own, personal experiences and family life in London and Accra, Ghana.
Spotswood lives and works in London. In 2023 he was selected to be part of Reframe: The Residency at the Southbank Centre, London.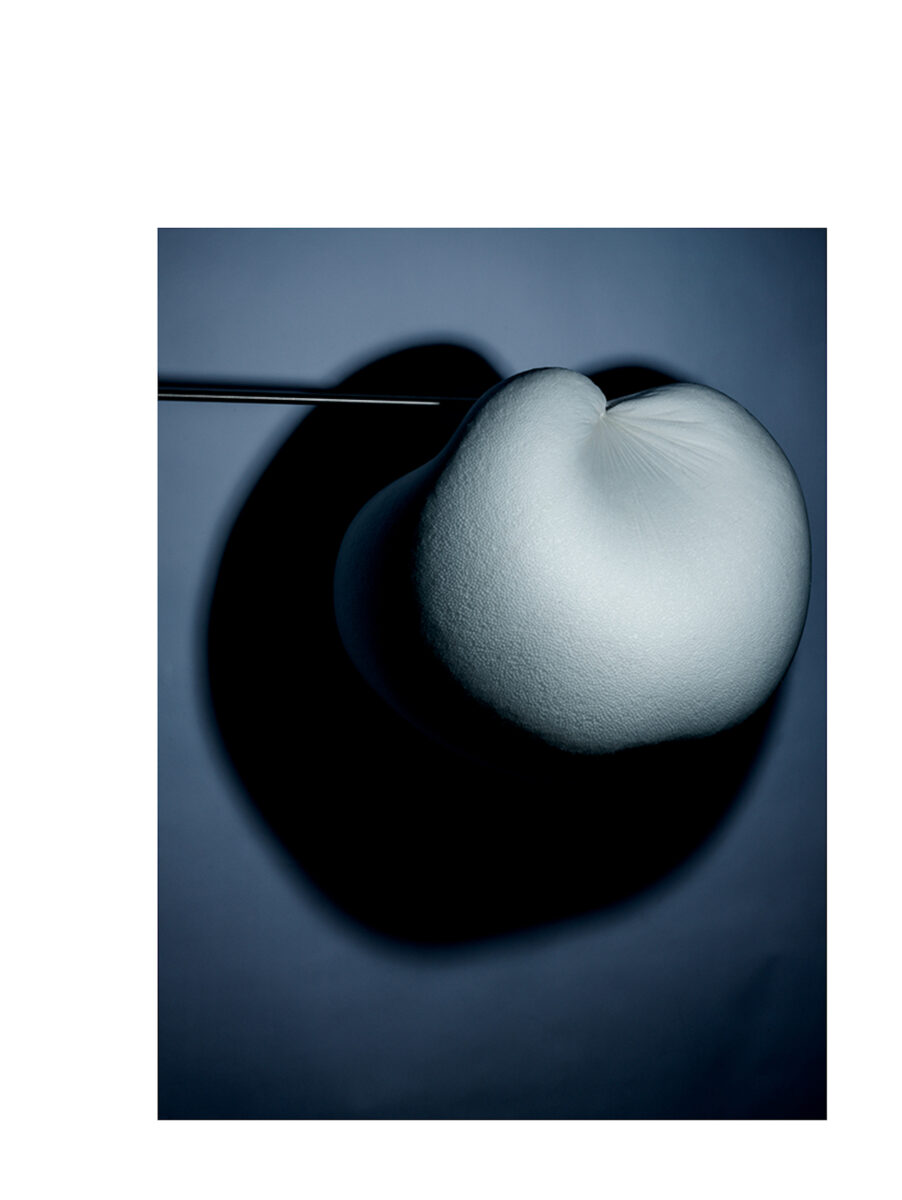 Ruudu Ulas (b.1987, Estonia) combines video, photography and sculpture to create installations. She uses commonplace objects to create uncomfortable interventions in space that are a balance of chaos and order. Spilling out, wedged in, oddly weighted and lopsided – these objects offer a surreal, playful and critical view on everyday things. Ulas lives and works between London and Berlin. She studied at the Royal College of Art, Glasgow School of Art and HGB Academy of Fine Arts Leipzig.
In a world marked by growing unrest, and overshadowed by war and natural disasters, how do we rank images and the stories they convey? As I reviewed the images submitted for TNT 23, I hoped for projects that serve as a reminder of the good within us; projects that highlight our capacity to care and to place trust in one another; that produce intimacy, not distance, by helping us to see through pre-established patterns of seeing and relating. I sought out subtle tenderness, a sense of quiet hope, and a display of resilience – both in ourselves and in our world.

Hodar Afshar
MORE: thephotographersgallery.org.uk/tpg-new-talent-23
Categories
Tags