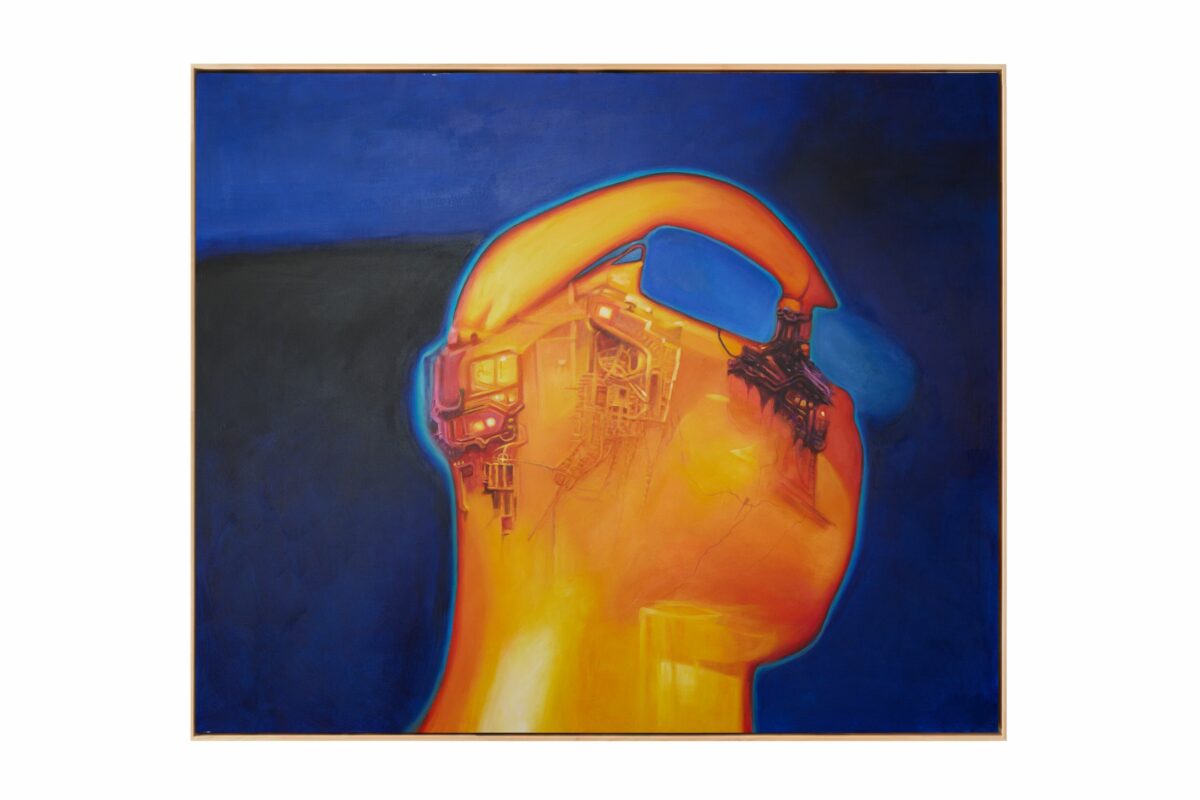 For his debut solo exhibition with Hauser & Wirth, 'AGGRESSIVE DR1FTER,' American artist and filmmaker Harmony Korine presents a new series of acid-hued paintings drawn from his forthcoming film 'Aggro Dr1ft.'
This unprecedented fusion of Korine's painting and filmic practices expands the irreverent polymath's exploration of the aesthetics of gaming and their seepage into the wider culture. Korine's oeuvre is both deliberate and erratic, figurative and abstract, and, like his films, the artist's paintings blur boundaries between 'high' and 'low' in ways that simultaneously attract and repel viewers with their hypnotic, otherworldly atmosphere.
AGGRESSIVE DR1FTER is Korine's first presentation in Los Angeles in over eight years.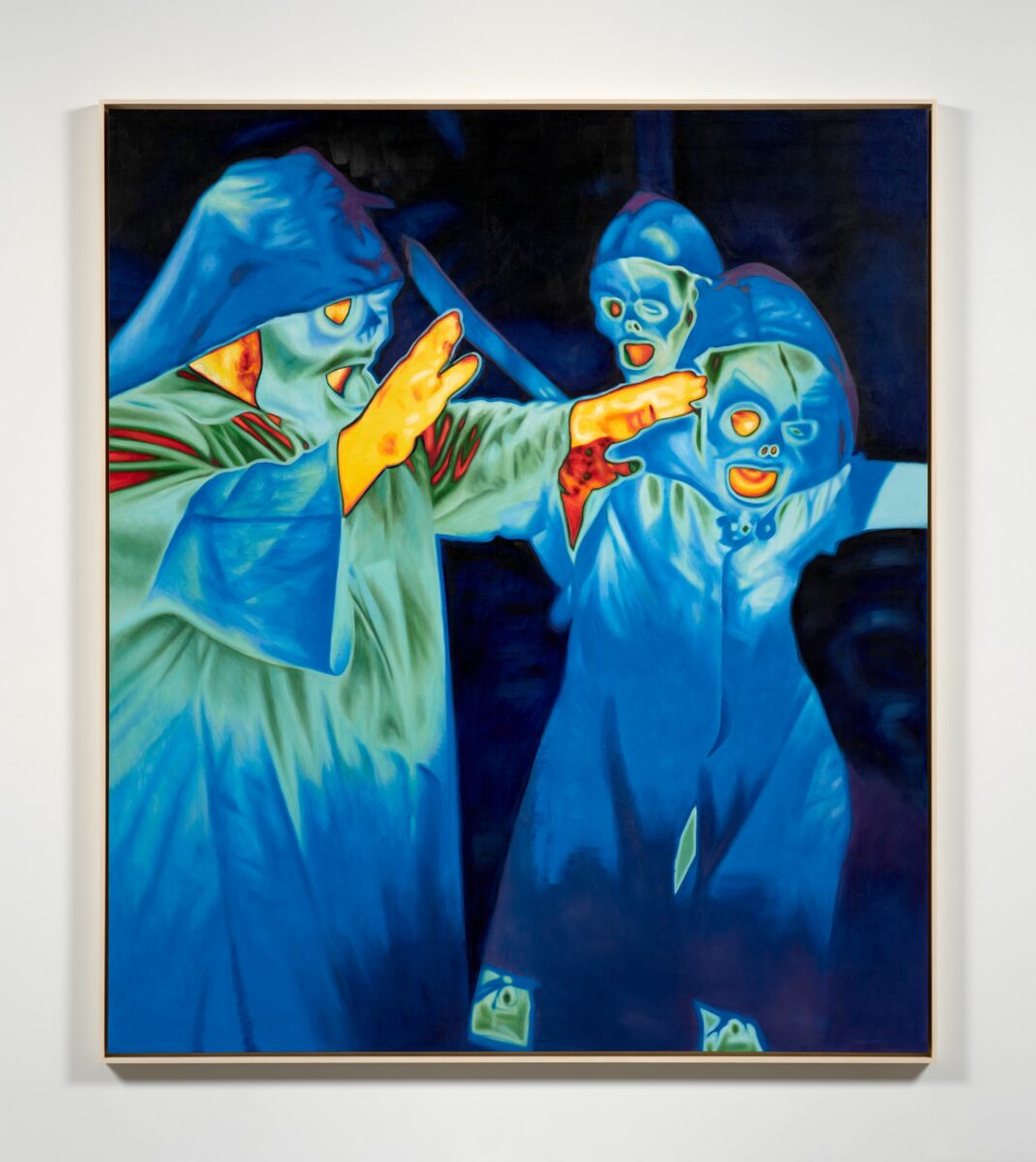 Harmony Korine. AGGRESSIVE DR1FTER – 14th January 2024, Hauser & Wirth Downtown L.A
About the artist
Over the last thirty years, Harmony Korine has cultivated a multidisciplinary art practice that resists categorization and is admired internationally for the improvisation, humor, repetition, nostalgia and poetry that unite the disparate aspects of his output. One of the most influential and innovative filmmakers of his generation, Korine first rose to prominence after writing the script for the film 'Kids' (1995), directed by Larry Clark. Everything he has made since has been guided by memory, emotion and physical sensation as opposed to strategy and rational thought. Of his art, he has said, 'I'm chasing something that is more of a feeling, something more inexplicable, a connection to colors and dirt and character, something looping and trancelike, more like a drug experience or a hallucination.'
Korine's work has been exhibited at institutions worldwide, including the Stedelijk Museum voor Actuele Kunst (S.M.A.K.), Ghent, Belgium (2000); Whitney Biennial, New York (2000); CAPC Musée d'art contemporain de Bordeaux, France (2001); Contemporary Art Gallery, Art Tower, Mito, Japan (2002); 50th Biennale di Venezia (2003); Kunsthalle Dusseldorf, Germany (2009); Swiss Institute, New York (2010); Casino Luxembourg–Forum d'art contemporain, Luxembourg (2013); Vanderbilt University Fine Arts Gallery, Nashville (2009); the Frist Center for Visual Arts, Nashville (2016); and Centre Pompidou, Paris (2017).'Aggro Dr1ft,' Korine's new film from which the paintings in Hauser & Wirth's exhibition are drawn, premiered at the 80th Venice International Film Festival on 1 September 2023.
MORE: labiennale.org/en/cinema/2023/out-competition/aggro-dr1ft
Categories
Tags