Remember to Dream! 100 Artists, 100 Notes published 12th October 2023, is the ultimate artists' notebook, featuring a curated selection of 100 handwritten Post-It notes selected by Hans Ulrich Obrist, Artistic Director of the Serpentine Galleries, from his social media project that has established a following of more than 380,000 Instagram followers.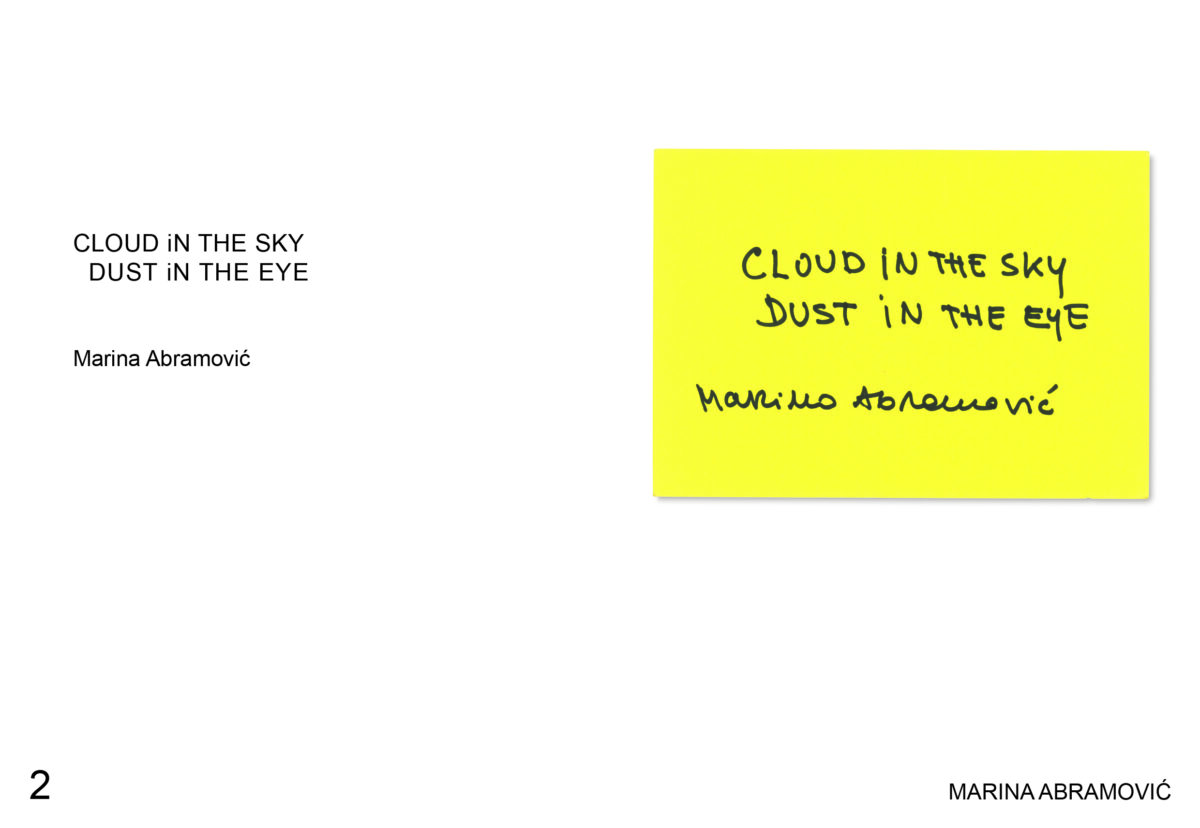 Including: Etel Adnan, Virgil Abloh, Marina Abramovic, Björk, Tim Berners Lee, Judy Chicago, Umberto Eco, Olafur Eliasson, Tracey Emin, Jane Fonda, Frank Gehry, Damien Hirst, David Hockney, George Lucas, Paul McCartney, Steve McQueen, Frank Ocean, Yoko Ono, Zadie Smith, Agnés Varda, Vivienne Westwood & Pharrell Williams.
As the first episode of a continuing series, Obrist archives an abundance of thoughts for the day, dreams, drawings, musings, jokes, quotations, questions, answers, poems and puns handwritten in everyday Post-It notes. A book of advice and inspiration from contemporary cultural figures he has met including artists, writers, designers, musicians, actors, architects and public figures, now compiled into a pocket-sized book for the first time.
The book's title is taken from a note by artist Carrie Mae Weems, Remember to Dream!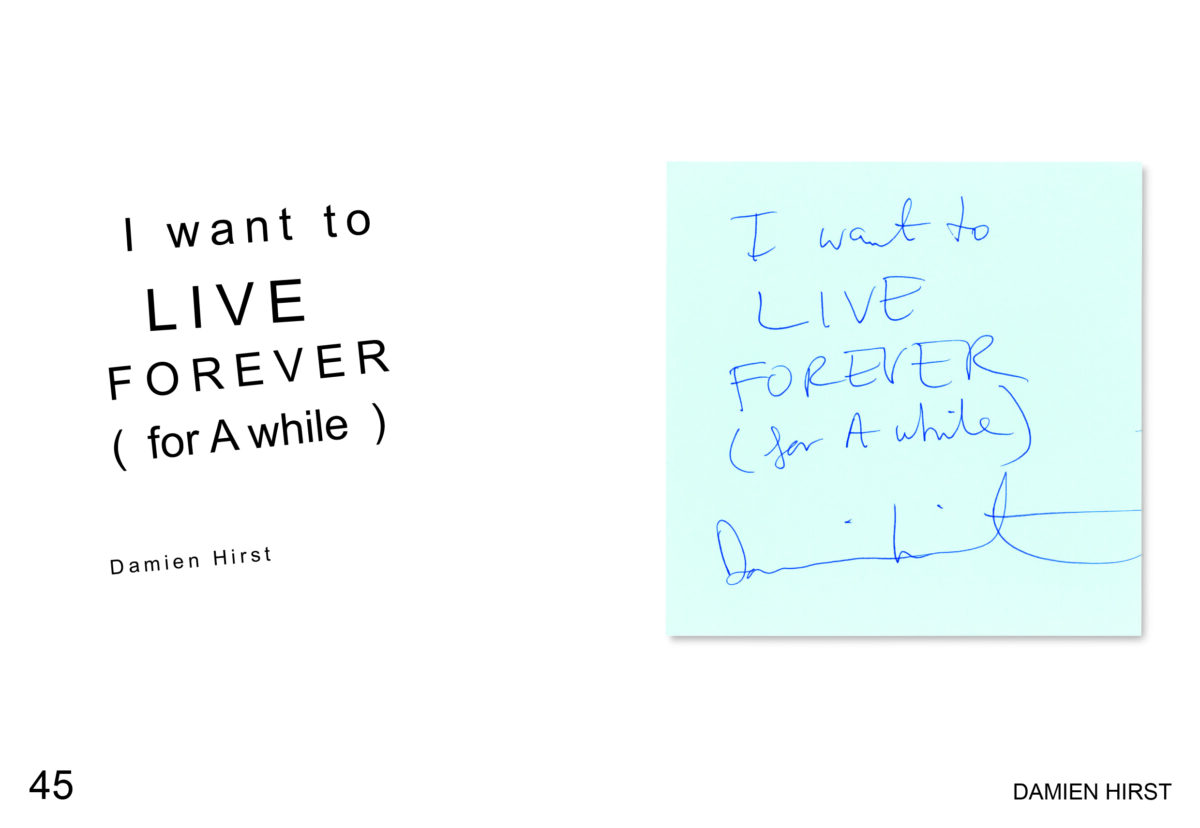 The speed with which words and images are circulated throughout the globalised world and the ubiquity of the typed word means that we are left with the potential disappearance of handwriting. Working with artists every day, it became clear to me that it is urgent to preserve this. So even in this digital age, a lot does happen on paper, and that's why I think it is interesting in the end to save it in a book.

Hans Ulrich Obrist
Remember to Dream! features an introductory essay by Hans Ulrich Obrist and is designed by the internationally celebrated Dutch book designer Irma Boom, published in softback and deliberately scaled to reproduce the Post-it notes of each artist – one per page.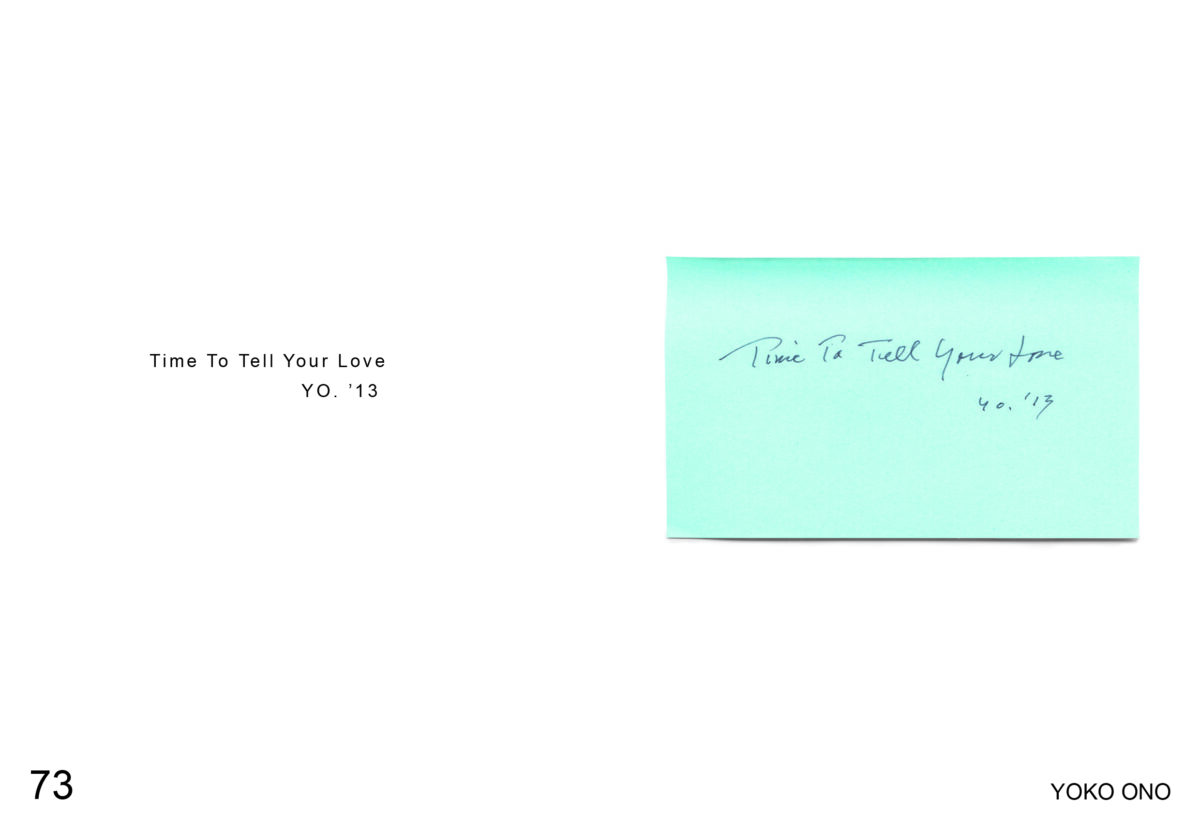 Hans Ulrich Obrist (b.1968, Zurich, Switzerland) is Artistic Director of the Serpentine Galleries in London. Prior to this he was the Curator of the Musée d'Art Moderne de la Ville de Paris. Since his first show World Soup (The Kitchen Show) in 1991, he has curated more than 300 shows. A prolific author, Obrist's other publications include the bestselling Ways of Curating, Lives of the Artists, Lives of the Architects and The Richter Interviews.
Remember to Dream! 100 Artists, 100 Notes Hans Ulrich Obrist, Publication dates: UK 12th October 2023, US 21 November 2023 978-1-912122-07-3 £12.99/$16.95/€14.95, Paperback 208 pp RESERVE A COPY
Categories
Tags