Freelands Foundation has today revealed the 5 visual arts organisations and women artists under consideration for the eighth Freelands Award.
Founded in 2016, the annual prize enables a UK arts organisation to present an exhibition, including significant new work, by a mid-career woman artist who may not yet have received the acclaim or public recognition that her work deserves.
The organisations and artists shortlisted for the Freelands Award 2023 are: 
Camden Art Centre and Ain Bailey
Chapter and Imogen Stidworthy 
Goldsmiths CCA and Christina Mackie
QUAD and Becky Beasley
Whitechapel Gallery and Joy Gregory
Five organisations and artists from across the UK are in contention for the prize of £110,000, awarded to an exhibition which will take place in the next three years. The award includes an allocated £30,000 fee for the winning artist. The four runner-up organisations will also each receive £10,000 towards their programmes.
The winner of the Freelands Award 2023 will be announced on 29 November 2023 following selection by a jury including Elisabeth Murdoch (Founder and Chair, Freelands Foundation), writer Olivia Laing, curator Elinor Morgan (Artistic Director, MIMA) and artist Ingrid Pollard (winner of the Freelands Award 2020).
Camden Art Centre, north London, is shortlisted for the first major solo exhibition by sound artist, DJ and composer Ain Bailey (b. 1963, London, UK) in early 2026. Reflecting Bailey's ongoing interest in activism and architectural acoustics of urban spaces, this major new site-specific commission will build on her deep listening sessions and workshops, developing sonic autobiographies which respond to sites and communities of resistance.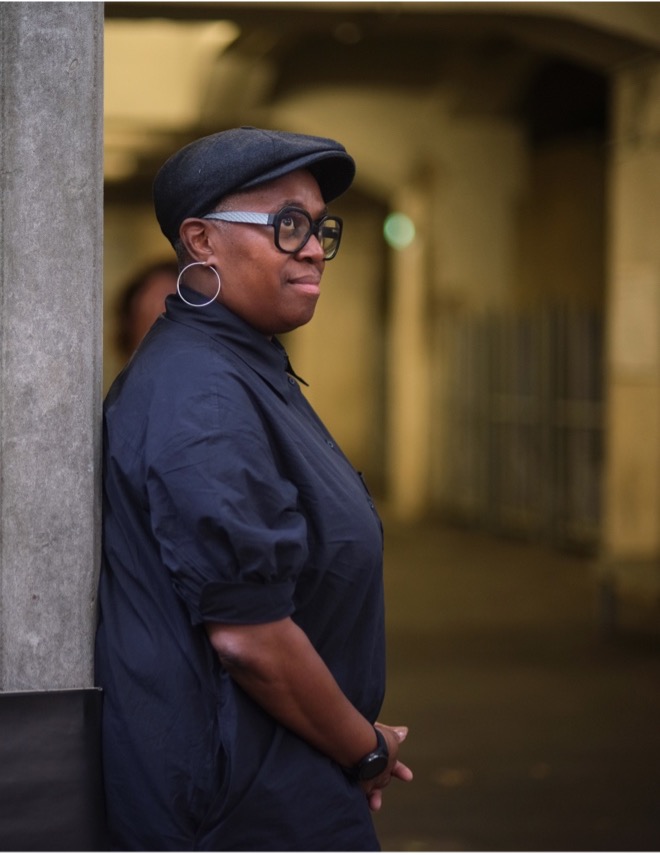 To be nominated for the Freelands Award, at this point in my career, is a truly seismic moment. I'm still a bit shook at being shortlisted, if I'm honest. The precarious artist life is a real and difficult thing. The nomination also, importantly, promotes the visibility of women and artists from diverse backgrounds and that is to be applauded.I'm very much looking forward to working with Camden Art Centre on a new project whatever the outcome of the award.

Ain Bailey
Chapter, Cardiff, will present in 2025 a new body of immersive, multi-channel video and sound work by Imogen Stidworthy(b. 1963, London, UK). Exploring the concept of crisis, Stidworthy will draw on dialogue with patients and therapists, as well as field and embodied research, to explore radical therapies and mental health today.   
Being shortlisted for the Freelands Award is an exciting gesture of support, which comes at an especially valuable moment for me, as I begin developing a new direction in my practice. Making a major solo exhibition is a rare opportunity, which is always a sea change. It's a galvanising process that pushes my practice on all levels.

Imogen Stidworthy
Goldsmiths CCA, south-east London, is working with artist Christina Mackie (b. 1956, Oxford, UK) on a significant presentation in early 2025. Over four decades, Mackie has investigated the material and natural world through site-specific and intuitive sculpture, painting, video, photography, installation and ceramics. New works for the show will respond to CCA's unique spaces, informed by intense periods of research with academics within the broader university, as well as student and community groups. 
I am proud to be shortlisted for this prize and have been inspired to see the accomplishments of previous Freelands Award winners extended and deepened through these exhibitions. I would value the opportunity to join these esteemed women in consolidating my decades-long practice in a solo exhibition at Goldsmiths CCA.

Christina Mackie
QUAD, Derby, is shortlisted for a solo exhibition with Becky Beasley (b. 1975, Portsmouth, UK) in 2025–6, the artist's most ambitious to date. A large-scale linoleum floor work will run across six 'chapters' that present sculpture, photography, ceramics, video and an installation speculating on the cultural implications of Beasley's statistical life expectancy (54 years) as an independent autistic adult.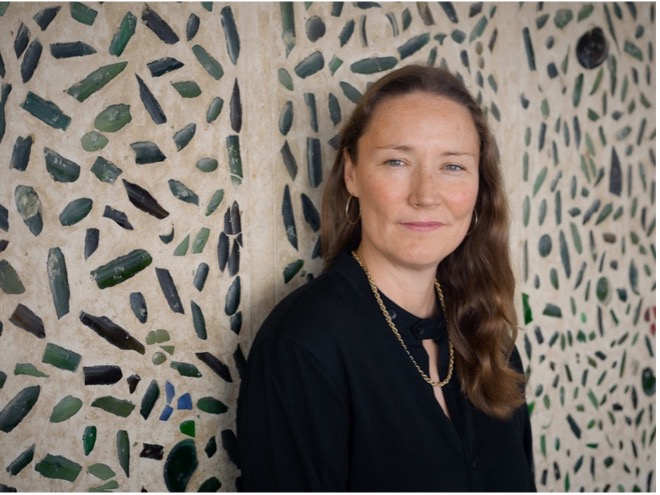 As a late-diagnosis autistic female artist and keen advocate for better understanding of neurodiversity in the arts, this nomination offers an ideal platform to highlight the joys of being a bit different, of not fitting in, of being weird, queer…and of the intersectional obstacles both I- and so many others- experience each day. The opportunity to take up public space and contribute positively and progressively to culture is the greatest privilege and my deepest joy.

Becky Beasley
Whitechapel Gallery, east London, will present in autumn 2025 the first major exhibition of work by artist Joy Gregory (b. 1959, Bicester, UK), whose work and teaching has influenced generations of younger artists and the development of photography in the UK.  Alongside key works from four decades, a new commission will reflect her ongoing research into collective memory, cultural preservation and traditional knowledge systems.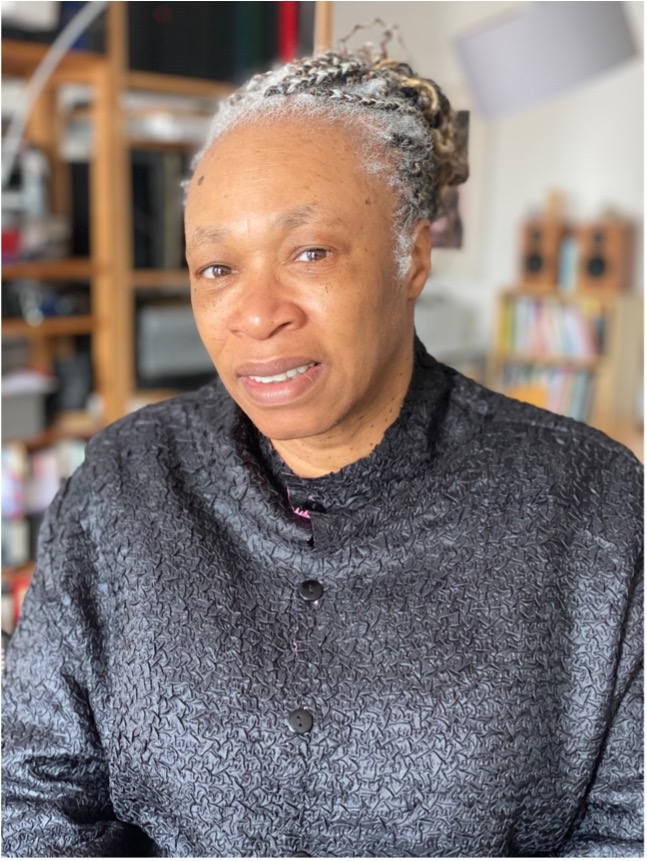 I am so very proud, and grateful, to be nominated for this important award. My journey has been one of exploring photography's vast possibilities, pushing its boundaries, playing with its many forms, to create a rich and intricate visual language of my own, which I use to tell overlooked stories, bridge communities, and offer diverse perspectives on the world.

Joy Gregory
About
The annual Freelands Award was established in 2016 to enable a UK arts organisation to present an exhibition, including significant new work, by a mid-career woman artist who may not yet have received the acclaim or public recognition that her work deserves. The total value of the award was increased in 2022 to £110,000, £30,000 of which will be paid directly to the artist.

In 2022 the Foundation opened the award to visual arts organisations within London as well as across the rest of the country, to propose an exhibition they have committed to realise as part of their 2023-25 programme.
Each year the Foundation commissions an independent report investigating the representation of women artists in Britain. This research provides public evidence for the arts community on the continued under-representation of women artists. freelandsfoundation.co.uk/
Categories
Tags