HENI Editions releases Where the Land Meets the Sea, 12 unique prints after works from Damien Hirst's latest series Coast Paintings, Sea Paintings and Seascapes. The prints are available to purchase on heni.com/editions. The number of editions will be limited by demand during the drop window, which lasts until Monday 14th August 2023 at 17:00 BST.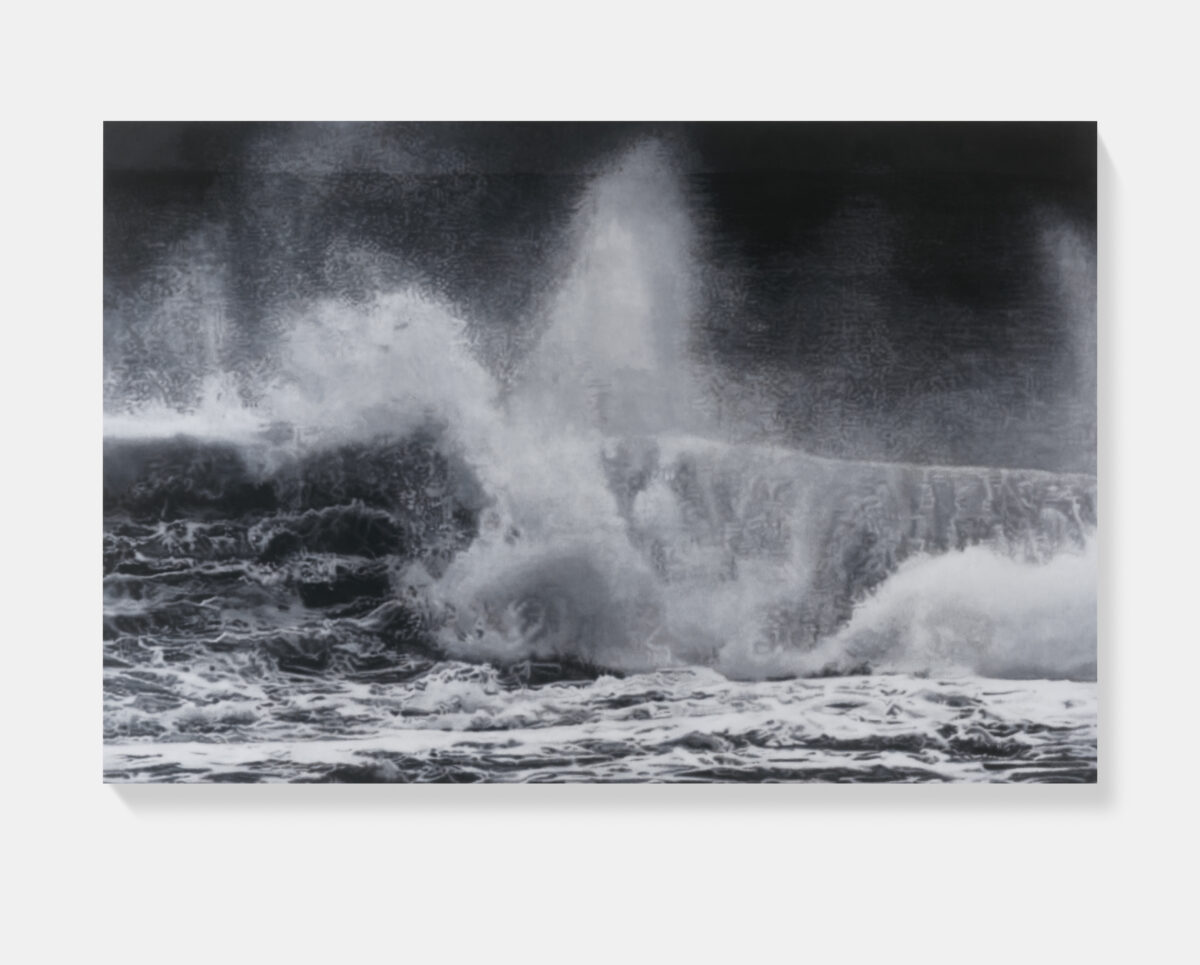 The editions are laminated Giclée prints on aluminium composite panel, in sizes ranging from 90 x 90 cm to 135 x 90 cm and are priced between US $2,800 and US $3,500. The prints are numbered and hand-signed on the label by the artist.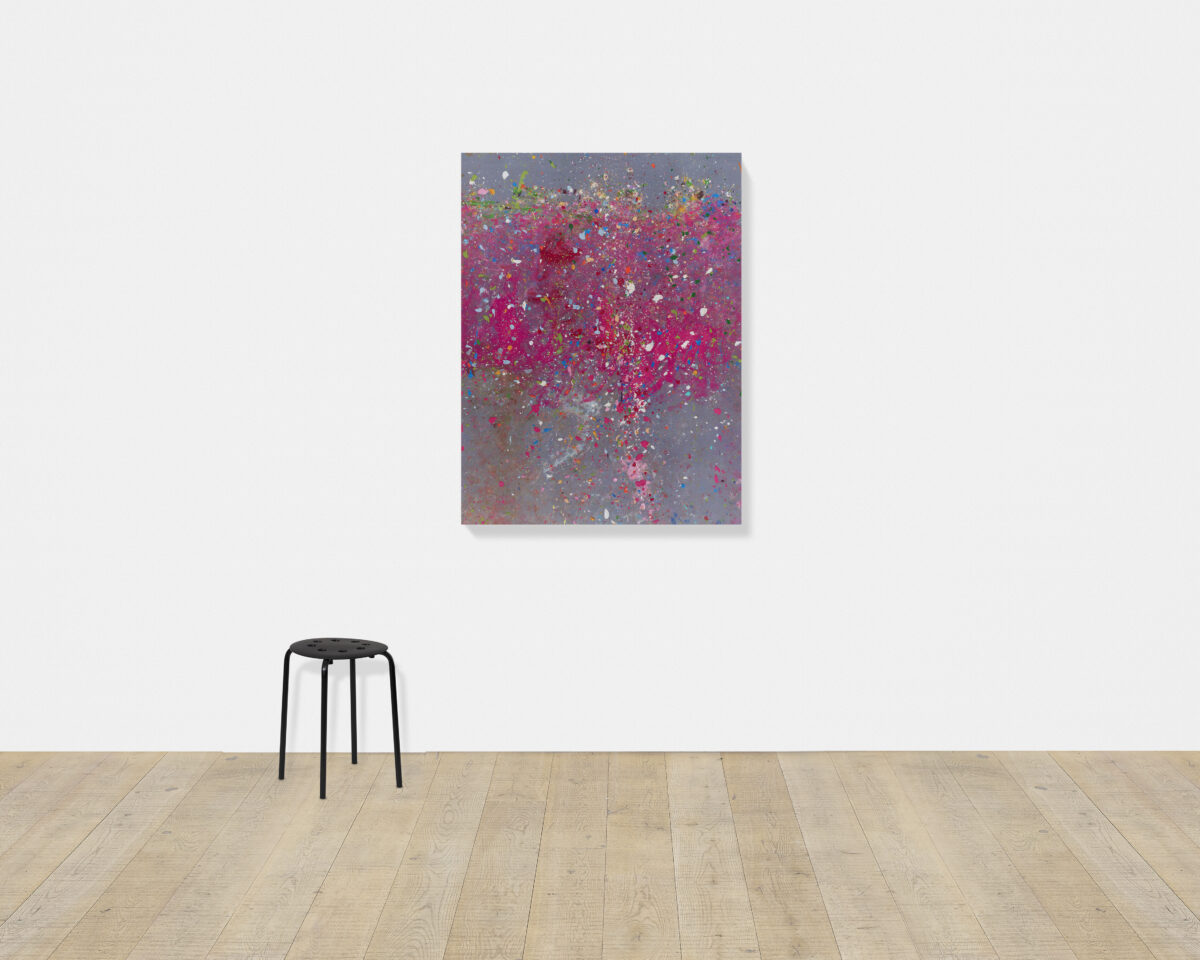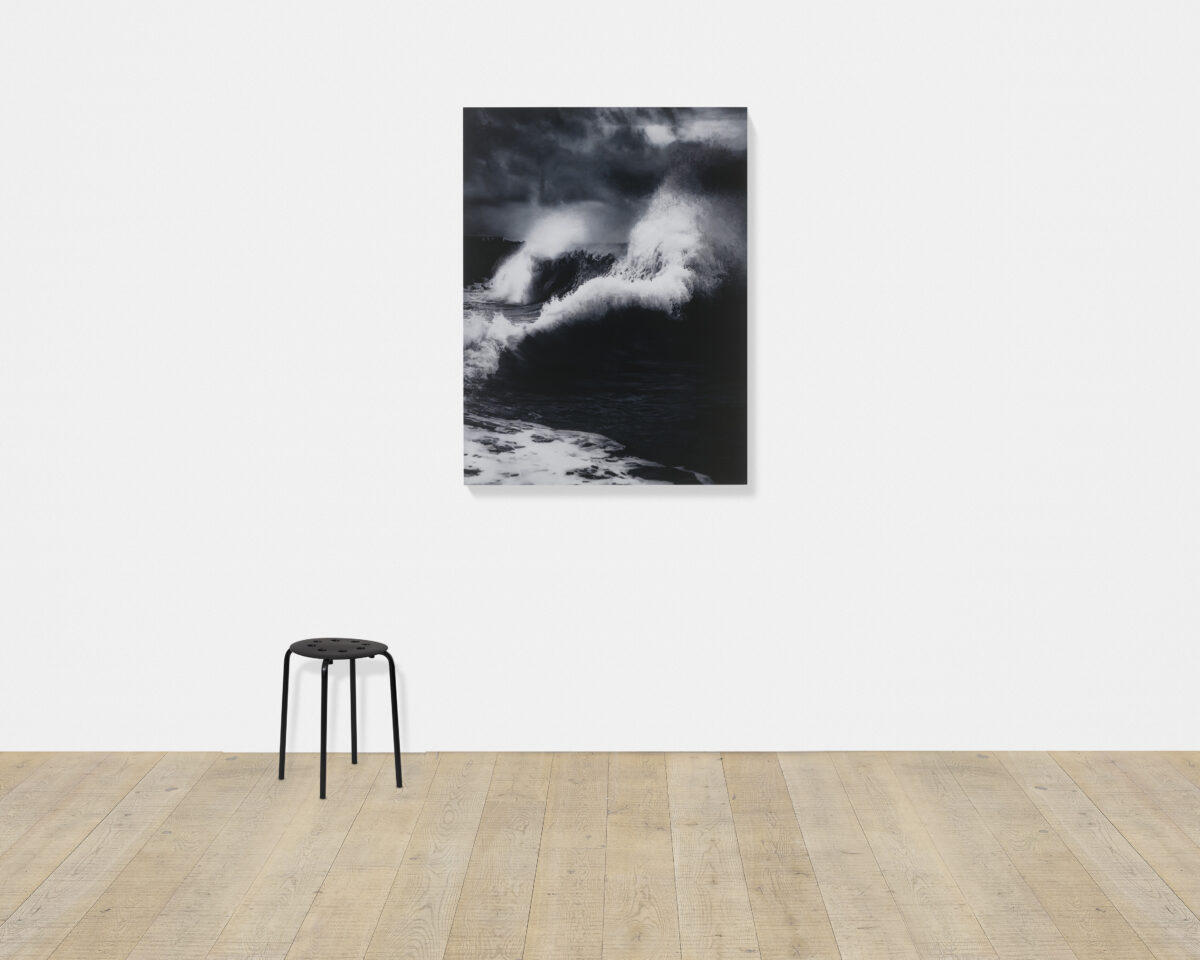 The Coast Paintings are colourful action paintings which convey the energy, excitement and change experienced by the seaside in winter, reflected in the works being named after British coastal locations. The Sea Paintings capture in photorealistic detail images of coastal storms from across the world, echoing the temperament of the British coastlines that Hirst has observed during winter. The Seascapes series join the photorealistic imagery of his Sea Paintings series with the expressionistic splatters of his Coast Paintings, capturing the scenes and sensations of crashing seas.
To coincide with the drop, HENI presents an exhibition of Where the Land Meets the Sea at Phillips' London galleries on Berkeley Square, until 18th August 2023. All 12 editions of Where the Land Meets the Sea will be on view. This exhibition also features a selection of the original paintings from the three series, which are available to purchase on HENI Primary.
Damien Hirst, Where the Land Meets the Sea, 20th July – 18th August, Phillips, 30 Berkeley Square, London, W1J 6EX
Read a Review of Damien Hirst's Where the Land Meets the Sea HERE
Categories
Tags