"2 for 1" is a phrase commonly associated with consumerism and the retail industry, whereby customers can purchase one item and receive a second one at no additional cost. However, the "2 for 1" concept can extend beyond the retail sector, symbolising the notion of receiving additional and unexpected advantages, or opportunities in various contexts. As such, this exhibition adopts the well-known retail term, not only as a nod to the building's past – a Sainsbury's supermarket but also to the collaboration between two curatorial platforms – Thorp Stavri (Eric Thorp and Nicholas Stavri) and HAZE (Camilla Bliss and Solanne Bernard), as they explore the concepts of duality and multiplicity.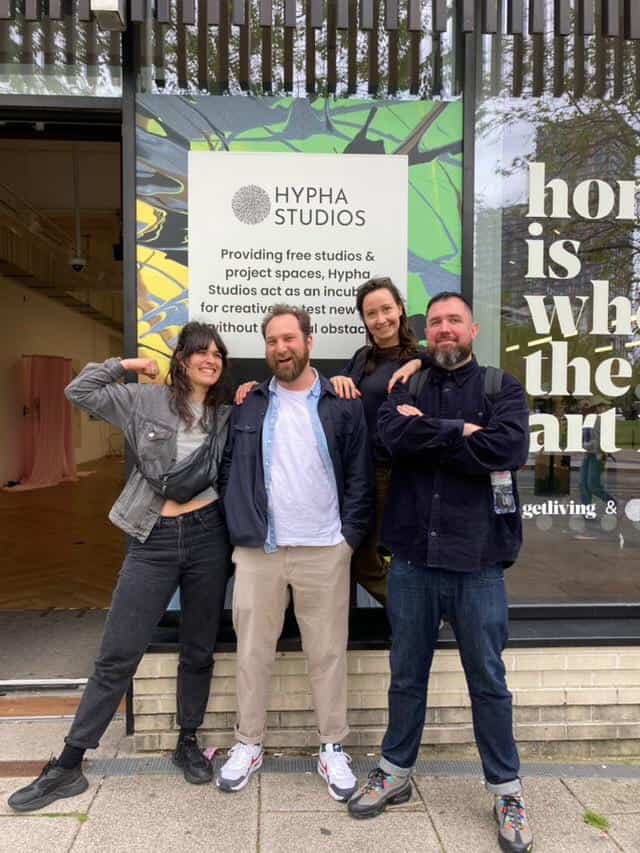 'As nomadic curatorial platforms, we have embedded collaboration and partnering into the core of our practice. Recognising the limitations of working independently, we have consistently fostered support systems that extend beyond our individual capacities. Having previously worked together on the monumental Factory Project, we unite again for a new exhibition with a view to highlighting the importance of partnerships, by shining a spotlight on the United Nations' 17 Sustainable Development Goals.
With Goal 17 (Partnerships for the Goals) as our keystone, this exhibition highlights the conversations raised by the 17 Sustainable Development Goals (SDGs)':
NO POVERTY
ZERO HUNGER
GOOD HEALTH AND WELL BEING
QUALITY EDUCATION
GENDER EQUALITY
CLEAN WATER AND SANITATION
AFFORDABLE AND CLEAN ENERGY
DECENT WORK AND ECONOMIC GROWTH
INDUSTRY INNOVATION AND INFRASTRUCTURE
REDUCED INEQUALITIES
SUSTAINABLE CITIES AND COMMUNITIES
RESPONSIBLE CONSUMPTION AND PRODUCTION
CLIMATE ACTION
LIFE BELOW WATER
LIFE ON LAND
PEACE JUSTICE AND STRONG INSTITUTIONS
PARTNERSHIPS FOR THE GOALS
The SDGs were adopted by all United Nations Member States in 2015, and provide a shared blueprint for peace and prosperity for people and the planet, now and into the future. The Goals are an urgent call for action by all countries – developed and developing – in a global partnership. They recognize that ending poverty and other deprivations must go hand-in-hand with strategies that improve health and education, reduce inequality, and spur economic growth – all while tackling climate change and working to preserve our oceans and forests. Through this collaborative exhibition, we aim to activate the dynamic energy of art to create a dialogue with the SDGs and inspire creatives and communities in a positive and meaningful way.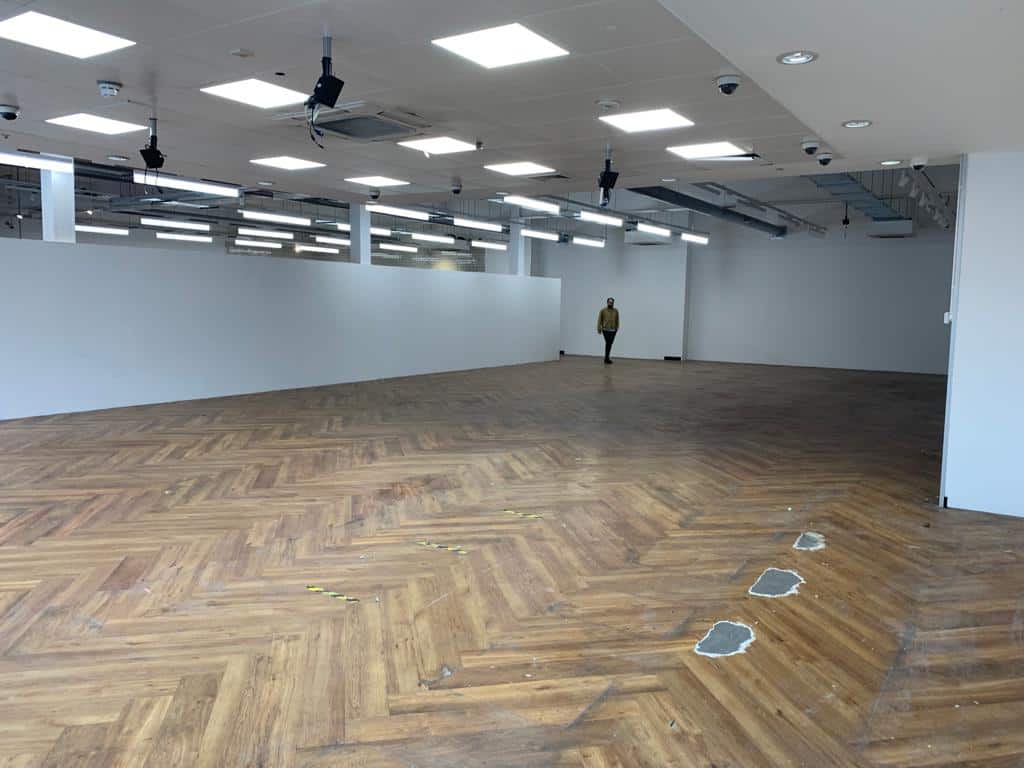 Expanding on the aims set by the SDGs, 2 For 1 brings together 31 artists whose practices address one or more of these goals and explore the important topics raised by them – highlighting the strength in collective action towards creating a sustainable and equitable future for all.
Exhibiting artists
@conor_ackhurst, @solannebernard, @ingridberthonmoine, @camilla_bliss, @mark__connolly, @bapou_costi, @billdaggs, @charlottedawsonart, @marcaureledebut, @jodennis__, @d_mtrk, @emmely, @barthajduk, @salhack, @aliahamaoui, @byzantiaharlow, @nataliajanula, @marie_louise_jones_, @katia_kesic, @jonkipps, @shepadimusgotnopliers, @aleximjmarshall, @lindseyjeanmclean, @sophie.m.e.i, @maria.positano, @annareading, @allyrosenbergartist, @samtaylorart, @melaniatoma, @rowanhannah, @andreavwright.
Throughout the month-long exhibition, the project aims to encourage links between sustainability, creatives and a wider community – fostering collaborations between community groups, artists, and organisations via artist-led activities and events hosted by industry professionals.
Hypha Studios presents: 2 For 1, Curated by Thorp Stavri & HAZE, 15th June – 7th July, 50 Celebration Avenue, Stratford, London E20 1DB MORE
Categories
Tags