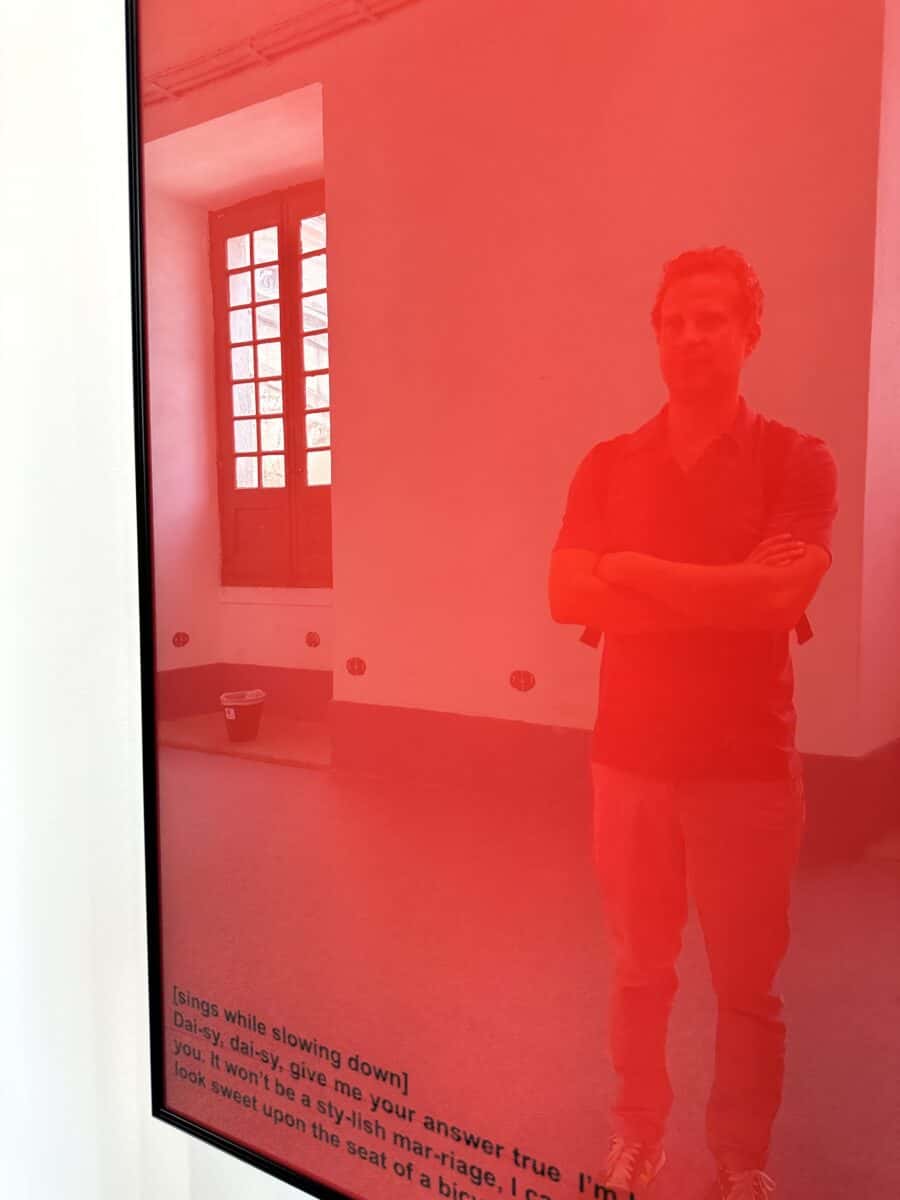 This year's ARCO Lisboa presented a remarkable selection of galleries primarily from Spain and Portugal, with surprising contributions from France, Morocco, Mozambique, and Brazil. The exhibitions displayed a diverse range of artists and styles, delivering a captivating experience for art enthusiasts.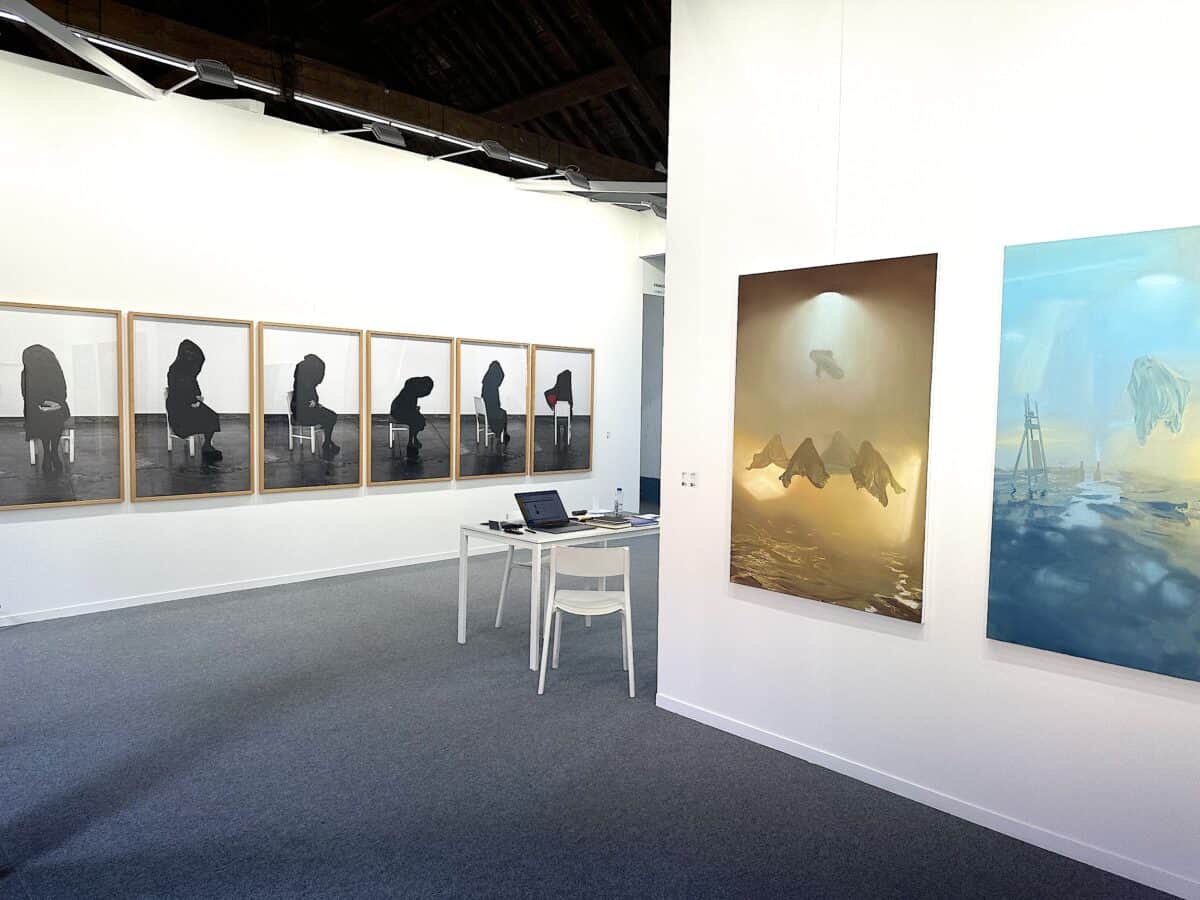 1 Galeria Francisco Fino, Lisbon, Booth JO2
Established in 2012, Galeria Francisco Fino started its journey by organizing exhibitions in various cultural spaces across Lisbon. Initially adopting a nomadic format, the gallery showcased artists like Fernanda Gomes, David Maljkovi?, and Tris Vonna-Michell, among others. This mobile gallery project quickly became recognized as a dynamic platform for presenting, promoting, and celebrating contemporary art from both national and international artists. @galeriafranciscofino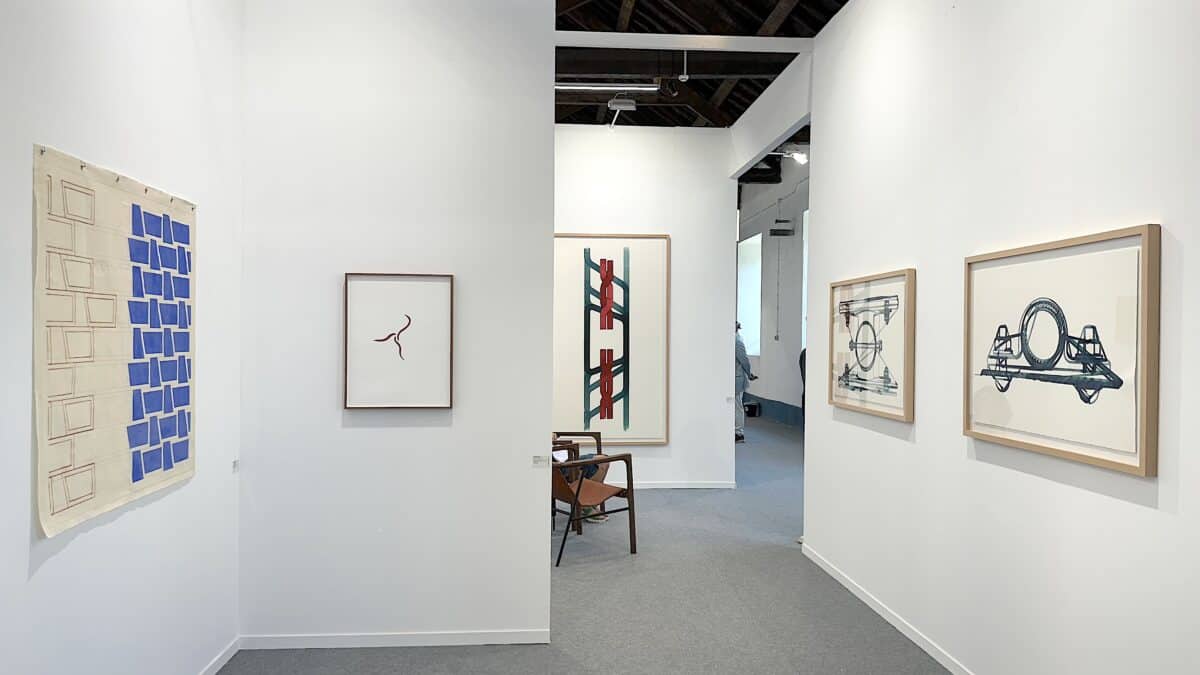 2 Lehmann + Silva gallery, Porto, Booth E01
Lehmann + Silva gallery, opened in November 2017, promotes contemporary Portuguese artists globally and represents international artists in Portugal. Located in Porto's Bonfim neighborhood, it fosters connections with the artistic community and hosts a project space for experimental exhibitions. The gallery supports emerging artists and curators, encouraging theoretical discussions within its professional setting. @lehmann_silva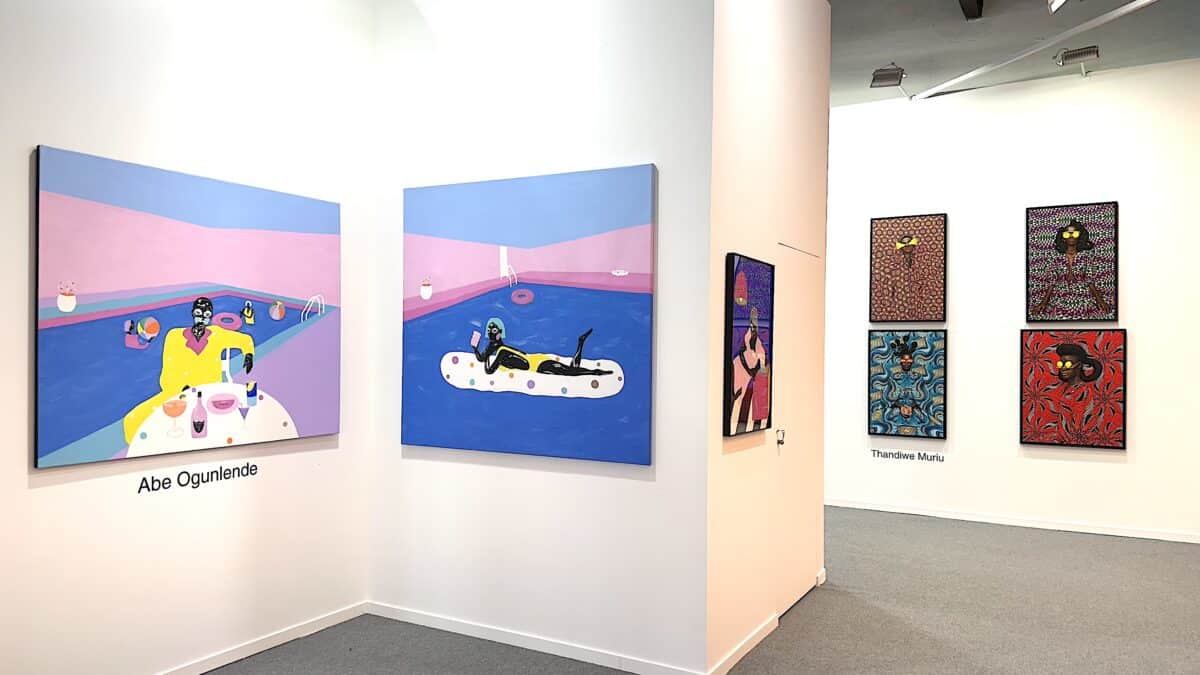 3 193 Gallery, Paris, Booth A01
The 193 Gallery was born in 2018 out of a passion for art, travel, and discovery. It offers a diverse range of contemporary art experiences, showcasing artists from around the world. With a curated selection of promising and established artists, the gallery aims to celebrate cultural diversity across continents, from Southeast Asia to Africa, the Caribbean, South America, Europe, and beyond. @193gallery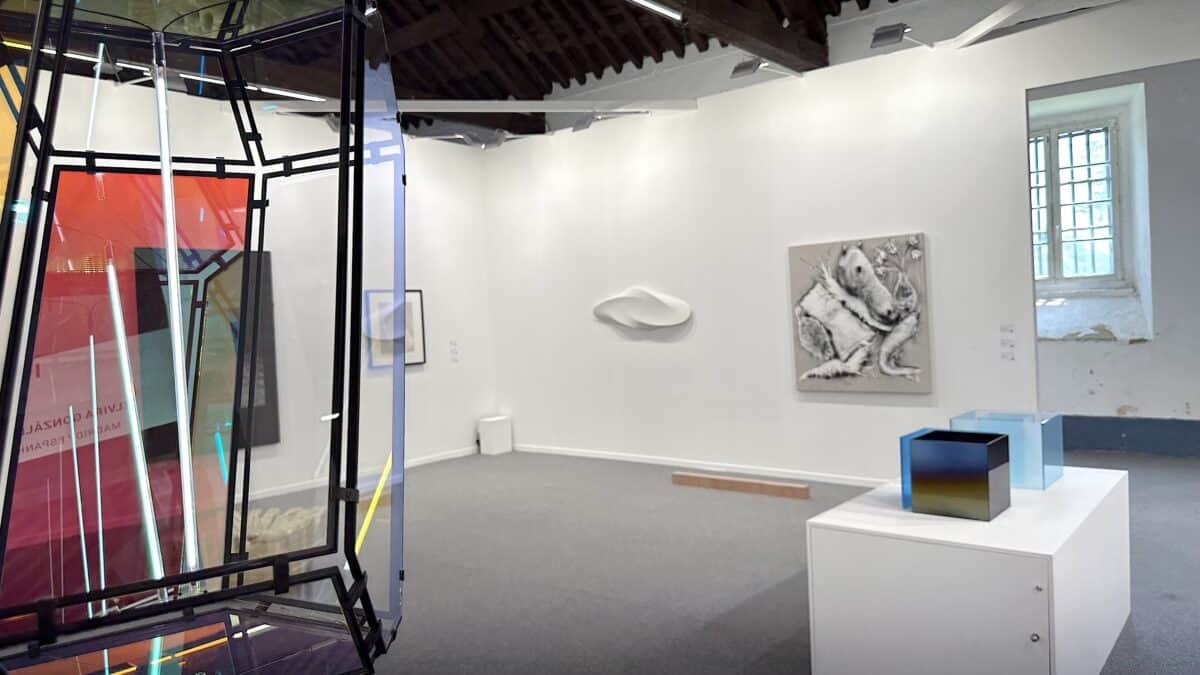 4 Galeria Elvira Gonzalez, Madrid, Booth I01
The Galeria Elvira González was established in Madrid in February 1994 by Elvira González, who previously owned and directed the Theo Gallery for three decades (from 1966 to 1991). Currently directed by her daughters, Elvira Mignoni and Isabel Mignoni, the gallery is dedicated to modern and contemporary art. The gallery showcases a diverse range of artists, including renowned names like Olafur Eliasson and Jesús Soto, among others. With a focus on both modern and contemporary artwork, the Elvira González Gallery continues to contribute to the vibrant art scene in Madrid. @galeriaelviragonzalez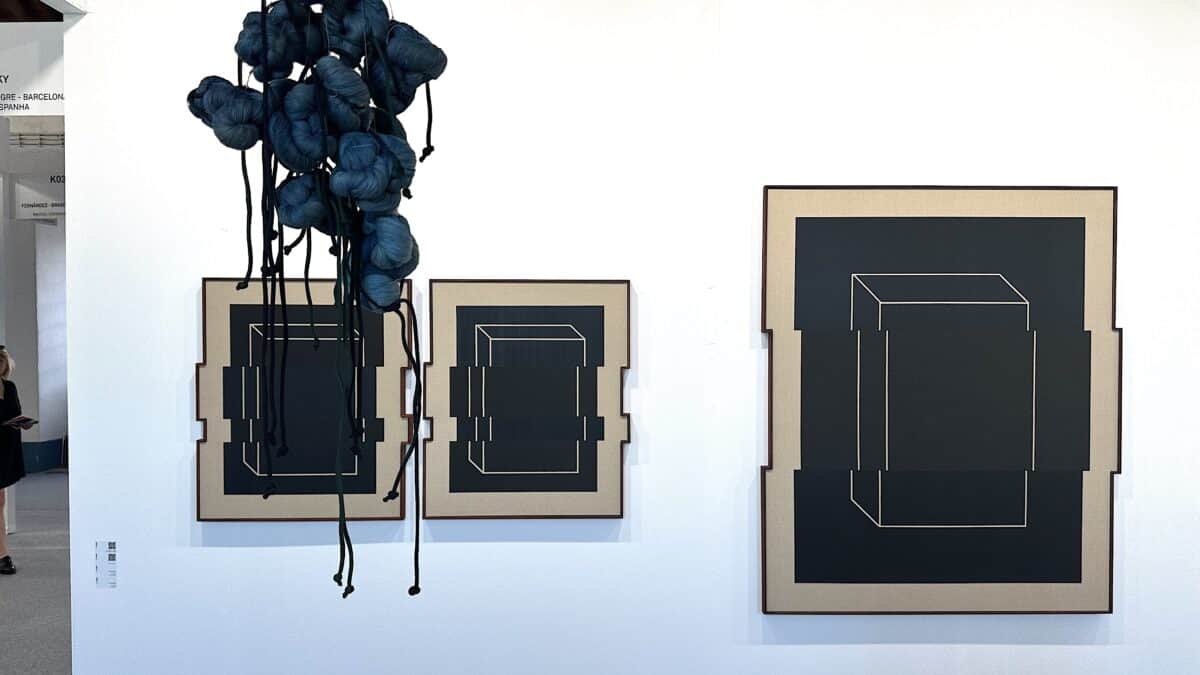 5 Galería Zielinsky, Barcelona, Booth L01
Galería Zielinsky was founded in Barcelona in 2015 by Carla and Ricardo Zielinsky, a Brazilian couple with a passion for contemporary art. The gallery's mission is to support and showcase the creative endeavors of artists, with a particular focus on promoting Ibero-American talent.
One notable artist currently featured at Galería Zielinsky is Guillermo Garcia Cruz, whose captivating minimalist artworks are on display. These works exude beauty through their simplicity, inviting viewers to engage with the subtle nuances and thoughtful compositions.
With its dedication to fostering artistic expression and promoting Ibero-American artists, Galería Zielinsky continues to contribute to the dynamic and diverse art scene, offering a platform for both established and emerging talents to shine. @galeriazielinsky
ARCO Lisboa 2023, 25th May – 28th May, ifema.es/en/arco/lisboa
All photography Photography by Maria Barabenkova @istoria.istoria
Categories
Tags