The performance art piece titled INFINITE II was staged in Berlin, Germany, on September 9th, 2022, for the Julia Stoscheck Collection in collaboration with Reference Festival. The performance, directed by Matt Lambert and featuring Michèle Lamy, explores the concept of infinity through a ritualistic exchange of energy and is a chapter of an ongoing series.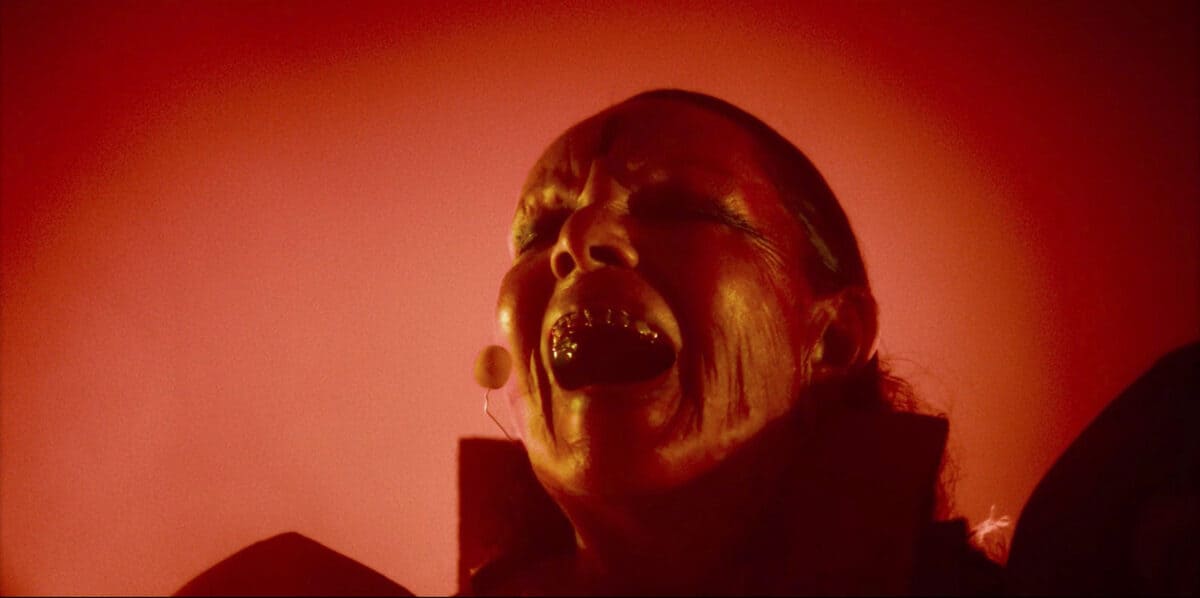 I've started to realise that the magic of our collaboration is in chaos – creating a playground and letting the catharsis of the process take over. We're always getting closer to finding our shared universe, but the best moments often come from when we make each other uncomfortable.

Michèle Lamy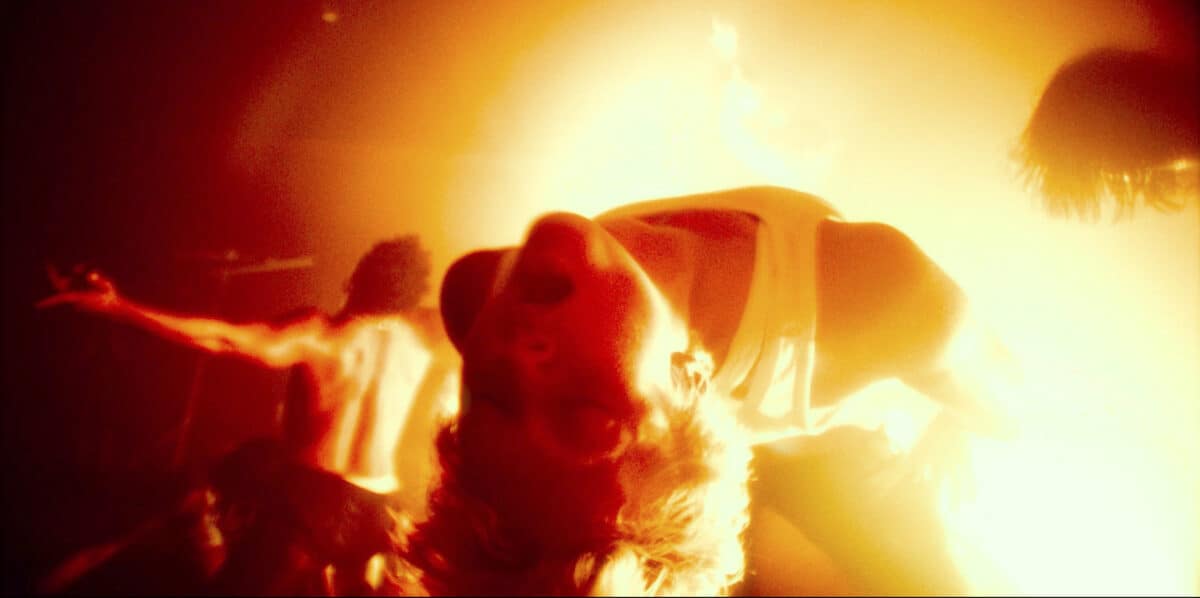 Lambert created a scene, along with choreographer Steven Fast, that begins with an end — a post-apocalyptic battlefield with bodies strewn at the feet of Lamy. In the ensuing performance, we see in a purgatorial loop of sacrificial exchange of energy with her — from the revival of a mother's breath to an orgasmic death.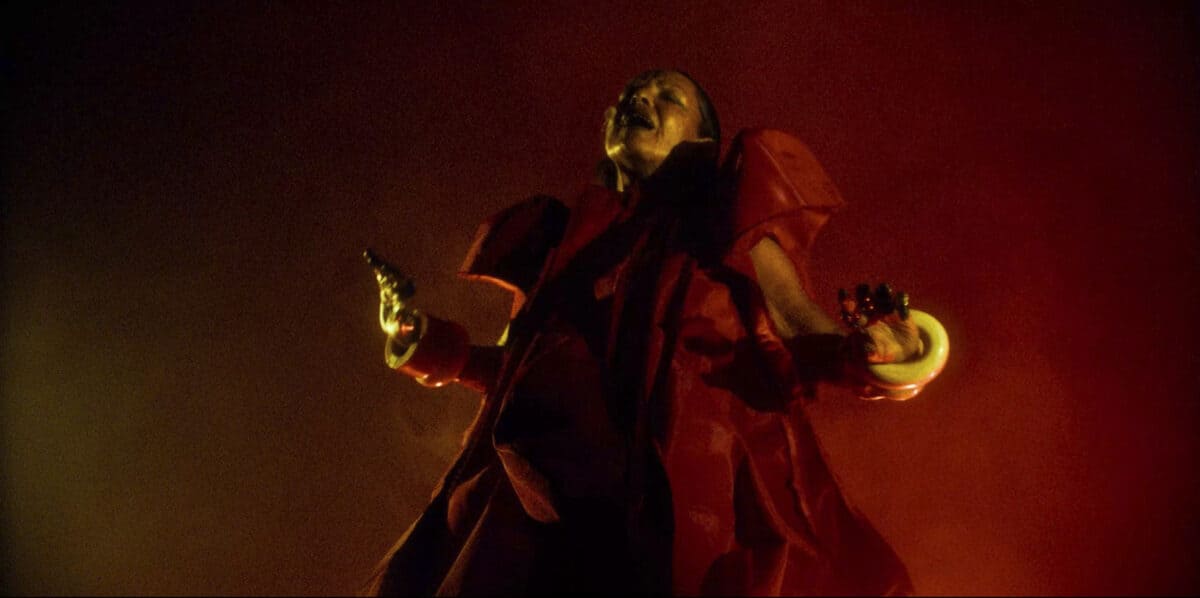 A film recorded the day before the unique and immersive live performance will now be available onchain, produced and developed by Entropy in collaboration with Zora. Entropy, led by Cedric Payne, works with artists, innovators, strategists, and technologists to bring their visions to life. In this project, they aim to extend the lifespan of INFINITE II by creating the collectible. Zora is a platform to mint NFTs and it provides easy-to-use tools that allow anyone – creators, artists, developers, brands – to bring their creativity onchain. 
Featuring a soundtrack by Arca, Ryoji Ikeda and Lavascar and words from the poetry of Etel Adnan, INFINITE II is a direct continuation of INFINITE I, shot in 2019 and released in March 2023. INFINITE I explores a similar narrative to its sequel, but through the lens of Mother and Daughter. The project was initially shelved and was revived through Adnan's poetry and a Lavascar track remixed by Arca.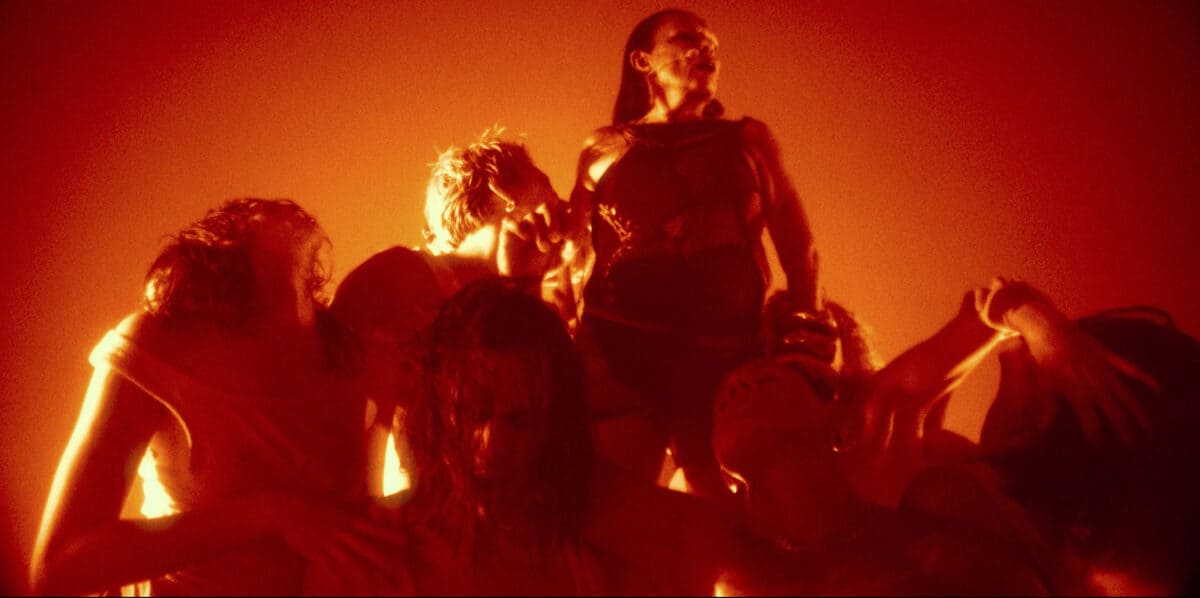 We were playing with a ring on her hand that modulated Michèle's voice. As she explored her iconic laugh, she manipulated it in real-time for the audience. 

In the performance, as the audience walked into the space, it was as if walking into a volcano. Low red strobes flickered against projections of lava. Bodies were strewn on the floor – their sweat in the air. Smoke with the scent of Michèle lingered in the air as she commanded the entering audience to 'Sit, Dream, Sit.

Sound Engineer and Interaction Designer Jane Arnison
INFINITE II is the third film in the ongoing collaborative relationship between Lambert and Lamy, which first began with Butt Muscle (2017) and includes performances in Berghain and Venice. 
The INFINITE II collectable will be priced at 0.02 ETH and available only for 72 hours via entropytv.xyz, starting at 12pm EST on Wednesday, May 24th. 
CREDITS 
"INFINITE II" 
Starring Michele Lamy 
A film by Matt Lambert 
Featuring soundtrack by Arca, Ryoji Ikeda and Lavascar 
Words from the poetry of Etel Adnan 
Choreography by Steven Fast 
Entropy Presents… 
A VERS Production 
Executive Produced by Cedric Payne 
Featuring: Alvin Collantes, Jean-Biche, Jao Luna, Joao Maria Kreth d'Orey, Laura Hrgota-Jannene Steven Fast, Will Darby 
Produced by VERS 
Light Designer Theresa Baumgartner 
Sound Engineer and Interaction Designer Jane Arnison 
Stylist Billy Lobos 
Hair and Make Up Kenny Campbell 
Creative Consulting Marc Zaffuto and Manon Savary 
Editor Philip Bell 
Title design by Stefan Fähler 
Special Thanks to: Reference Festival, Mumi Haiti, Julia Stoscheck, The Berlin Senate, Carhartt, Pratersound & See You Rent, MJ Harpe
Categories
Tags