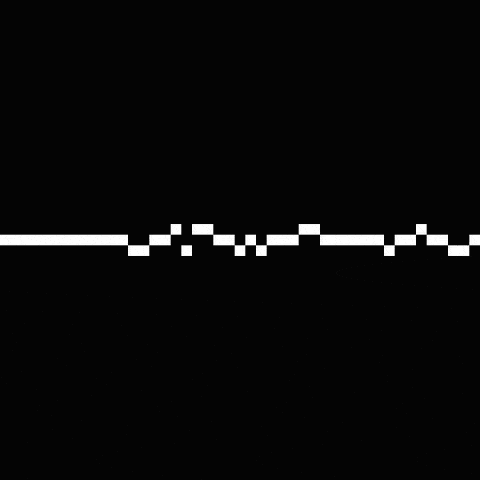 Introducing COLORS OF NOISE, new work by German visual artist Kim Asendorf, curated by Peggy Schoenegge.
Launching today May 18th on Feral File, Asendorf turns the entire spectrum of noise into an artistic experience, presenting the diversity of the sound spectrum, visualizing its waves in abstract pixelated lines, intricate and dynamic patterns of color-based noises, such as pink noise, brown noise, and white noise. Asendorf creates a mesmerizing display of visual and auditory art that subtly draws the audience into the experience and allows them to become the object of the work. Different sounds have different effects, and the listener is directly drawn into the audio-visual experience, immersing into a multisensory artwork

COLORS OF NOISE is a series of 50 unique artworks minted on Ethereum, 47 of which will be on sale for 0.25 ETH.
For over a decade, the pixel has been the main building block in Asendorf's work, seemingly alive in his abstractions or rearranged in his iconic Pixel Sorting aesthetics.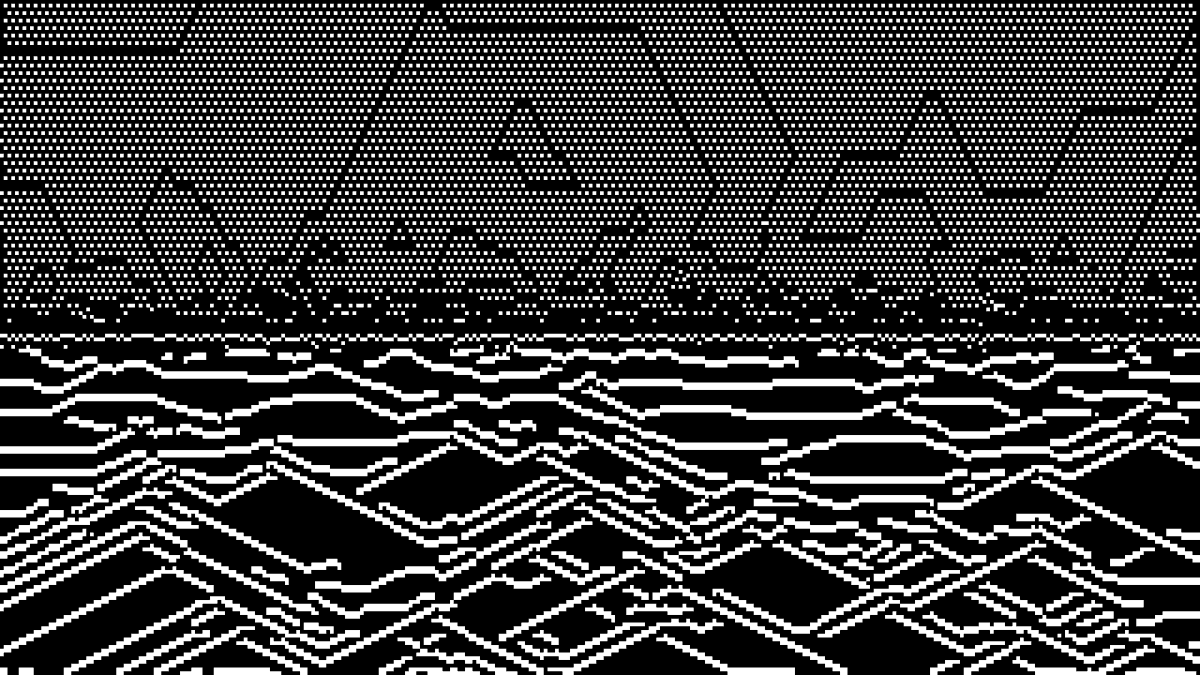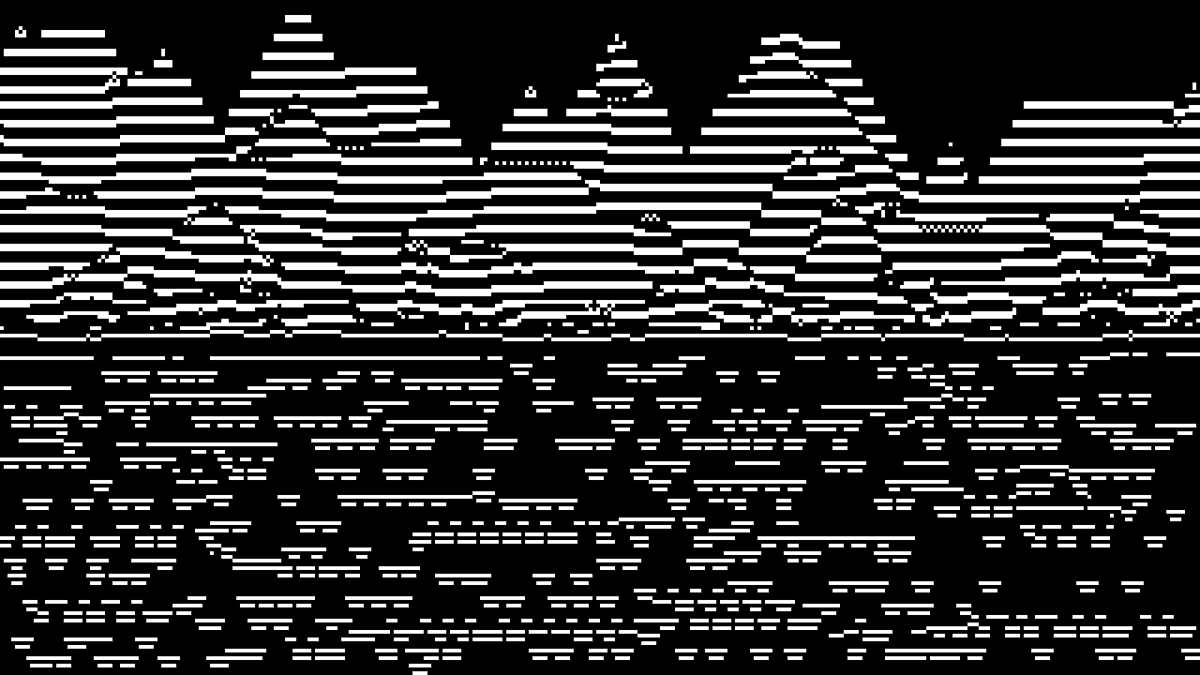 In the context of sound and signal processing, the "color" of noise relates to spectral characteristics or frequency distributions that describe a specific spectral property. This concept is analogous to the idea of the color of light and refers, for example, to white, pink, blue, violet, red, or brown noise. The effect of each color depends on how it is used and the context in which it is applied. In audio applications or communication systems, for instance, different colors may be used to achieve specific soundscapes or to mask unwanted sounds. They affect our sonic perception of the environment.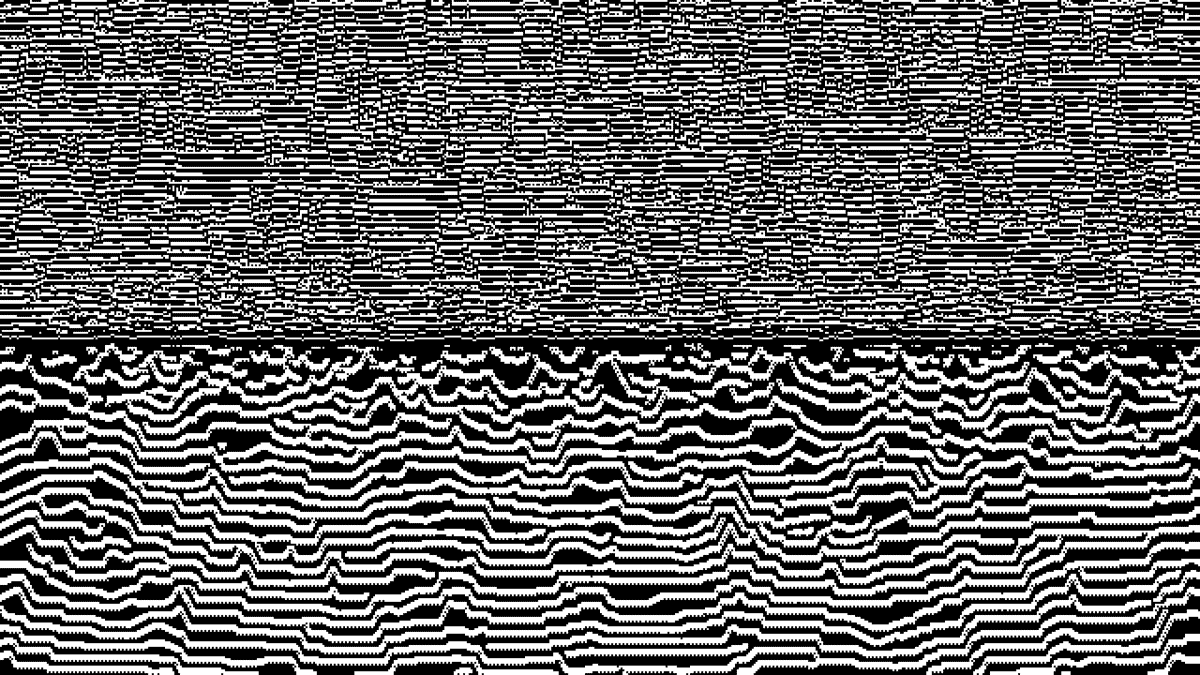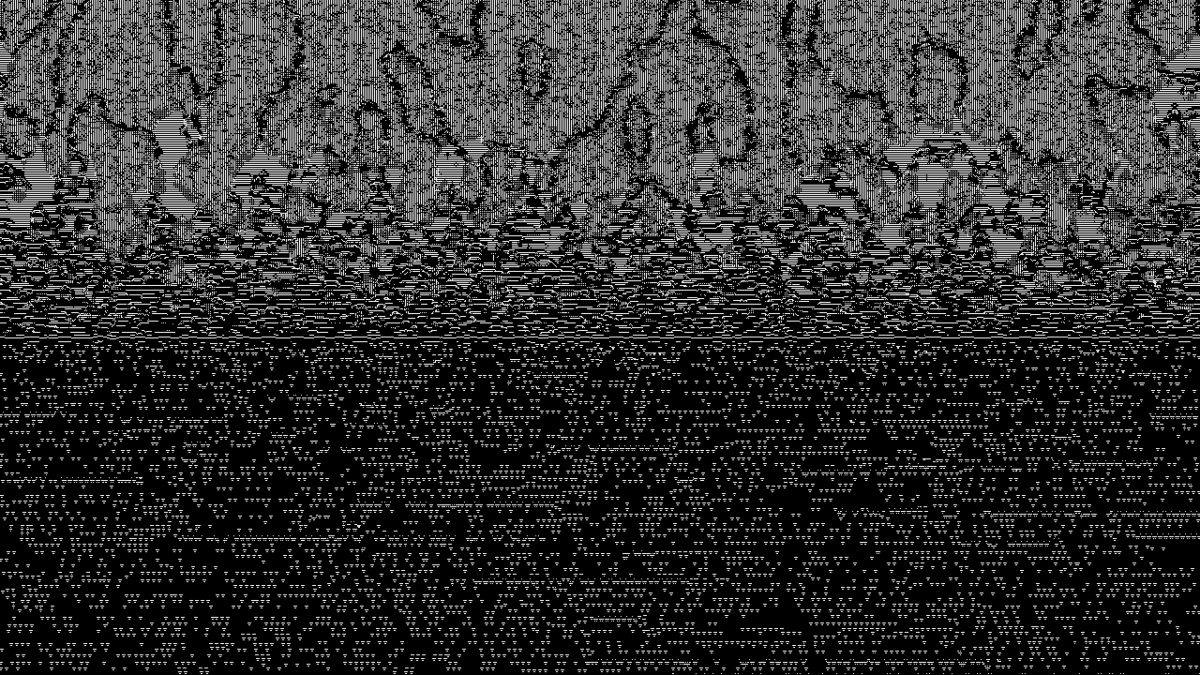 At the same time, different tones trigger different effects in the listener's sensation. While white noise generates a flat spectrum on a frequency graph, helping a person to sleep, the sonic pink noise hue is deeper and promotes concentration, while brown noise enhances relaxation, to name just a few examples. Through a conscious application, the color of noise can provide distinct benefits and affect our bodies in unique ways that potentially optimize our lives in terms of sleep, relaxation, or concentration.
COLORS OF SOUND lies at the intersection of art and technology, combining Asendorf's artistic practice with new technologies and physical laws. Drawing upon his expertise in programming, the artist has developed an algorithm that generates intricate and dynamic patterns of color-based noises. The algorithm processes these noises by shaping different frequencies, creating different properties of different colors. Their sonic qualities are translated into an artistic display of vibrant meshes of lines that evolve and transform with the changing soundscape. By transforming the immaterial sound waves into pixelated lines in black and white, an abstract flickering image appears that forms a moiré pattern. It becomes an extension of the sonic experience. The network of lines visualizes the audio, emphasizing its characteristics and materializing the colored noise of the sound.
As you surround yourself with the generative sound, you dive into the soundscape created by the algorithm. A moment of deceleration emerges that refers entirely to the moment of being in the noise of technology. Exposing the audience to the effects of each color, Asendorf's work series becomes a physical, multisensory experience with an impact that goes beyond the auditory. A human-machine relationship develops, the form and course of which is unpredictable because it is bound to the randomness of the algorithm. Through one's own physical experience and the effects of the colored noise, the body in its technological extension comes into focus through the work, creating an awareness of one's own state of being.
COLORS OF SOUND feralfile.com/exhibition
About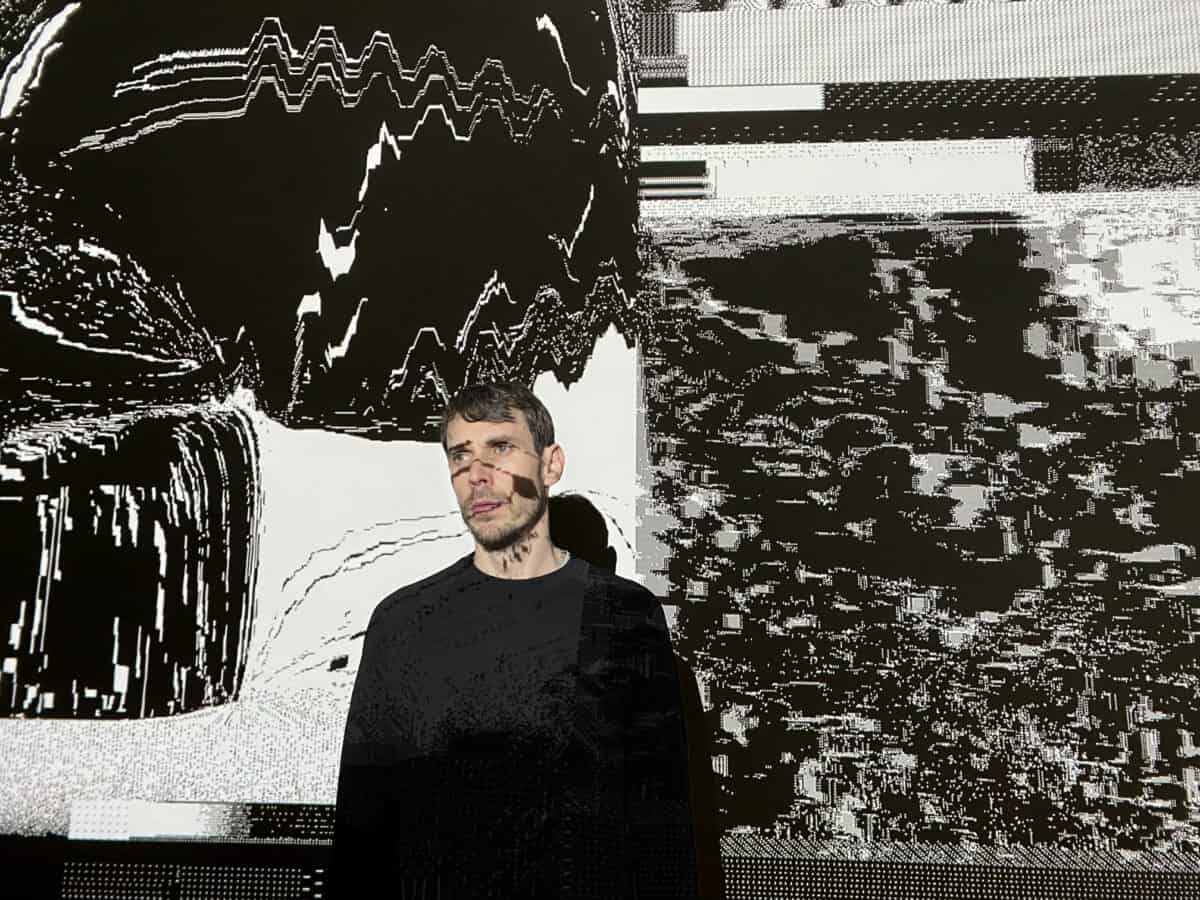 Kim Asendorf is a German visual artist who works with conceptual strategies and generative systems to create abstract animations, images and sculptures. His abstract visual systems are conceptually set and realized in algorithms that are open to a wide range of interpretations. He works on a per-pixel level to create worlds that mix simplicity with complexity, that never sleep, and that can put the viewer in a mesmerizing state. He loves to experiment, is driven by curiosity, and finds satisfaction when the results of his work surprise himself. With roots in Net Art, he likes to keep his work easily accessible, and the Internet is his favorite canvas. Asendorf also directed the music video for Metallica's new song "Chasing Light," which premiered on April 19th, 2023 and featured his work in the background.
Feral File commissions curated exhibitions of digital artwork and partners with artists and institutions to explore new ways of exhibiting and collecting. Evolving from the art gallery and digital publishing models, Feral File borrows the best traits of each to inform a new kind of art space. Feral File works in tandem with a community of technologists, new media artists, collectors, and curators to redefine and frame a sustainable model for the future of digital experimentation. @feralfile
Categories
Tags