Stephen Friedman Gallery expands to New York opening its first gallery space in the United States at 54 Franklin Street in Tribeca, in late autumn 2023. This follows on from its announcement earlier in the year that it will be moving its London gallery to the former space of Saatchi Yates on Cork Street.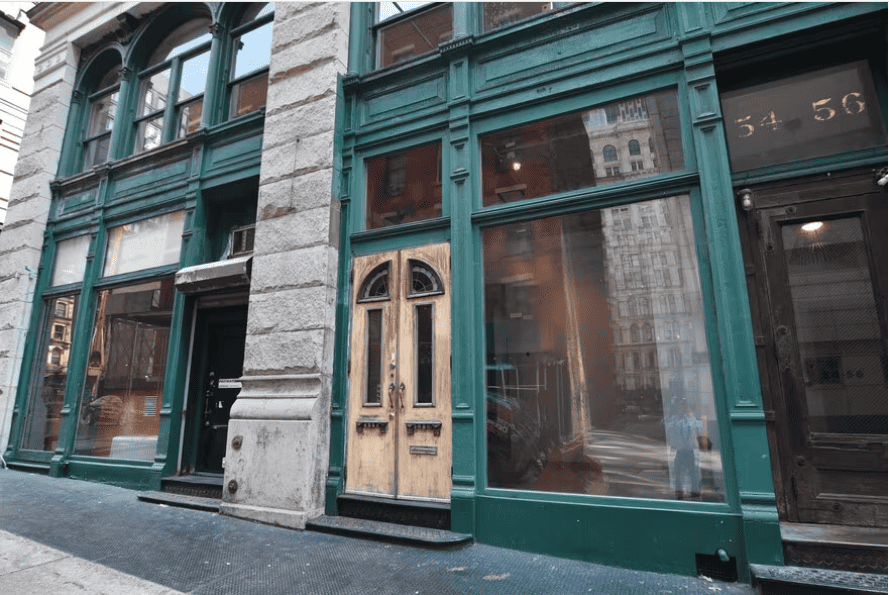 Located in the historic district, the site dates from 1891 and features a Romanesque Revival façade, including the neighbourhood's ubiquitous cast iron storefront and original glass frontage. The gallery will be designed by Trimble Architecture. 
It feels like the right moment for us to be in New York. The last 28 years have led us to this point, but it was in recent times of reflection and in conversations with our artists that I felt inspired to go ahead with opening a gallery here. I have always loved Tribeca, because for me it's the epitome of New York. And now with its thriving art scene, there is a palpable sense of community here which is integral to how our gallery fits and functions. World-class art is found in characterful surroundings – and with beautiful architecture, great restaurants, and boutiques, it's a real destination for visitors and we're excited to be part of it.

Stephen Friedman
Alissa Friedman, a 30-year New York gallery veteran has been appointed Senior Director, New York. Friedman has worked with both Christie's and several of New York's blue-chip galleries before spending 15 years as Senior Director and Partner at Salon 94, later consulting with LGDR after Salon 94's merger.  Known for managing artists including Huma Bhabha and Marilyn Minter, she directed sales, museum acquisitions and commissions, and produced publications and limited editions.
The gallery recently announced representation of New York-based abstract painter Pam Glick, who will be the subject of two solo presentations curated by Matthew Higgs, Director of White Columns, at the Independent and Frieze New York opening this week.
About
Stephen Friedman Gallery is a leading contemporary art gallery that represents exceptional artists from around the world.  Since its inauguration in 1995, Stephen Friedman Gallery has been based in Mayfair on Old Burlington Street. The gallery now has three spaces in which it hosts solo and group exhibitions throughout the year. Additional works can be viewed by appointment in private rooms and office spaces. There is also a facility to exhibit outdoor sculpture in a landscaped private garden. MORE
Categories
Tags