As reported by MYARTBROKER  Damien Hirst's The Beautiful Paintings have realised a cool $20 million.
The Beautiful Paintings produced in collaboration with Heni Editions, released as both physical and NFT artworks, invited collectors to produce their own iterations of Hirst's iconic Spin Paintings. Using a machine learning algorithm.
The Beautiful Paintings were totally customisable by – size, format, design, colour-way, and even the title of the artwork. The 'revolutionary' artwork blurred the boundaries between digital and physical art creation and has been met with equal measures of success and uncertainty.
One thing however is certain: The Beautiful Paintings testify to Hirst's technological innovation and his firm grip on the commercial appeal of his art achieving over $20million in sales.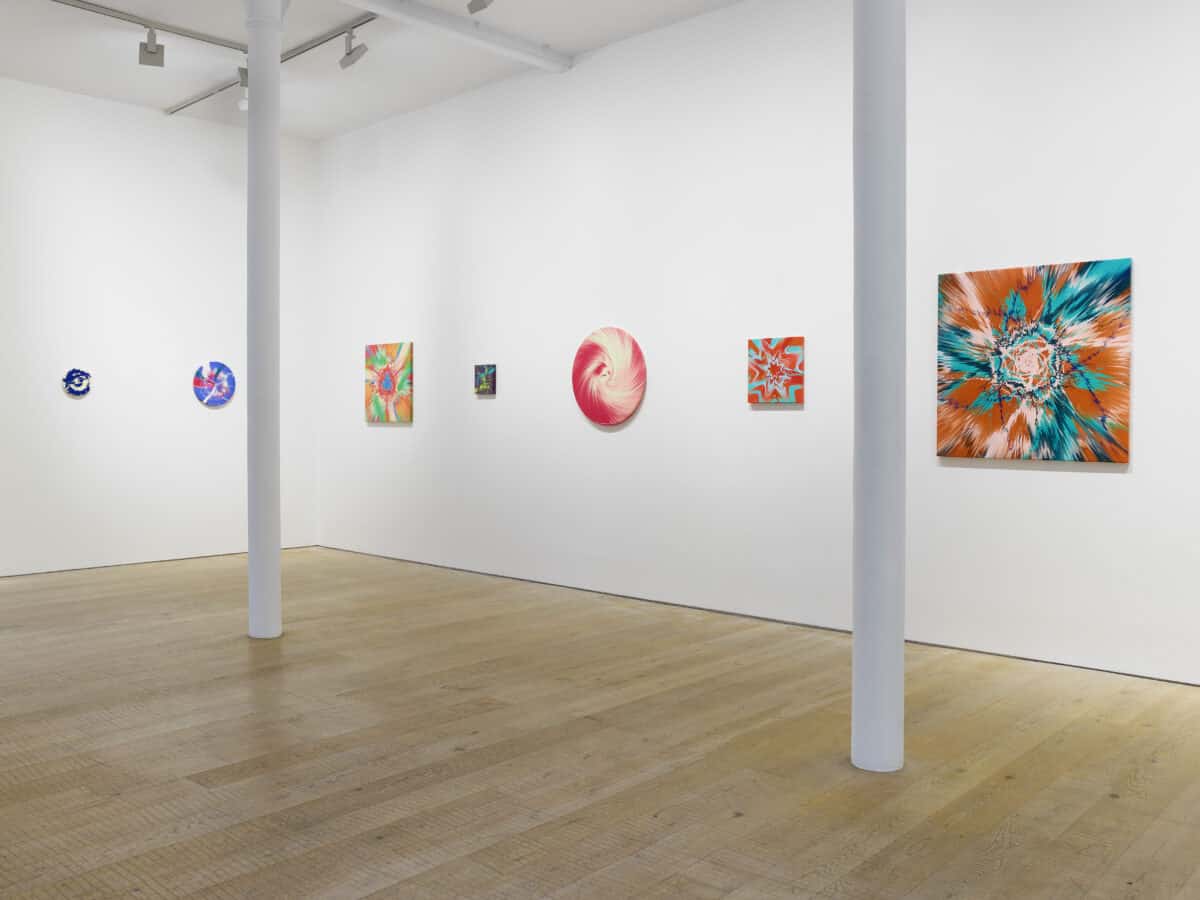 Released as a limited 'drop' on 31st March 2023, which closed on 10th April, The Beautiful Paintings caused an immediate media buzz.
About the artist
Damien Steven Hirst is an English artist, entrepreneur, and art collector. He was a  Young British Artist who dominated the art scene in the UK during the 1990s. He is reportedly the United Kingdom's richest living artist, with his wealth estimated at US$384 million in the 2020 Sunday Times Rich List.
Categories
Tags