Mexican-German artist Stefan Brüggemann opens his first UK institutional solo exhibition NOT BLACK, NOT WHITE, SILVER at Mostyn. Defying categorisation in the methodology of his art, its message as well as his own artistic and cultural identity, NOT presents the grey area in between seen across the artist's work from the last 20 years.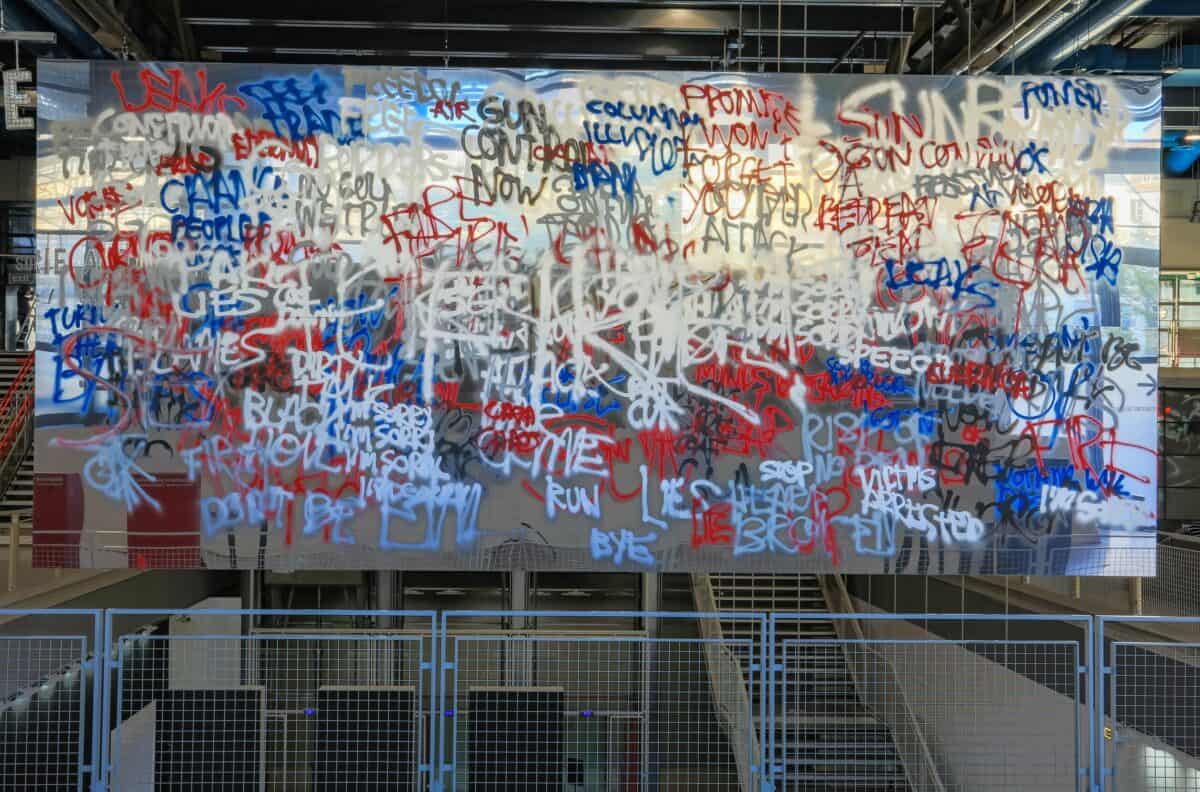 Brüggemann's approach to art making often explores the provocative and ironic, reflecting on the paradoxes of contemporary society using language and carefully chosen materials. FADmagazine managed to grab some time with Brüggemann just ahead of the shows opening on March 18th 2023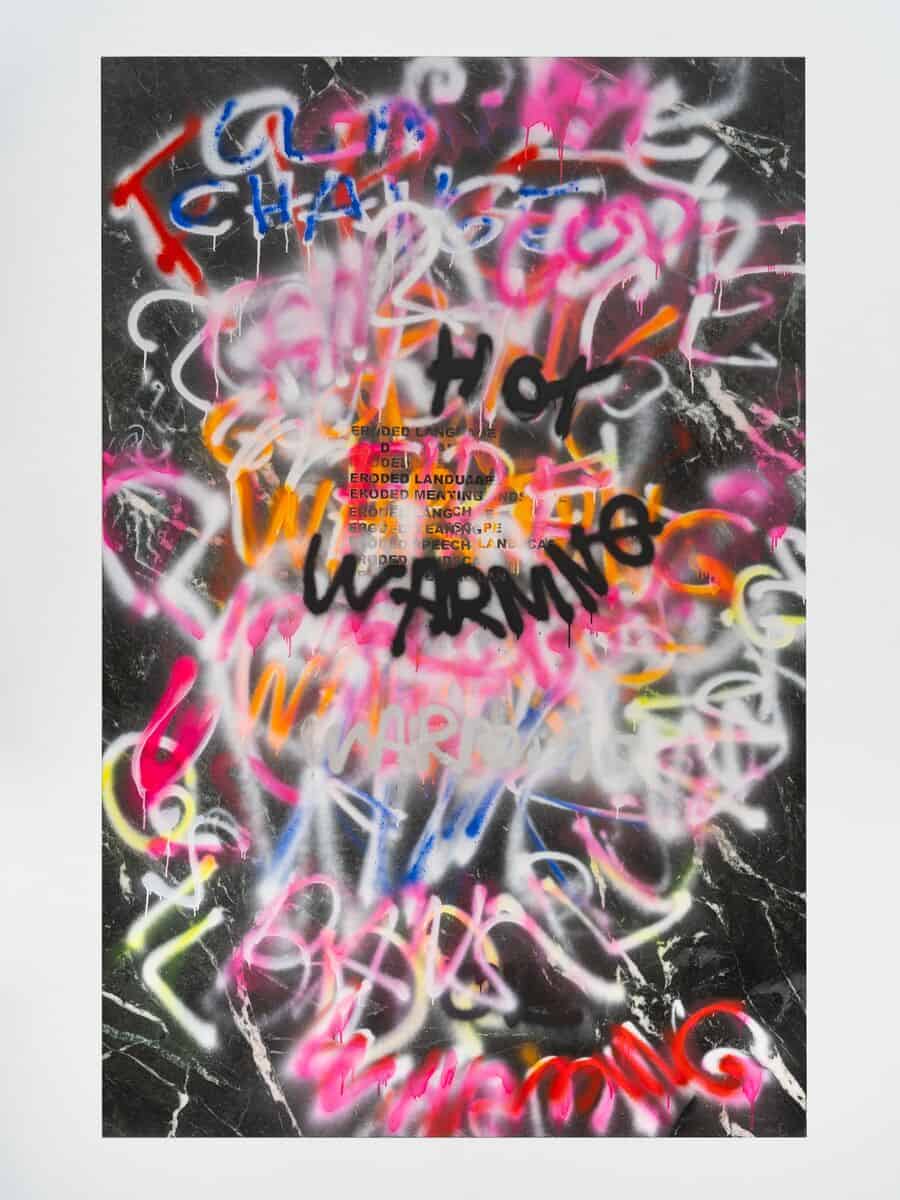 Stefan, can you tell us about your practice?
I'm an artist and my practice every day is to question and re-invent what it means to be an artist. I always what to change once I feel comfortable and challenge my own ideas.
Can you tell us about this show? 
The show is work from the last five years that have never been shown together.  My medium is installation so I normally show one body of work at a time but every few years I like to show different bodies of work and create a new installation that shows the constellation of my thinking.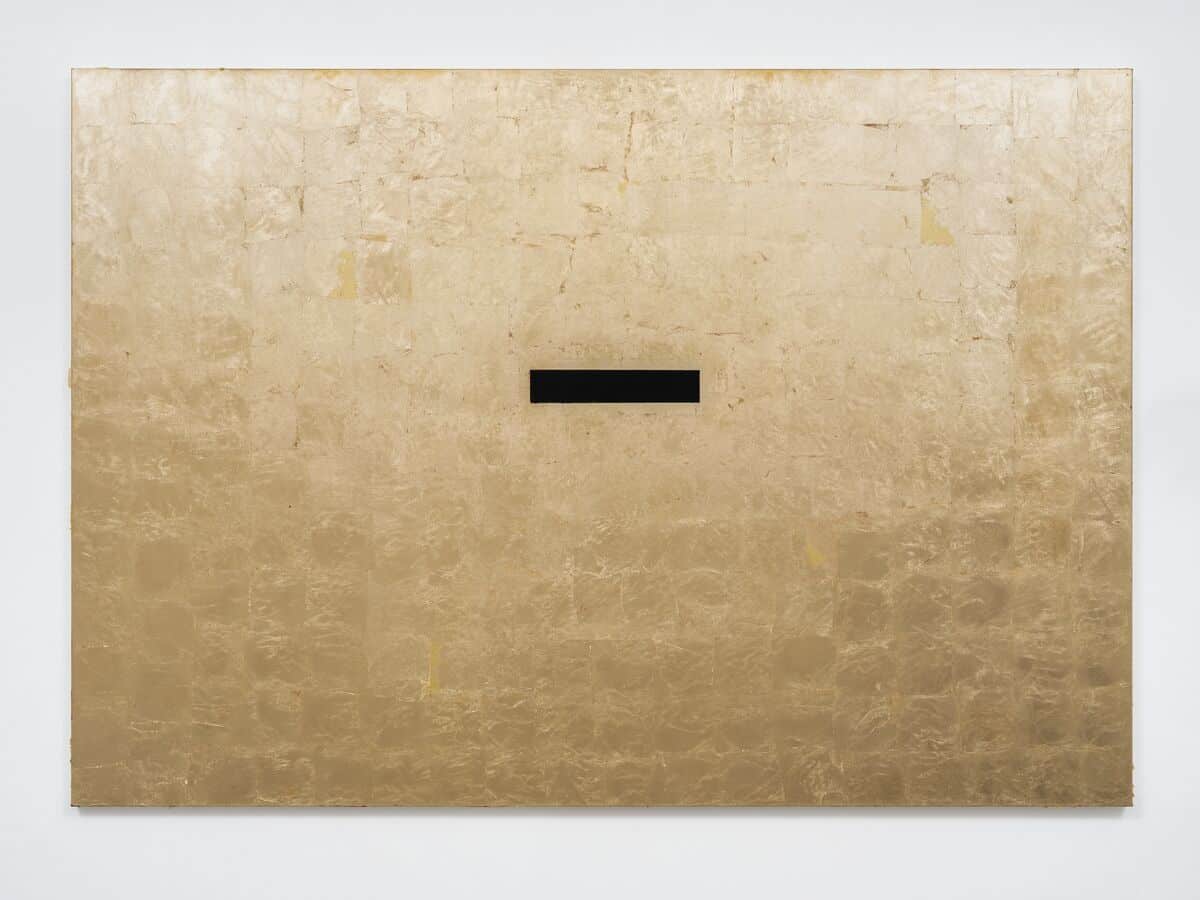 It seems your first institutional show in the UK is long overdue — how do you see this show relative to other solo shows you've had? 
Yes, I'm an underdog in British culture — I came to London in 1998 maybe because I'm from a generation that we are from everywhere and nowhere. I think this exhibition will give a good insight into my vocabulary where I work with different mediums like painting, drawing, sculpture, text, sound and video, and also in the context of installation. As well as the different issues of interest such as social observation and existential questioning, all in a poetic realm.
How has it been working with Mostyn?
It has been great, in the sense that the best shows I do are when I work freely, having the trust of the curator.
You work between London Ibiza and Mexico – how does this inform your work?
It's always good to experience and be confronted by different geographies and social contexts where you absorb ideas differently.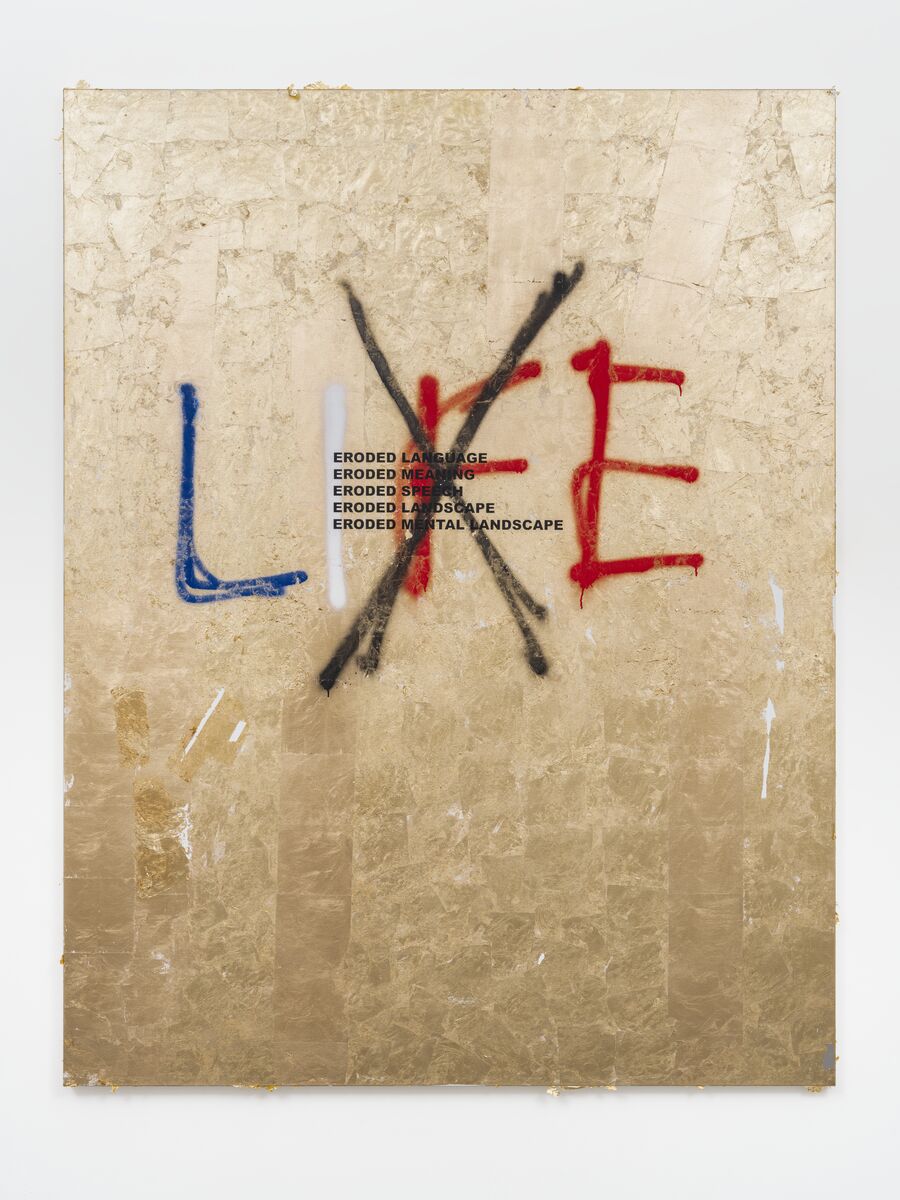 Stefan Brüggemann: NOT BLACK, NOT WHITE, SILVER, 18th March to 14th May 2023, Mostyn
Spanning—and sometimes combining—sculpture, video, painting, and drawing, Stefan Brüggemann's work deploys text in conceptual installations rich with acerbic social critique and a post pop aesthetic. Born in Mexico City and working between Mexico and London, the artist's oeuvre is characterized by an ironic conflation of Conceptualism and Minimalism. In this way, Brüggemann's practice sits outside the canon of the conceptual artists practicing in the 1960s and 1970s, who sought dematerialisation and rejected the commercialisation of art. Instead his aesthetic is refined and luxurious, whilst maintaining a punk attitude.
The philosophy of language is a crucial tenet in Brüggemann's practice, in which text functions as a fluid medium, utilized for both form and meaning; his choice of words typically provocative, acerbic and topical. Brüggemann's masterful wordplay and conceptual rigour coalesce to create a bold and pertinent body of work focusing on themes of appropriation and displacement.
Categories
Tags