Liste has revealed the participating galleries of Liste Art Fair Basel 2023.
Featuring 88 galleries from 35 countries from 12th–18th June in Hall 1.1 at Messe Basel. With artworks by over 100 artists, 66 solo and 18 group presentations, and two joint stands.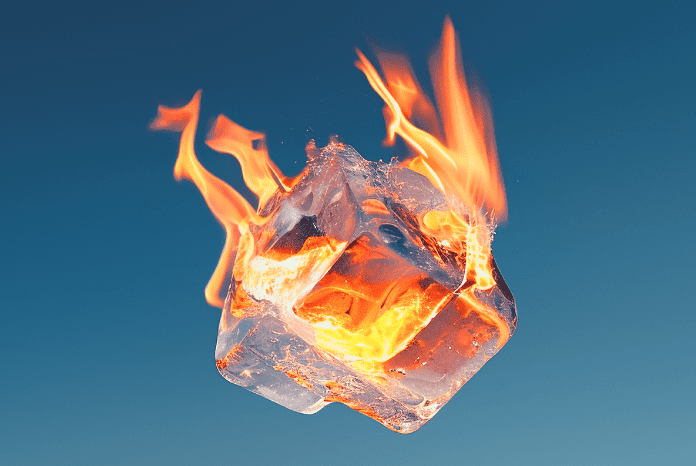 For the past few years, artists seemed to have taken inward-looking gazes as their starting points, but this year we're noticing a reversal to outward-facing gazes.
says Joanna Kamm, director of Liste.
With immersive installations, time-based media, AI and computer-generated images, as well as strong positions in painting and photography, they highlight how differently the world is seen when experienced from different perspectives, under different conditions and in different places. We are very excited to see the works by this sharp-eyed generation of artists at Liste Art Fair Basel 2023.
Information about the participating galleries:
Liste's always aims to give new galleries the opportunity to present their programmes to an international audience. This year, 20 galleries are exhibiting for the first time at Liste Art Fair Basel, including Parc Offsite, Eli Kerr from Montreal, Petrine from Paris, E.A. Shared Space from Tbilisi, Schiefe Zähne from Berlin, Blindspot and PHD Group from Hong Kong, wanda from Warsaw, Blue Velvet Projects from Zurich, Afriart Gallery from Kampala, Ginny on Frederick from London, Margot Samel and Theta from New York, and Regards from Chicago.
Plus 68 galleries that have exhibited at Liste before have returned. Nova from Bangkok and ROH Projects from Jakarta have returned after pandemic-related hiatuses. Plus continuing Liste's solidarity support for Ukraine two galleries from Kyiv return, The Naked Room and Voloshyn, as well as the Ukrainian collective Understructures (presented this year by the gallery wanda), all of whom exhibited last year.
Liste Showtime Online
Liste Showtime, the digital edition of the fair, launches this year with a VIP/press preview from 7–11 June and runs until 25 June. With media-rich presentations, our galleries not only offer works for sale on the platform but also provide deeper insights into the practices of one artist who they are presenting at the fair. You will receive an access code for Liste Showtime shortly before the preview starts.
Liste Art Fair Basel, Preview: Monday, 12th June 2023, 11 am – 6 pm
Opening: Monday, 12th June 2023, 6–8 pm Fair: Tuesday, 13th June – Sunday, 18th June 2023
Opening hours: Tuesday – Saturday, 12–8 pm, Sunday, 11 am – 4 pm
Download full list of participating galleries BELOW
Categories
Tags