Frieze has revealed the list of galleries that will participate in the highly anticipated 2023 edition of Frieze New York. The art fair will once again transform The Shed into an international destination for the visual art community. Frieze New York features the world's leading contemporary art galleries alongside critically acclaimed programming that will celebrate local non- profits and institutions.
This year's edition of Frieze New York will see over 60 galleries from 27 countries and will present some of the most celebrated artists working today as well as exciting new names. Showcasing both established and emerging galleries from around the world, the participants represent a snapshot of the art world's ecosystem.
Each gallery's presentation will be available to view online at Frieze Viewing Room, opening May 10th at 11am EST and closing May 22 at 6pm EST.
'This year's Frieze New York brings together extraordinary galleries and artists to inform, challenge, and delight. In its tradition, the fair features a strong core of NYC galleries and the artists they represent. New York is the undisputed center of the international art market and art lovers and collectors will be able to immerse themselves in the global perspectives that the fair brings to the city. In addition, a key part of our mission is discovery, not only at the fair but throughout New York, providing a platform to non-profit organizations that have been foundational to the City's art community and its continued vitality.'

Christine Messineo, Director of Americas at Frieze
Leading Galleries
The 2023 fair features a strong core contingent of New York-based exhibitors representing the best of the city's arts landscape. These include 303 Gallery, Alexander Gray Associates, Andrew Kreps Gallery, David Zwirner, Gagosian, Hauser & Wirth, Karma, Matthew Marks Gallery, Michael Werner, Ortuzar Projects, Pace Gallery and Tanya Bonakdar Gallery.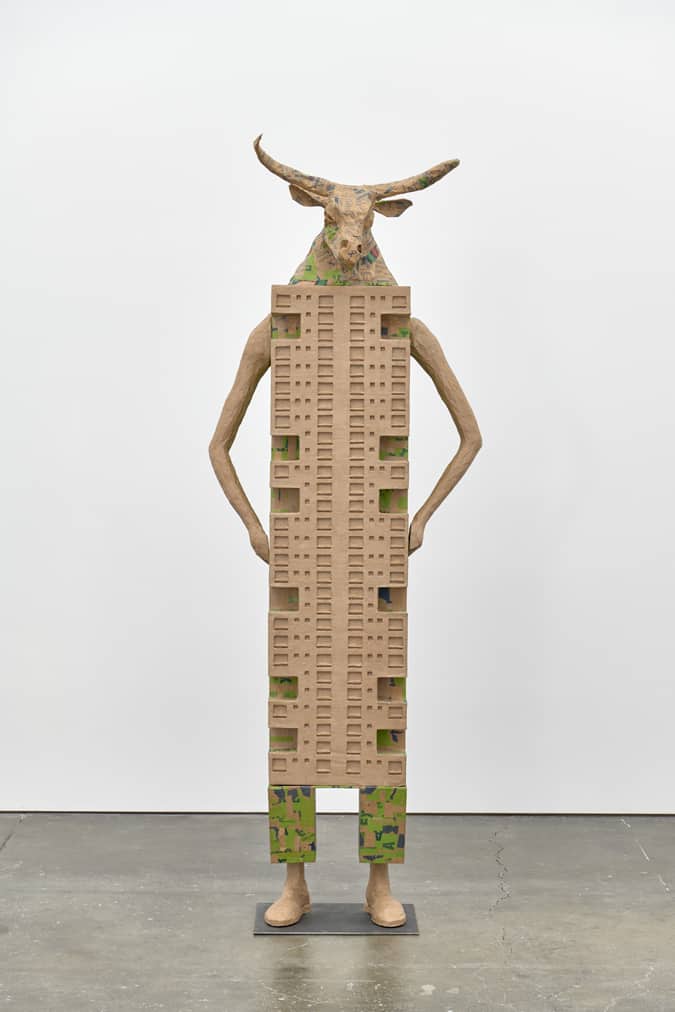 The New York-based exhibitors are joined by leading international names, which include Carlos/Ishikawa, Dastan Gallery, David Kordansky, Esther Schipper, Fortes D'Aloia & Gabriel, Gallery Hyundai, Goodman Gallery, Jenkins Johnson Gallery, kurimanzutto, Massimo De Carlo, Mendes Wood, mor charpentier, Perrotin, Société, Thaddeus Ropac, The Modern Institute, White Cube and Xavier Hufkens.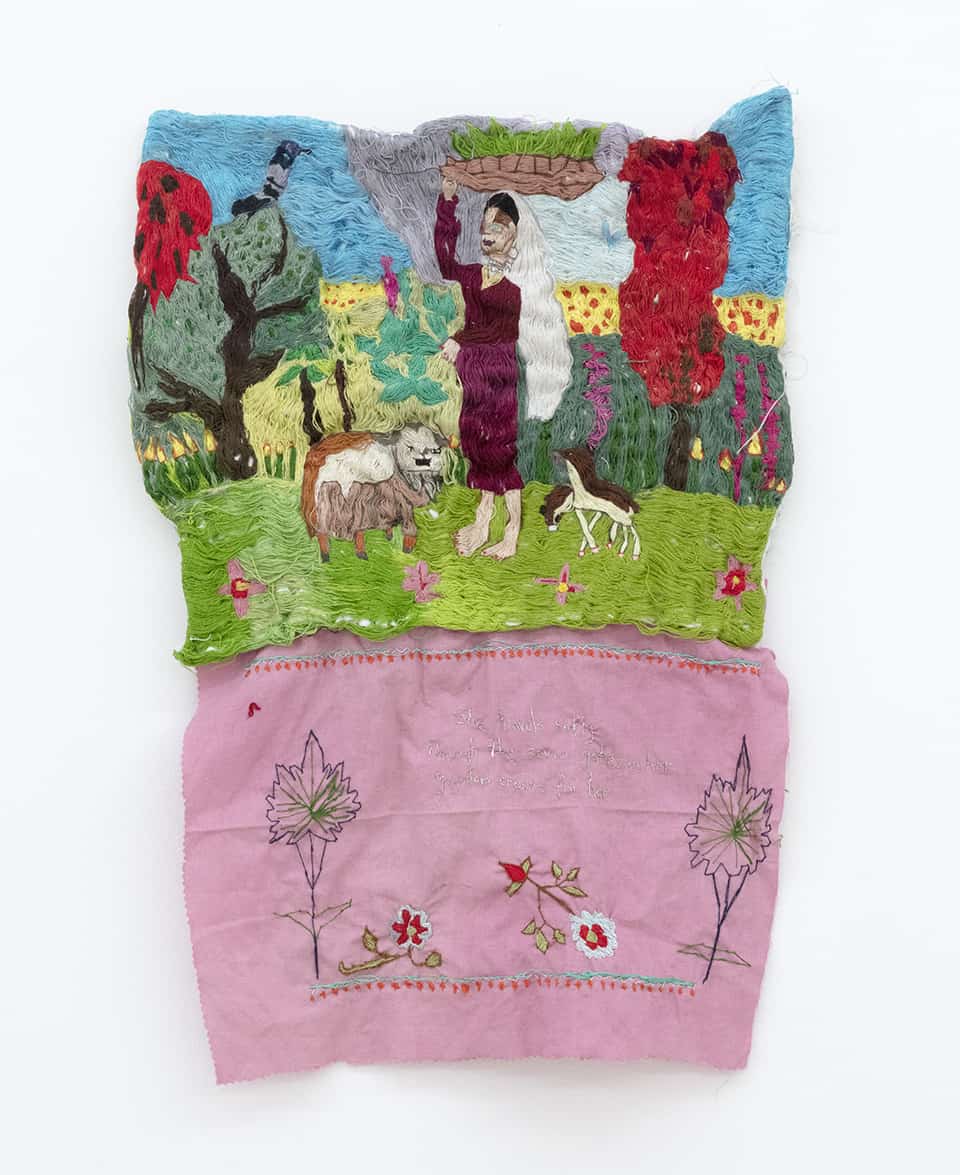 The Focus section of the fair is dedicated to galleries under 12 years old each showing a solo presentation, with their selection advised by gallerists Olivia Barrett (Chatêau Shatto, Los Angeles) and Sophie Mörner (Company Gallery, New York). This year the fair will see over ten galleries showing in Focus, including Barro, Cooper Cole, Capsule Shanghai, Daniel Faria Gallery and Lomex.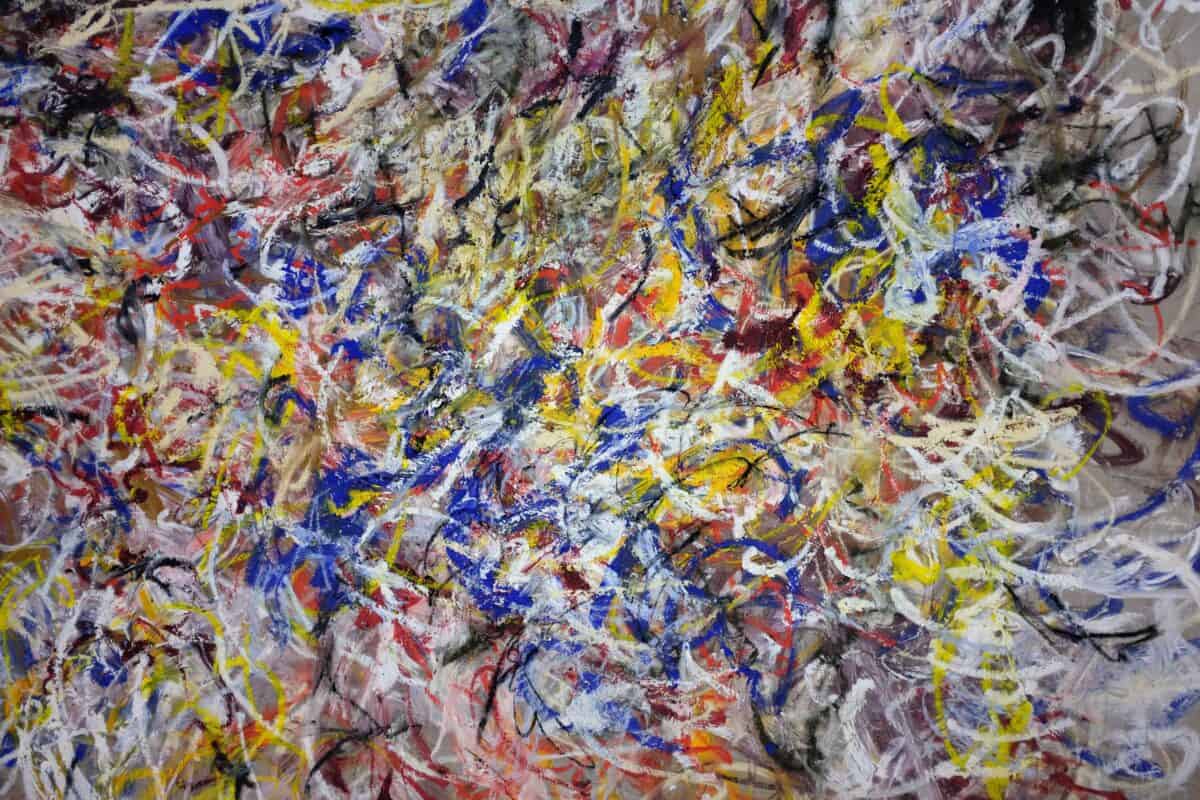 Galleries participating in Frieze New York for the first time include Arcadia Missa, Neue Alte Brücke, Silverlens, Emalin, Whistle, Tiwani Contemporary, Mitre Galeria and Derosia.
Exhibitions During Frieze Week
Across the city, an extended program of events and activity at institutions, galleries and artist-led spaces will begin on Monday, May 15th and run throughout Frieze Week. Major institutional shows that are on view during Frieze Week include 'Cecily Brown: Death and the Maid' and Lauren Halsey's Roof Garden Commission at The Metropolitan Museum of Art alongside 'Karl Lagerfeld: A Line of Beauty' at the museum's Costume Institute, 'Daniel Lind-Ramos: El Viejo Griot — Una historia de todos nosotros', the largest museum exhibition of the Puerto Rican artist to date, on view at MoMA PS1; Intertwined, a major solo exhibition of Wangechi Mutu at the New Museum; 'Georgia O'Keeffe: To See Takes Time' and 'Chosen Memories,' a group show of contemporary works by Latin American artists at the Museum of Modern Art; the first New York retrospective of Jaune Quick-to-See Smith and first U.S. museum survey of Josh Kline at the Whitney Museum of American Art; a comprehensive survey of works by Greek-born artist Chryssa at Dia Foundation, Chelsea; and 'Young Picasso in Paris' at The Solomon R. Guggenheim Museum, part of a global program of exhibitions in commemoration of the 50th anniversary of the artist's death. In addition, the third High Line Plinth Commission, Old Tree, a monumental public sculpture by Pamela Rosenkranz will be on view on the High Line at the Spur, at 30th St. and 10th Ave.
Frieze New York May 17th-21st, 2023, The Shed, The invitation-only preview day will be held on Wednesday, May 17th, 2023. Limited early bird tickets are now on sale at frieze.com.
Categories
Tags