Saatchi Gallery originally presented Philip Colbert and his first-of-its-kind pop-up installation at the 11th edition of Singapore Arts Week 2023 but due to overwhelming public demand, the presentation has been extended for the 3rd time to 6th April 2023.
This must-see outdoor art installation was the first time Saatchi Gallery had participated in Singapore's burgeoning art scene. It also celebrated Philip Colbert's first exhibition in Singapore.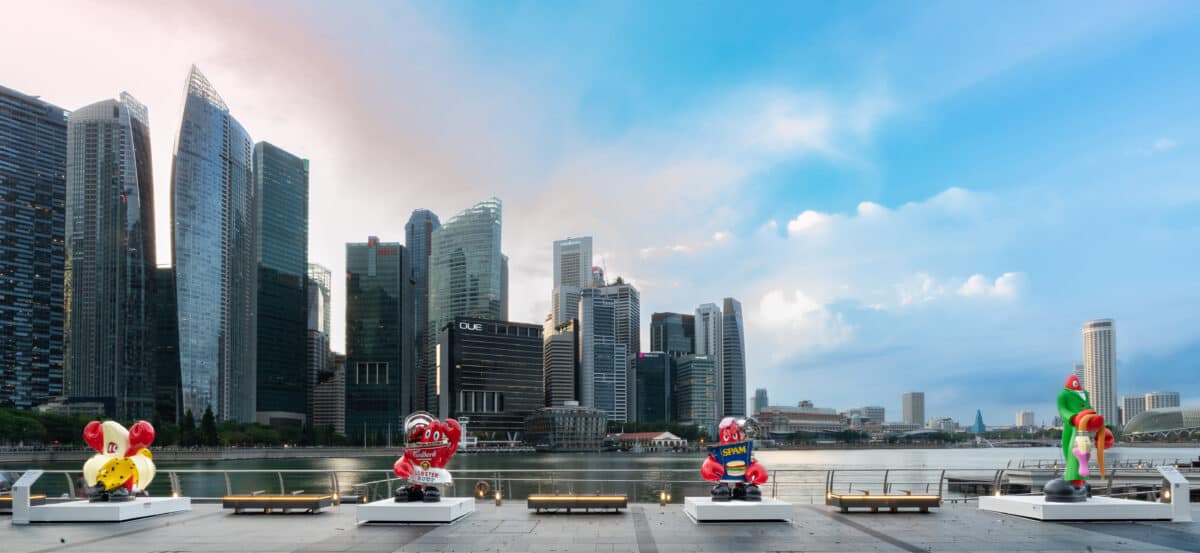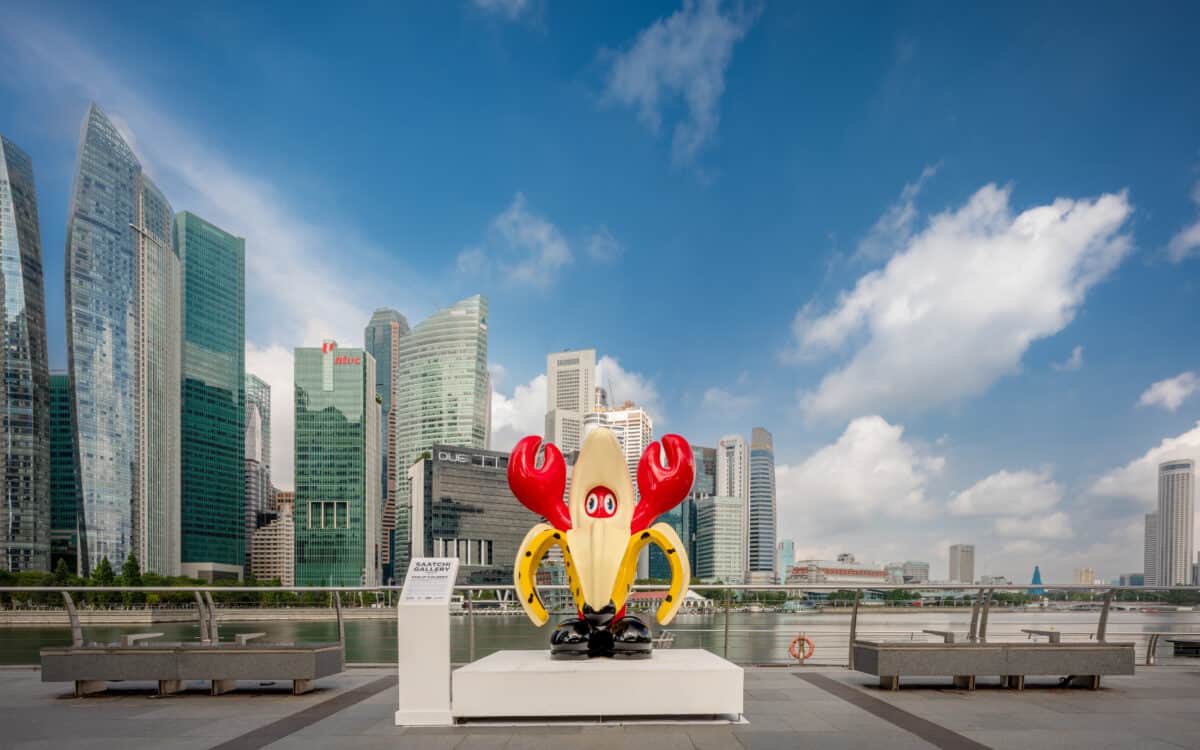 I'm very excited to be showing this series of sculptures in the iconic Marina Bay in Singapore, with the mix of water and the reflection of the cityscape there couldn't be a better backdrop for the Lobster. Among the sculptures, there are a few works I'm showing for the first time. The Lobster Spam can & the Lobster painter. Singapore is a city I have been drawn to for a number of years and I am really happy to have collaborated with Saatchi gallery to bring this project to life. They have played an important part in my development as an artist and I'm excited to be collaborating with them again to realise this very ambitious sculptural project.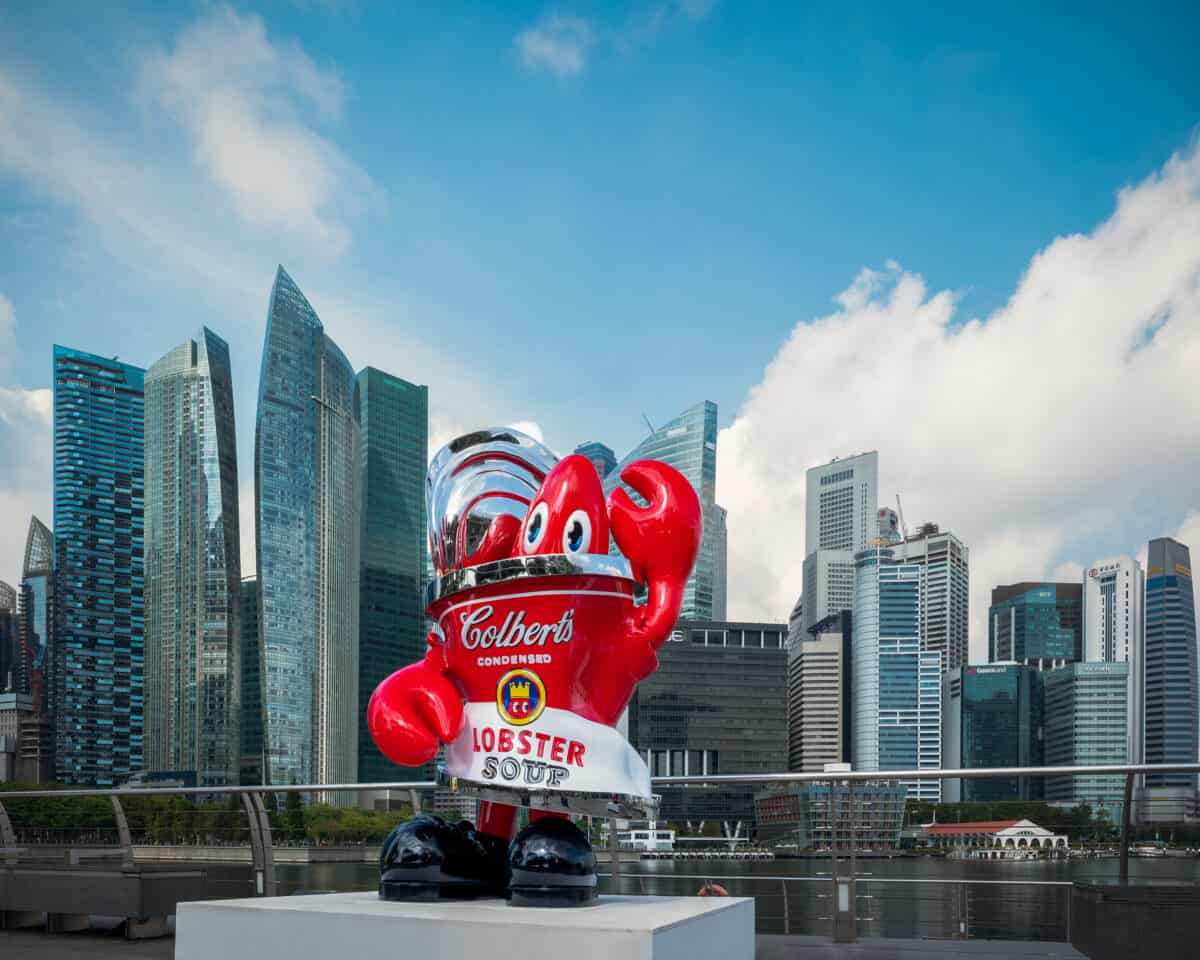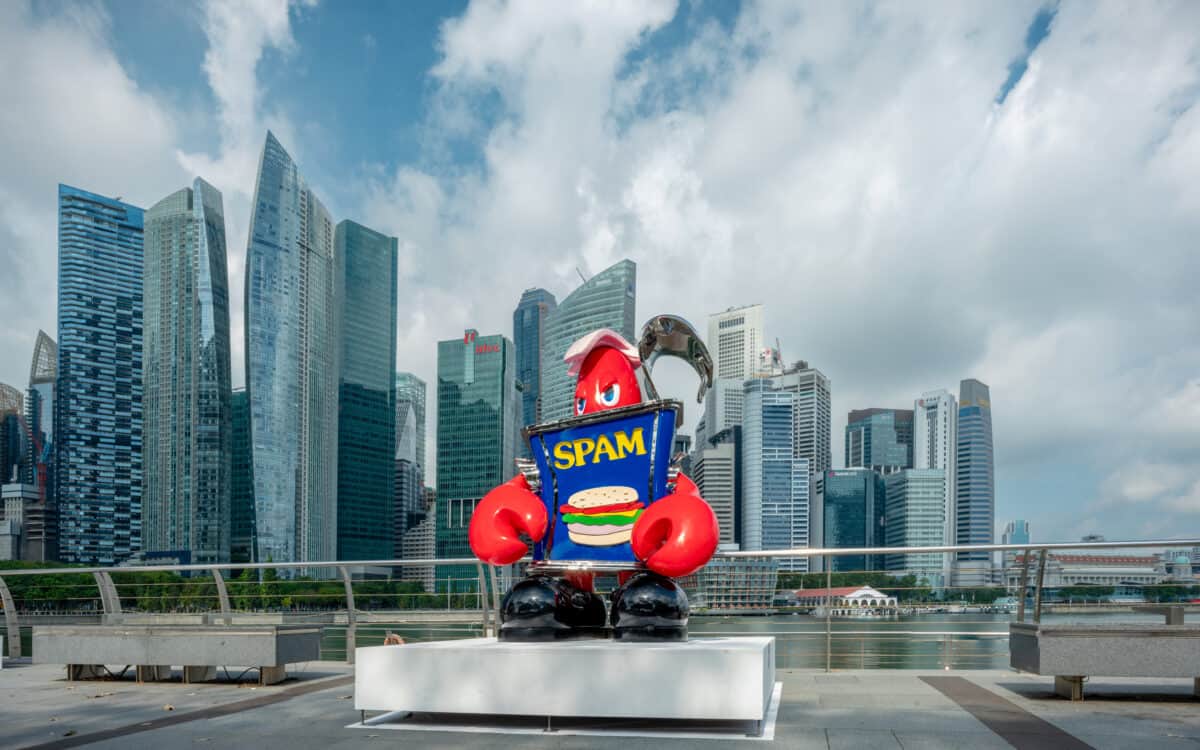 The free-to-visit installation includes four sculpture commissions towering over 2 meters tall, and one over 3 metres. The stainless-steel painted sculptures are on view along the iconic Marina Bay waterfront promenade.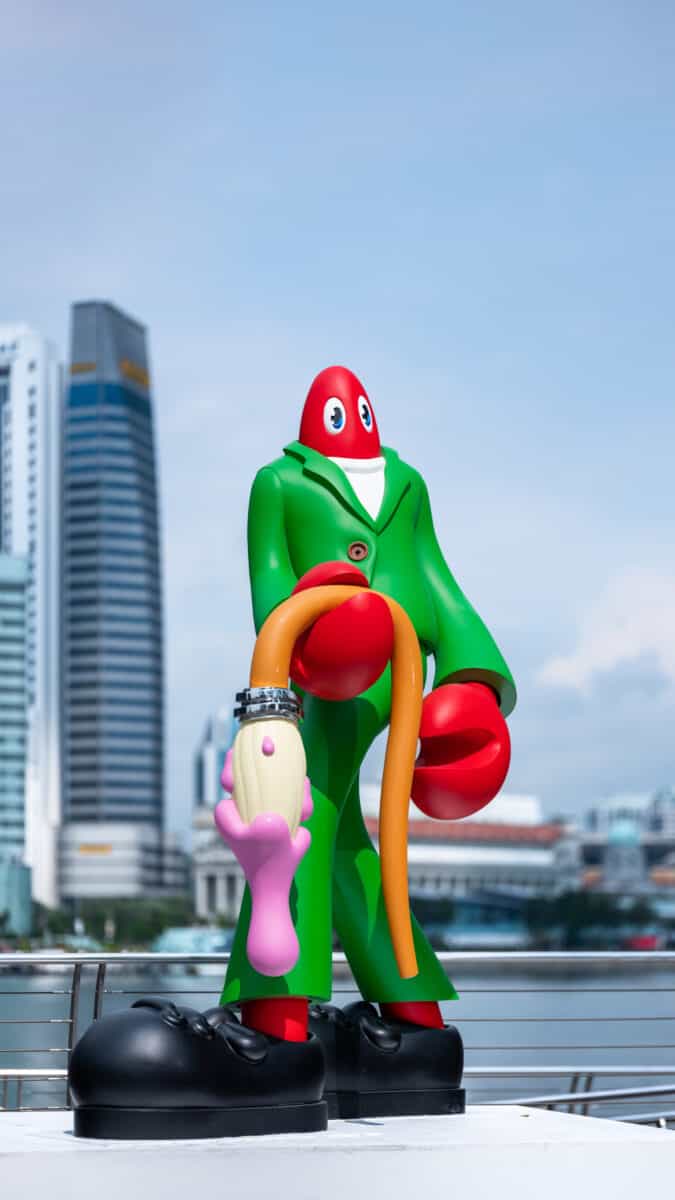 Widely referred to as the 'Godson of Andy Warhol', Philip Colbert creates colourful cartoon-like sculptures as a representation of the artist's own alter-ego. Colbert has created a global cult following for his cartoon lobster persona and his masterful hyper-pop history paintings. His work powerfully explores the patterns of contemporary digital culture and its relationship to a deeper art historical dialogue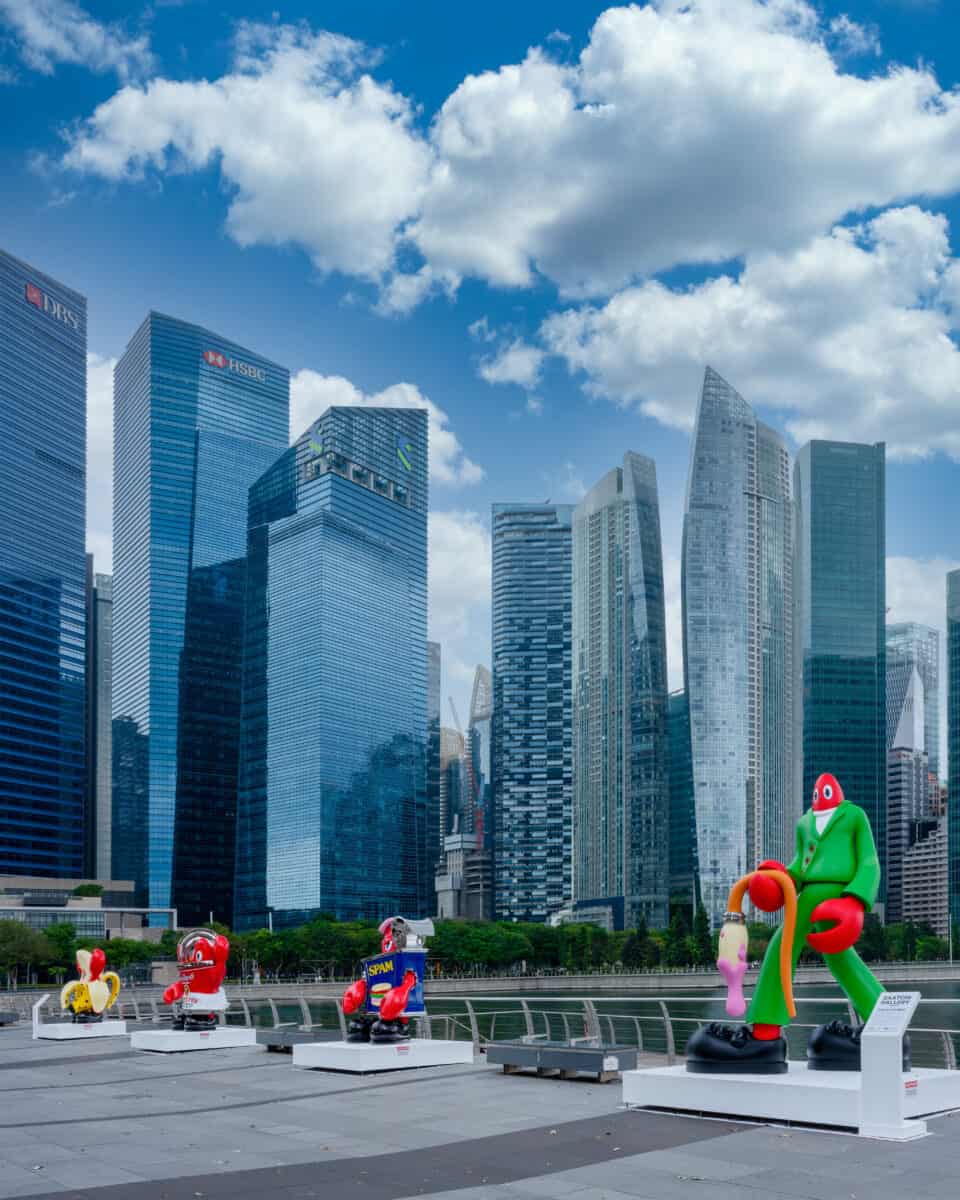 Philip Colbert, 6th – 15th January 2023, Marina Bay Waterfront Promenade, Opposite the Red Dot Museum (go to Google maps) NOW extended for the 3rd time to April 6th 2023 @philipcolbert
Categories
Tags