A number of leading artists have joined the National Portrait Gallery and Art Fund's campaign to save Sir Joshua Reynolds' Portrait of Omai 1776 for the nation.
Elizabeth Peyton has created a new work, Omai (Afterlife) after Sir Joshua Reynolds's Portrait of Omai, 1776, 2023 inspired by the portrait.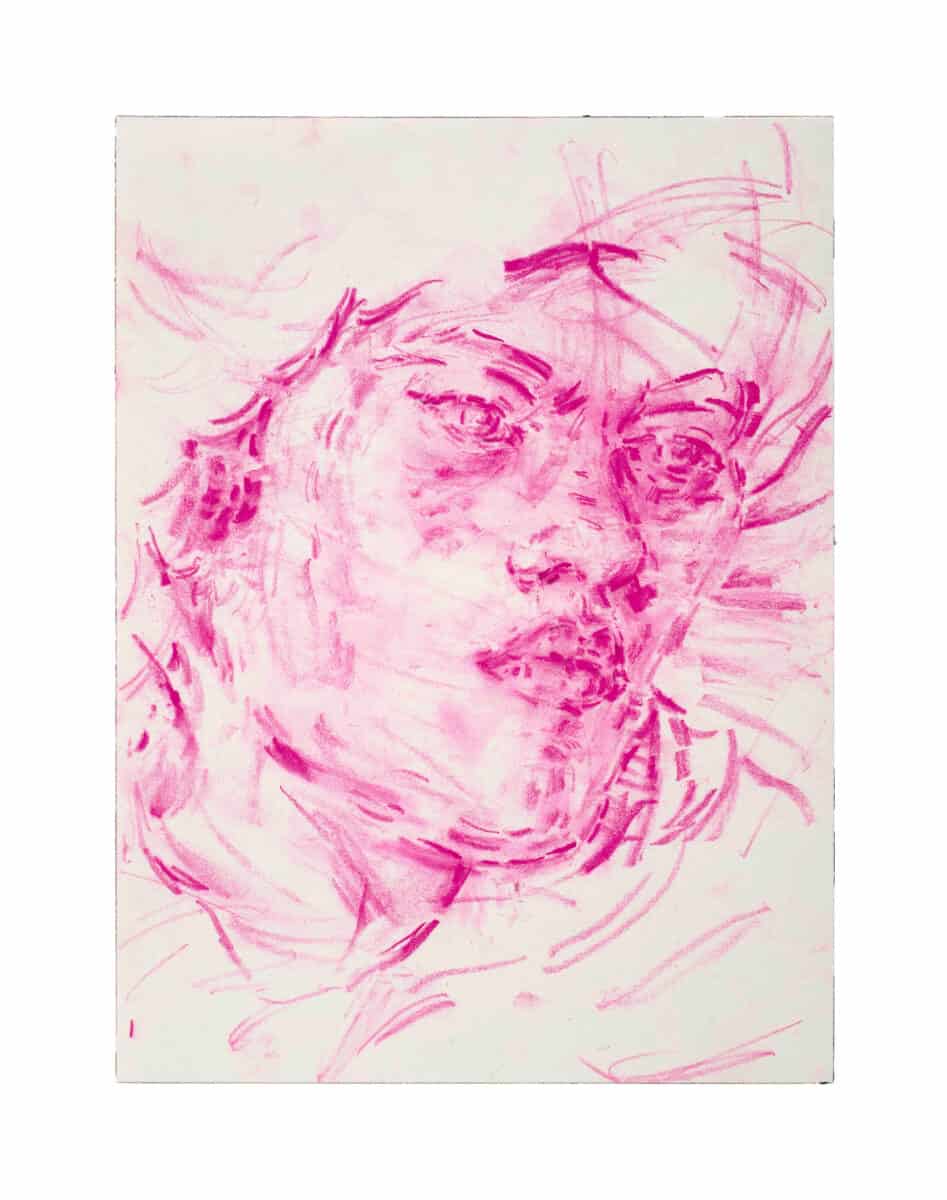 I'm grateful to have been able to spend some time with the painting of Omai from which I began this drawing. I have the feeling it was a one to one transmission of Omai through Reynolds to the painted Omai I was looking at, making Omai as alive today as the day Reynolds painted him… Omai being the messenger and message of the fact that he lived, divine as one and all, then and now.

Elizabeth Peyton, 
PRA Rebecca Salter, Richard Deacon and Antony Gormley are among the artists who have also lent their support to the campaign.
Portrait of Omai by Sir Joshua Reynolds is a painting of outstanding social and cultural importance.  Painted in 1776, it depicts Mai, the first Polynesian to visit Britain. In March 2022 a temporary export bar was placed on it to stop it being sold abroad. The National Portrait Gallery and Art Fund are working together to raise the funds needed to acquire the painting, so that it can be in public ownership and on public view in the UK, in perpetuity.
Elizabeth Peyton's arrestingly beautiful drawing is a vivid testament to the uniqueness and ongoing influence of Reynolds' Portrait of Omai, from when it was first exhibited to universal acclaim at the Royal Academy in 1776 to today. This extraordinary painting deserves to be seen and appreciated by everyone. We are doing everything we can to ensure it enters a public collection for the first time, so that it belongs to all of us. Please join us in making this a reality for when we reopen in June.

Dr Nicholas Cullinan, National Portrait Gallery's Director,
The National Heritage Memorial Fund has pledged £10m to help save the work, and Art Fund has given an exceptional grant of £2.5m – the largest in its history. Many generous trusts, foundations and individuals, alongside over 1,500 Art Fund members and supporters have generously donated, and almost half the £50m needed to save the work has now been raised. The National Portrait Gallery and Art Fund are working through every possible option to ensure that this exceptional portrait is not lost and can be enjoyed by the UK public for generations to come.
We have a unique opportunity to secure this work for the public and welcome the government generously allowing this extra time to help us make it happen. We're incredibly grateful to the National Heritage Memorial Fund, and the many trusts, individuals and Art Fund members who have donated. We call on those who can help, to come together with us now, so that everyone will have a chance to see this work in future.

Jenny Waldman, director, Art Fund
To help with this vital national campaign, visit artfund.org/get-involved/campaigns/omai-portrait-appeal
Categories
Tags