Opening next week, at a time when contemporary craft has never been more sought after, Collect Art Fair will feature close to 40 specialist galleries from across the globe, representing over 400 artist makers at the top of their game selected by an expert advisory panel.
To give you a taste of what you can expect at Somerset House here are the Top 7 artists to view at Collect Art Fair 2023.
1 Mel Douglas (Traver Gallery, USA)–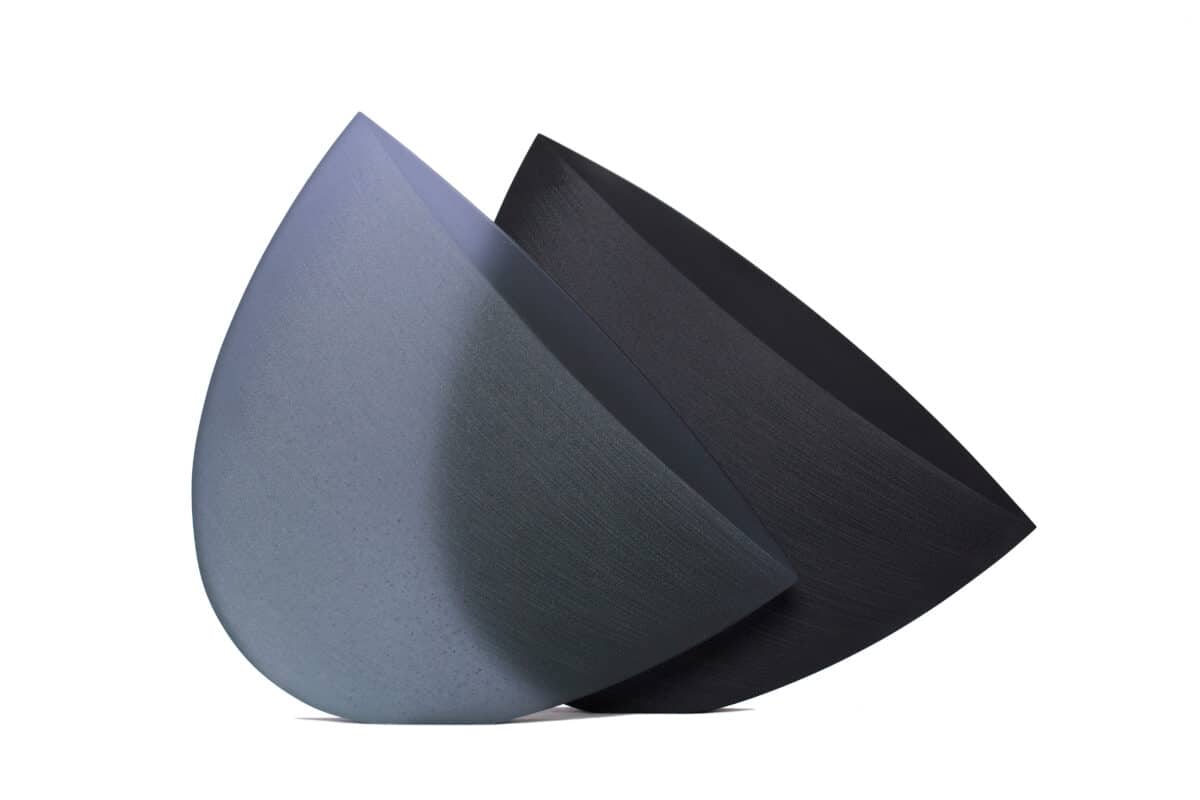 One of the most celebrated artists working in glass today exploring the potential, versatility, and flexibility of glass as a material for drawing, and with it, expands our view of glass as a sculptural medium.
2. Mbaye Babacar Diouf (50 Golborne Gallery, UK)–
A young Senegalese painter whose graphic work uses symbolism to examine human relationships.
3. Bruce McLean (1882 Ltd., UK)–
A contemporary Scottish artist working across performance, sculpture, photography, and painting. McLean consistently challenges artworld hierarchies using sharp satire and subtle subversion.
4. Dorothea Pruhl (Galerie Marzee, Netherlands)–
Pruhl's work is sculptural, instinctively gestural, driven by observations from nature. Working freely in metal and wood, there is no ambiguity in her work. Her forms, whilst reduced, convey the very essence of the things they represent–the rhythm and repetition drawing ever closer to the core.
5. Xanthe Somers (Galerie REVEL, France)–
Somers'work has gravitated towards large-scale installation and sculptural forms and she defines herself as a contemporary ceramic sculptor. Somers's current practice deals with creating functional domestic objects-to try and reimagine the everyday. Through a sense of play, the hope is to challenge the prevailing ideas of the 'normal'.
6. Sooyeon Kim (Siat Gallery, South Korea)–

An American-trained Korean jeweller explores rendering the experience of faint memories through forms of jewellery.
7. Onka Allmayer-Beck (SEEDS, UK)–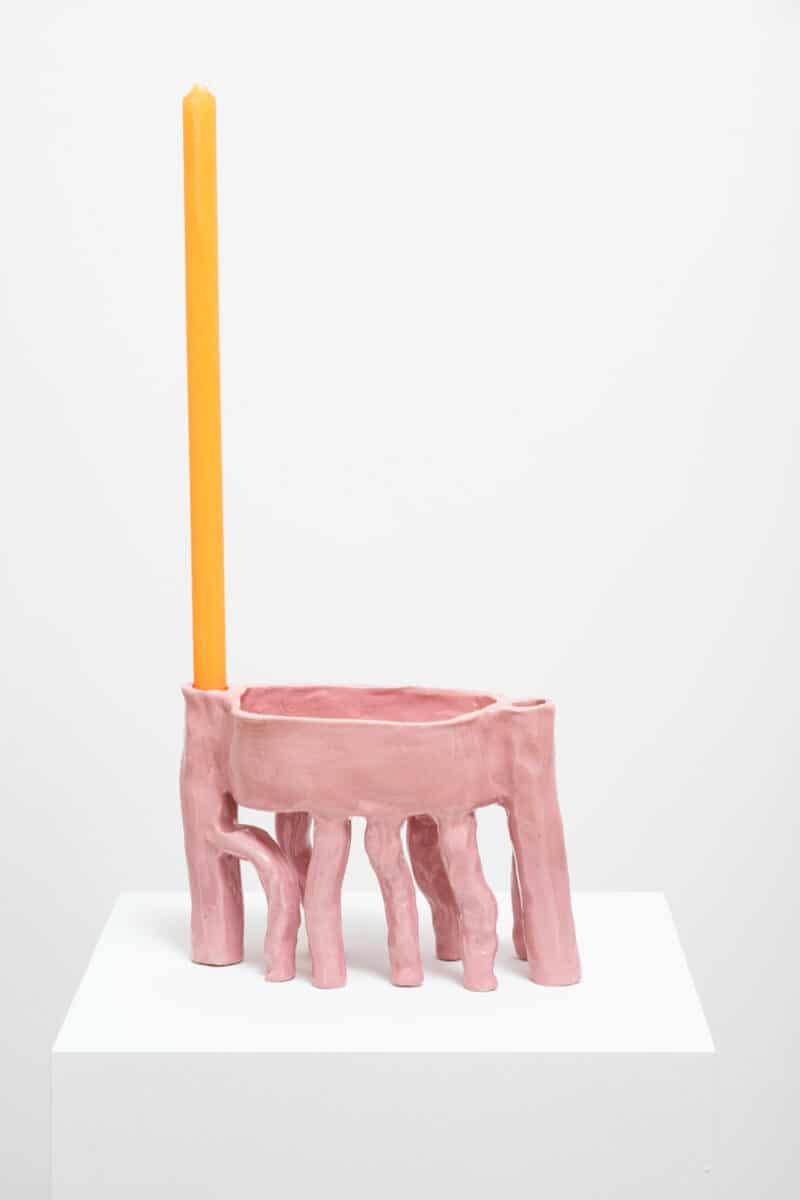 An Austrian artist specialising in ceramics and illustrator who, after having lived in the fashion world for years first as a student at Saint Martins in London and later with collaborations in the style offices of different brands, one above all Giorgio Armani, began a parallel path as an illustrator.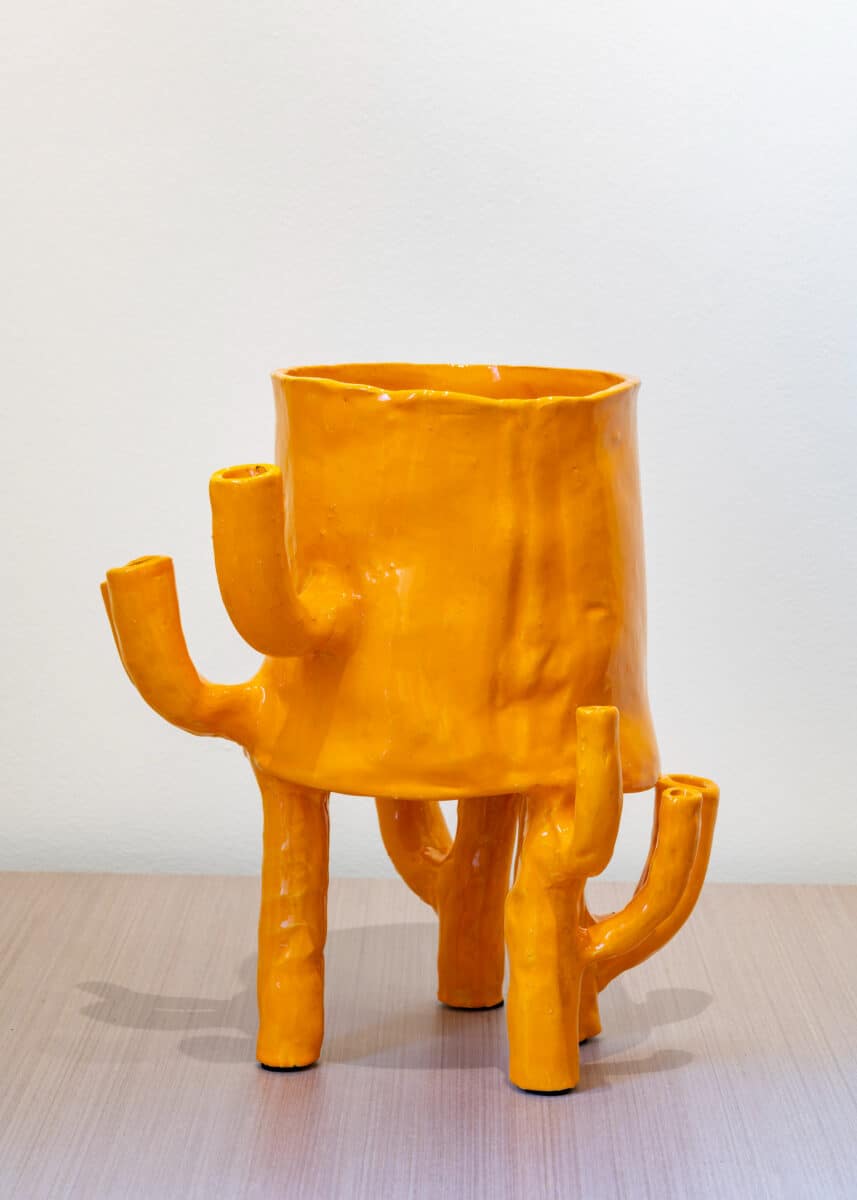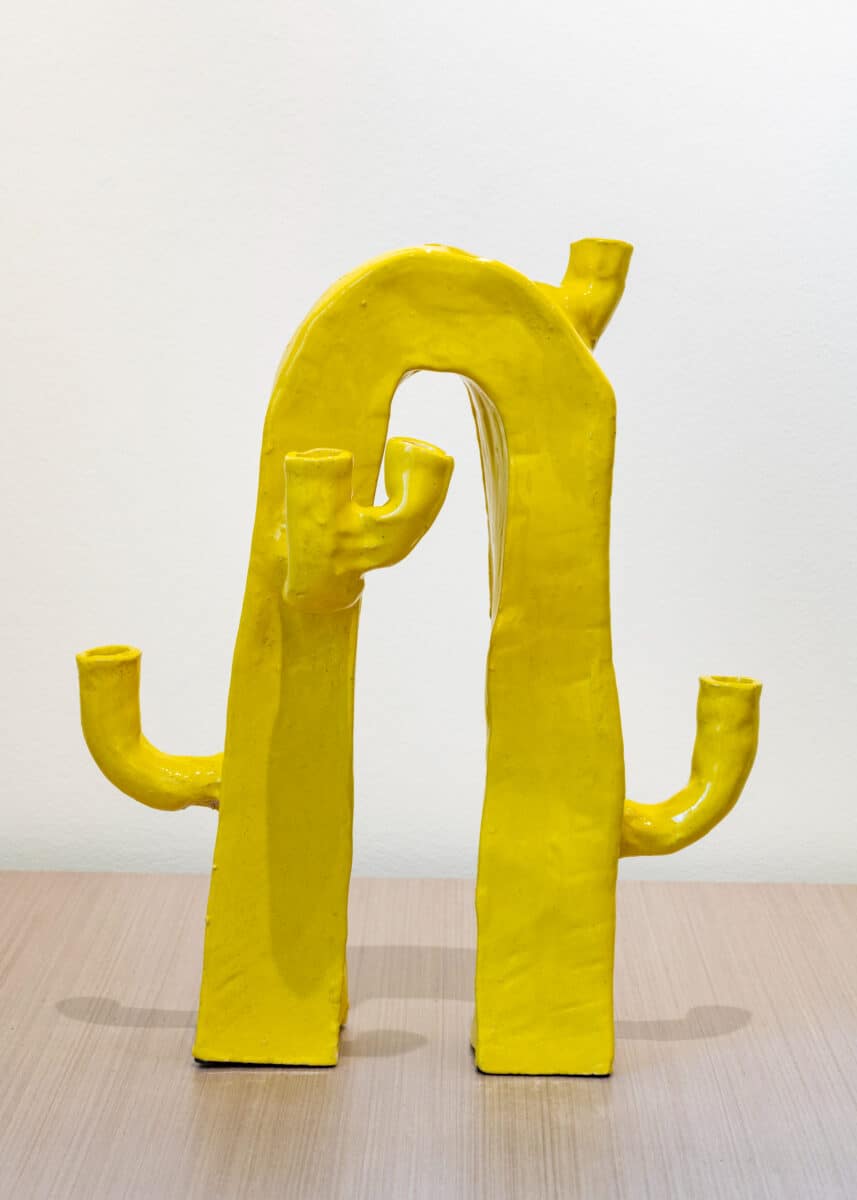 Collect Art Fair 2023, March 3rd – 5th (Previews 1st-2nd) Somerset House collectfair.org.uk
tickets somersethouse.org.uk/collect-2023
Categories
Tags