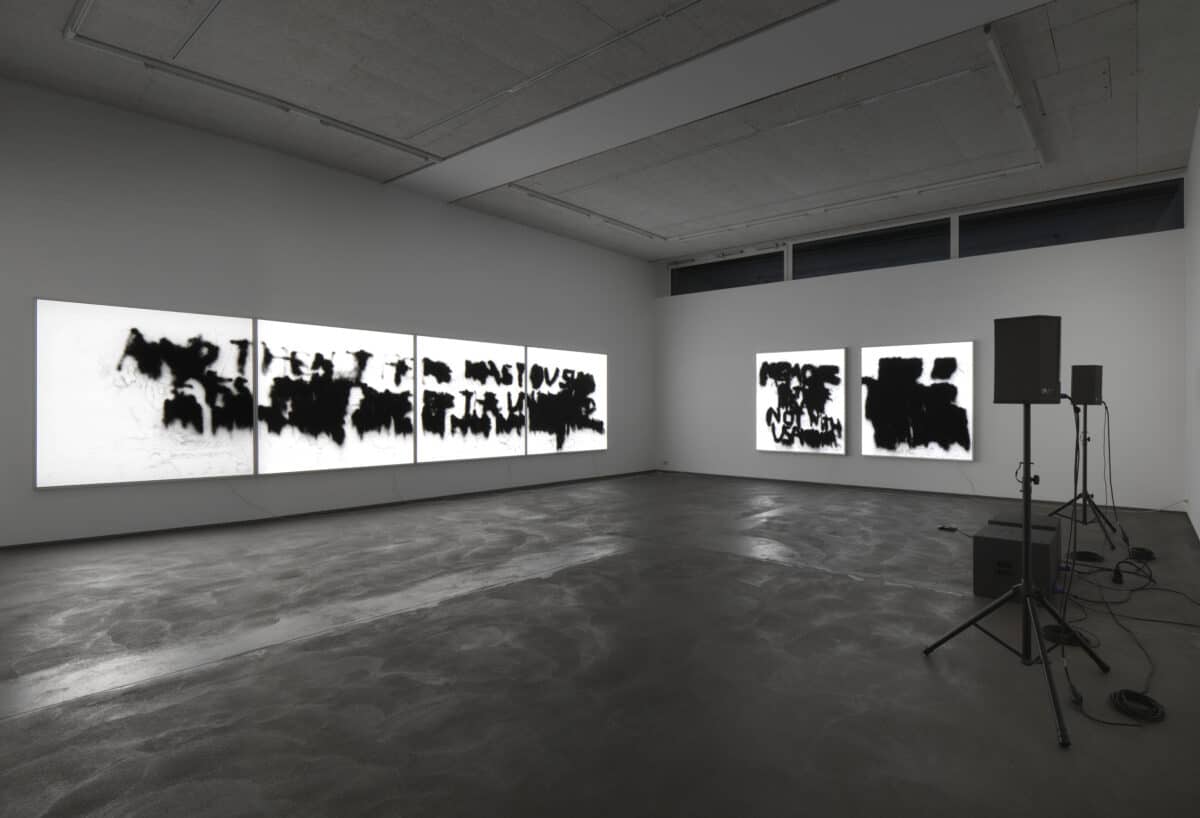 DITTRICH & SCHLECHTRIEM have opened first show with MONTY RICHTHOFEN (aka Maison Hefner). Titled CHEAP HEDONISM. The exhibition includes an immersive light and sound experience in collaboration with Yasmina Dexter in the main subterranean gallery space and is accompanied by a new series of text paintings and works on paper.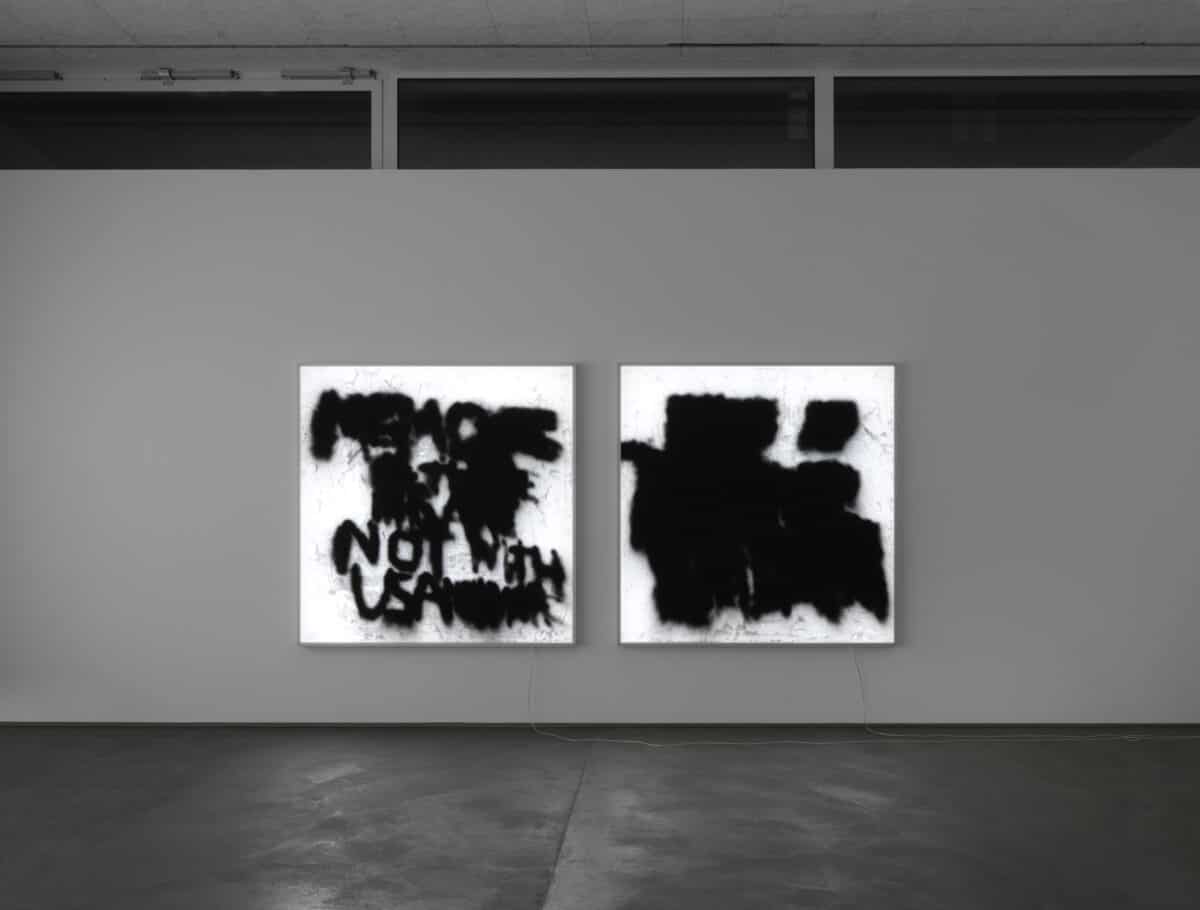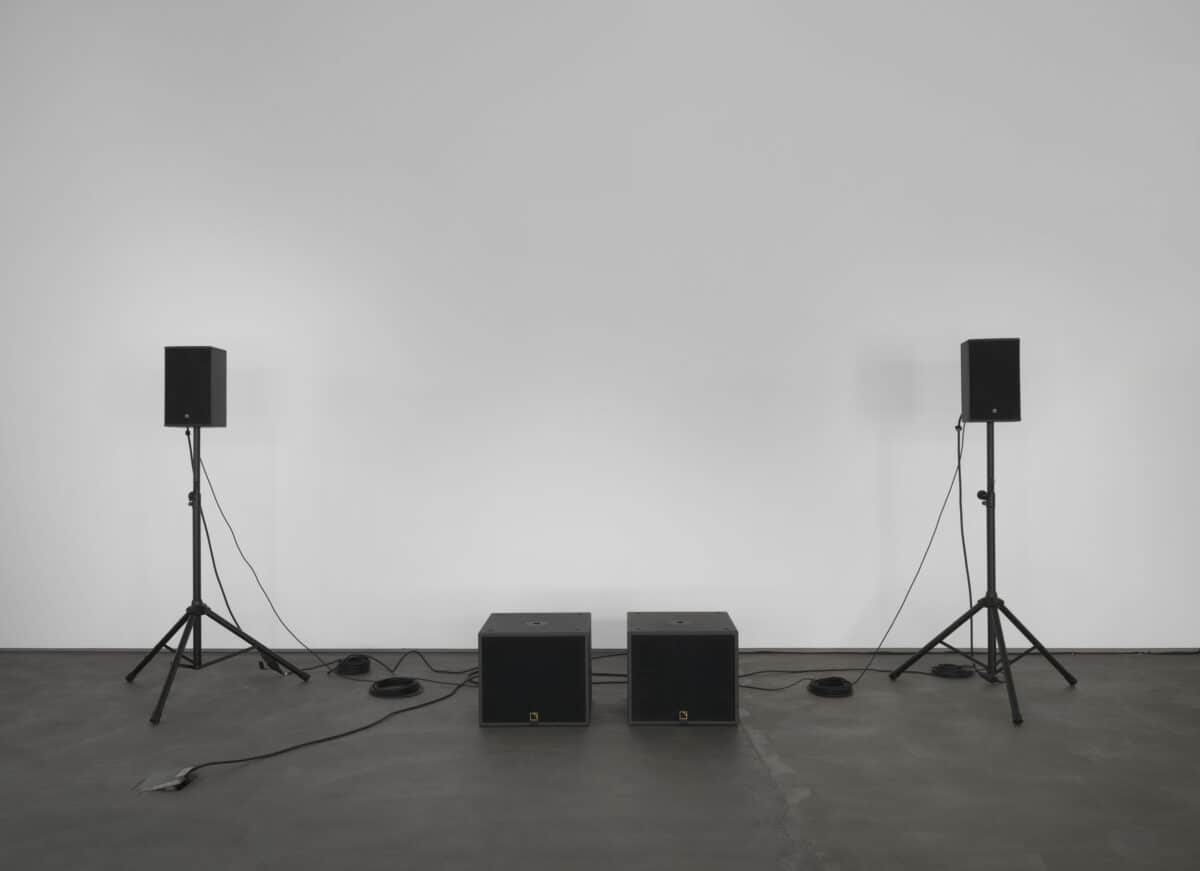 Life is not bad at all—perhaps even better?—somewhere in the capitalist system's interstices. In an age of unbridled consumerism, advancing globalization, and constant availability, we need to subject conventional values to ongoing critical scrutiny. Monty Richthofen's solo show CHEAP HEDONISM exposes the pitfalls of social life, builds bridges, allows for vulnerabilities. Exuding a sense of ease, it encourages the visitors to linger and immerse themselves in a place where words in their immediacy evoke a poetics of the everyday dreamt up with eyes open or closed. Richthofen dedicates himself to pop-cultural phenomena and life's profound questions alike, his playful engagement with language undeterred by seemingly unrecognizable paradoxes, sending shafts of bright light down into reality's putatively dark fractures.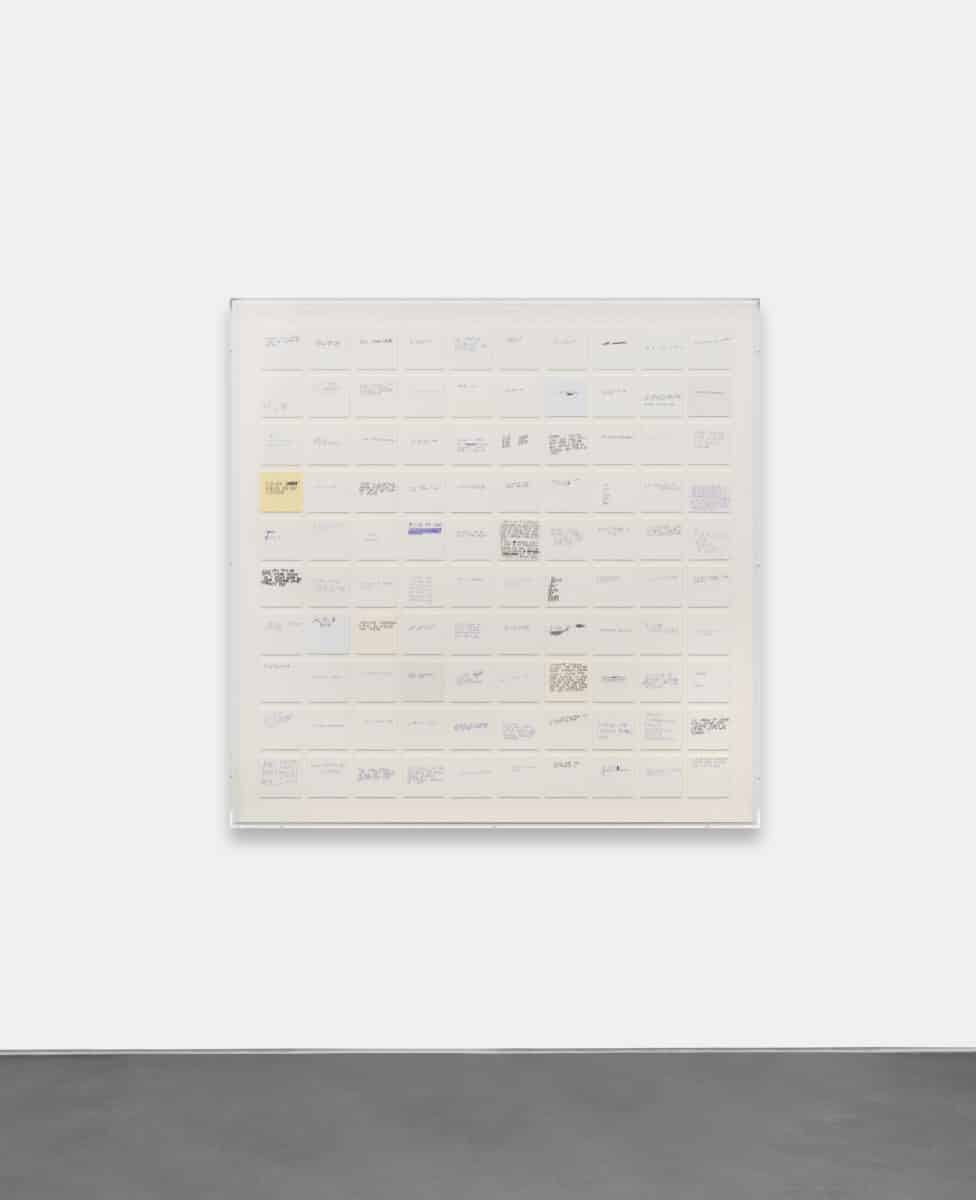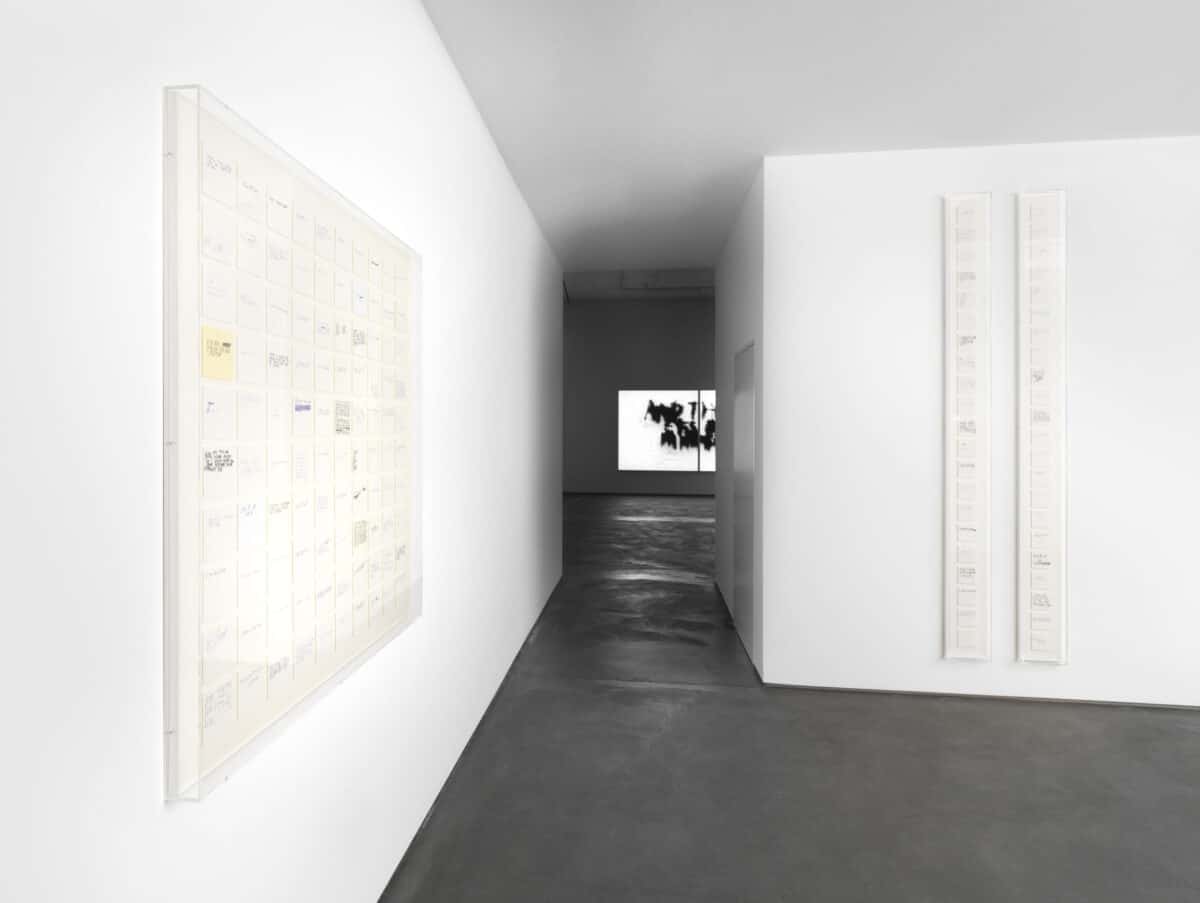 Monty Richthofen, CHEAP HEDONISM, 20th January 2023– 4th March 2023, DITTRICH & SCHLECHTRIEM, ConceptStore GmbH Linienstrasse 23, 10178 Berlin
On the occasion of the exhibition, the gallery will publish a catalog of the works with an essay by Julia Stellmann in both German and English, available this February 2023.
About the artist
Monty Richthofen (b. Munich, 1995), also known as Maison Hefner, studied Performance Practice and Design at Central Saint Martins University of the Arts in London. Since graduating in 2018, he has intensively challenged conventional poetry by visualizing text through painting and writings in public spaces as well as tattooing. He currently lives and works in Berlin, Germany.
Categories
Tags