"People seem to fear art. Art has always been a word for this thing that can't be rationalized; when you see or hear something that you struggle to explain. But that's its strength, of course, that's what the word 'art' is for."

— Urs Fischer
Urs Fischer x Fair Warning x MakersPlace have announced the penultimate drop of CHAOS, a series of NFT art consisting of 1,000 everyday objects, paired together to form 500 unique creations.
CHAOS IX (#204, #339–#342)
Prepare yourself for five more mesmerizing digital sculptures from the legendary Urs Fischer! Each NFT in CHAOS consists of two unique objects (an array of familiar objects to people today) that have been 3D scanned.
The artworks in this penultimate drop highlight the interplay between manufactured objects and their deeper meanings to human beings – some obvious, some humorous, and some painstakingly contemplative.
The sculptures, operating as an archeology of the present, are intended to manifest in any format that is capable of displaying, playing or showing a 3D sculpture in motion.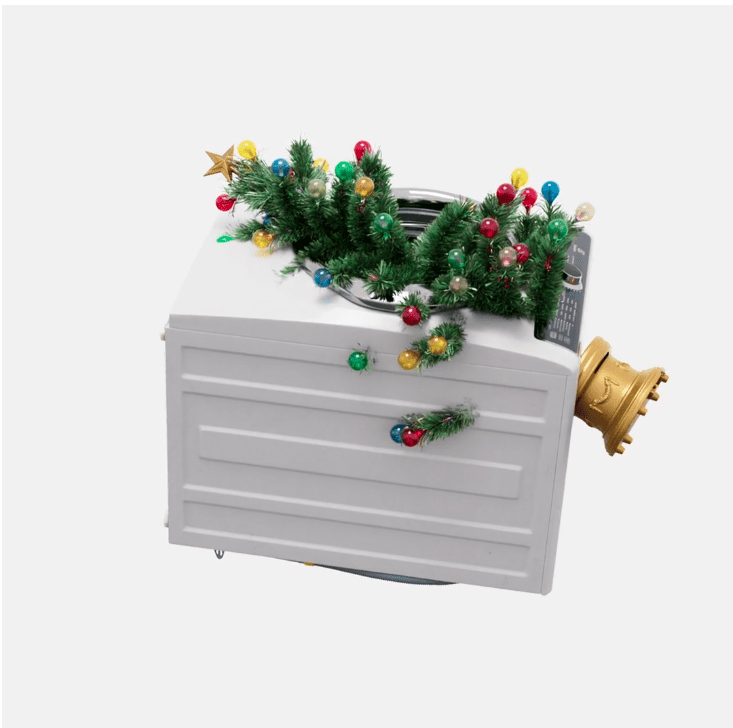 Also tonight Urs Fischer launches his new label UF, in NYC at Jeffrey Deitch December 8th, 6-8pm.
Categories
Tags