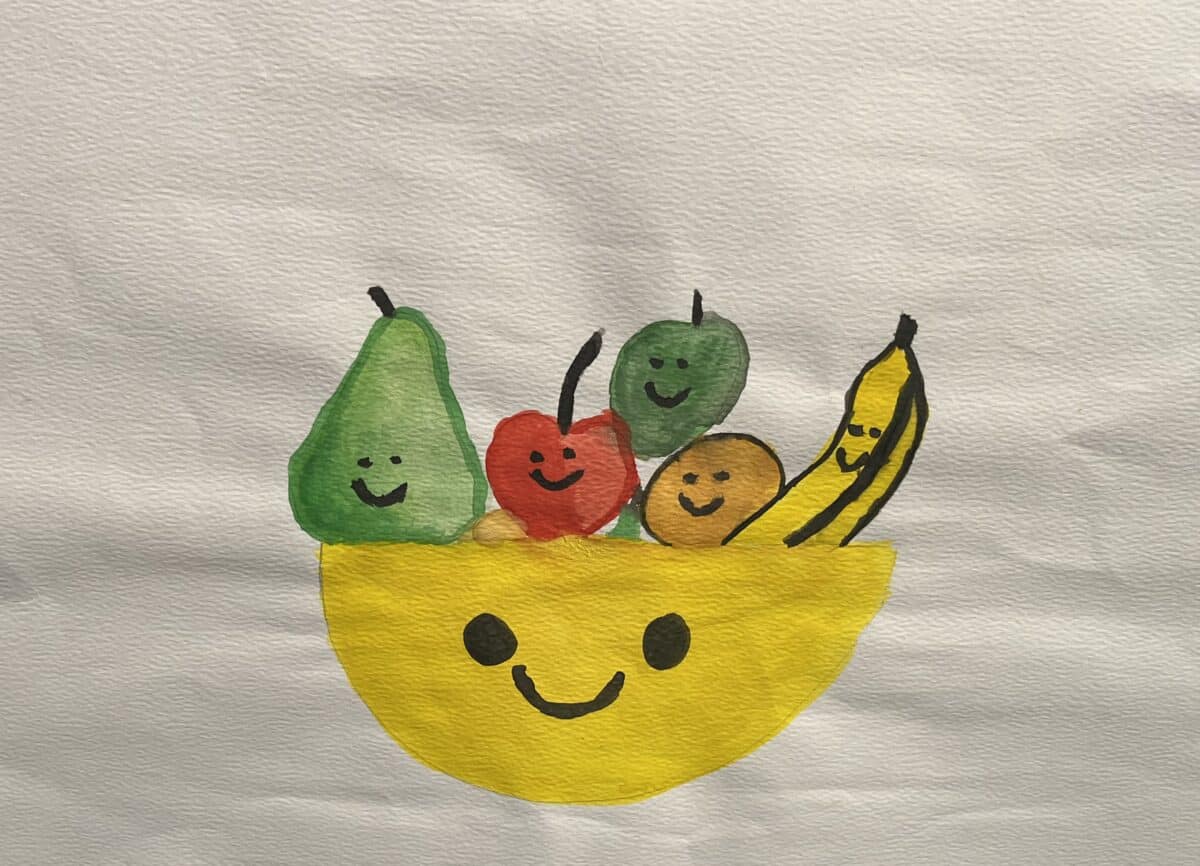 Founded in 1962 and celebrating its 60th anniversary this year, Koestler Arts is a charity that offers a lifeline to incarcerated individuals across the UK, using the power of creativity to bring release, reform and rejuvenation. Each year, Koestler Arts runs an art prize with a National Exhibition at The Southbank Centre showing the work of prisoners, ex-offenders, secure patients and Immigration Centre Detainees. This year, the exhibition was curated by Chinese contemporary artist Ai Weiwei and titled Freedom, owing to the way in which, through the acquisition of new skills, self-expression and artistic development, many incarcerated individuals happen upon a sense of freedom.
Since 1999, The Koestler Arts Centre has been based just outside the prison walls of HMP Wormwood Scrubs in West London. From here they run operations nationally and invite entrants to the prize from those in prisons, young offenders' institutions, secure hospitals, secure children's homes and immigration centres. Their work also extends into the community through involvement with those on probation, those engaged with youth offending teams, and those on community sentences. As a result of this broad and comprehensive demographic of applicants, they typically receive over 6000 artworks each year. All entrants are offered feedback, while some are selected to receive prizes and many are included the annual exhibition.
This year's exhibition, on show until the 18th of December 2022, includes an inspiring and thought-provoking array of works spanning painting, drawing, sculpture, textiles, film and more. On entering the show, one is initially struck by this very factor, the sheer breadth of artworks on show. It is nearly overwhelming to see such creative diversity in one space, and an atmosphere of generative energy and powerful creativity is palpable. On closer inspection, themes being to emerge that seem apt in this context – desire for freedom, emotional expression and nourishment are unmissable central areas of exploration. Beyond this, there is a humorously significant quantity of representations of figures from pop culture and television, perhaps suggestive of an inmate's desire for connection with the world outside the four walls they inhabit.
The curatorial style and layout of the exhibition is particularly powerful, showing a larger than typical quantity of artwork and structured to mirror the composition of a cell block, complete with mini side rooms aligned with the scale of a standard prisoner's bedroom. Ai Wei Wei been working with the trust to bring together this show throughout the summer of 2022, this included visits to the Koestler Arts Centre where he individually reviewed each piece and time spent at HMP Wormwood Scrubs with prisoners engaged with Koestler Arts. He had a unique vision for the exhibition, to include as much work as possible as a mode to representing the incredible number of talented and creative individuals currently behind bars, and to allow as many individuals as possible to speak for themselves. Furthermore, he wanted the realm in which the pieces were show to be in some way representational of where they were made – this inspired the layout reminiscent of a cell block. For Wei Wei, it was important to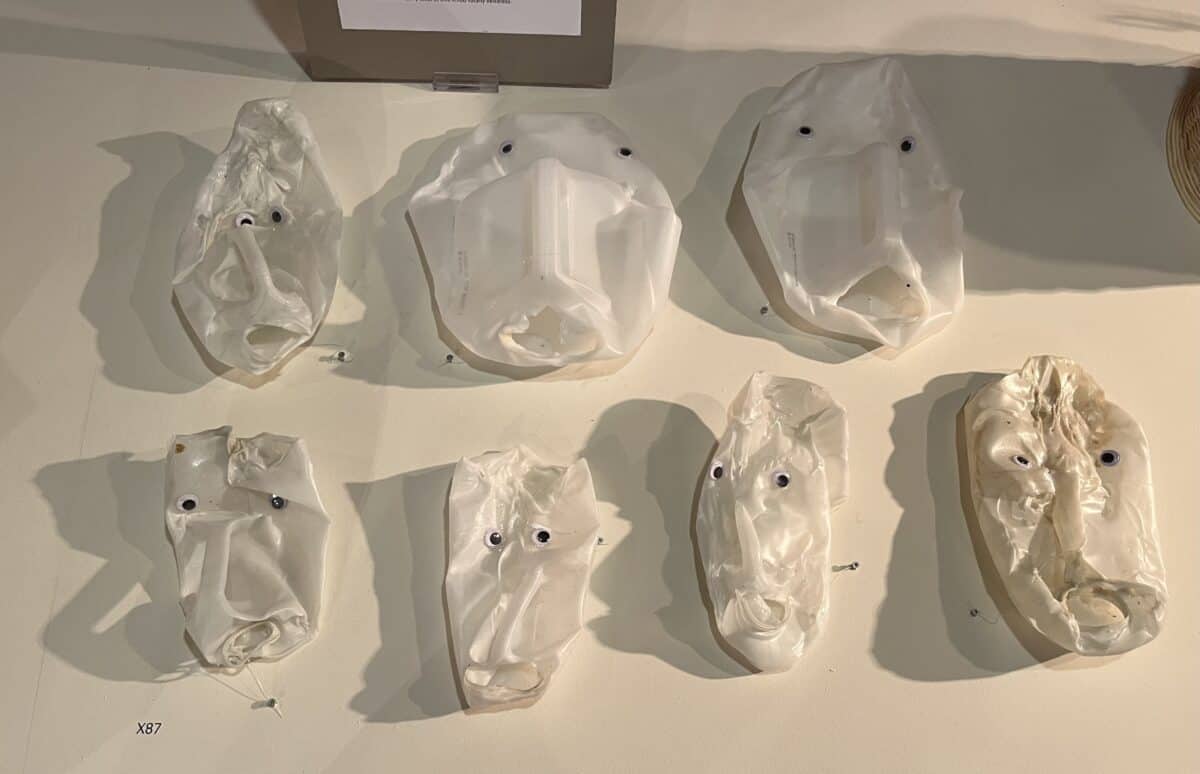 present the forest, not just a branch that comes from it.
As someone who has himself been incarcerated, contemporary artist, documentarian, and activist Ai Weiwei offered unique insight and great compassion during his time curating the exhibition. This certainly shines through the presentation and pieces on show. On standing within one of the cell blocks, a viewer cannot help but be struck by the claustrophobic limits of the space. The artwork selection, meanwhile, puts genuine and heartfelt expression above all else. In terms of artistic merit, the works are varied, however they are consistent in their authenticity. Each, whether humorous, emotional or cartoonish, has a sense that it came from the heart.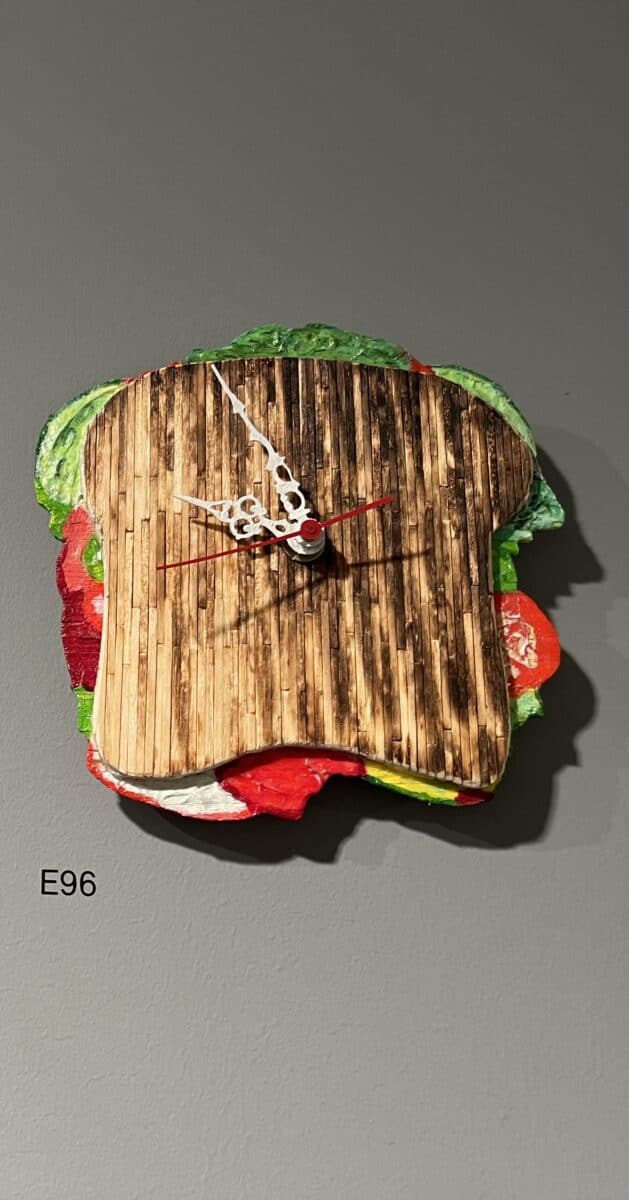 Despite the challenging conditions many entrants have faced over the past few years, particularly in the time of COVID, the exhibition conjures an overall feeling of the immense joy that can be found in creative expression. It is emotionally affecting and powerful, offering a way for the pubic to connect with prisoners and humanising the individuals often forgotten by society as a whole. This annual edition, in particular, uniquely uses the space to brings home the experience of being behind bars and deepen the viewer's experience of a life that may feel very distant, and a form of experience they may otherwise choose not to consider.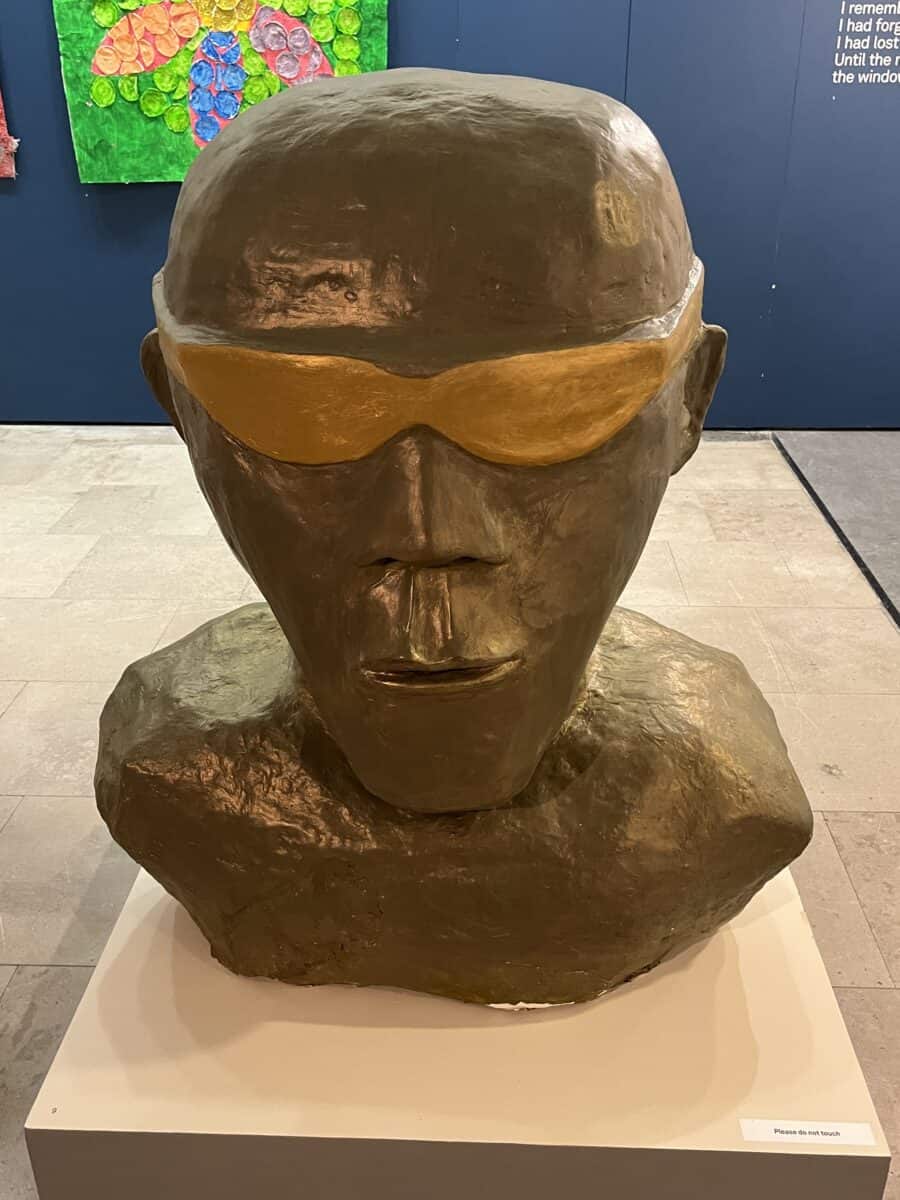 Freedom presented by Koestler Arts, 2022 UK exhibition at Southbank Centre, Curated by Ai Weiwei – 18th December, Exhibition Space, Level 1, Royal Festival Hall, Southbank Centre.
Categories
Tags