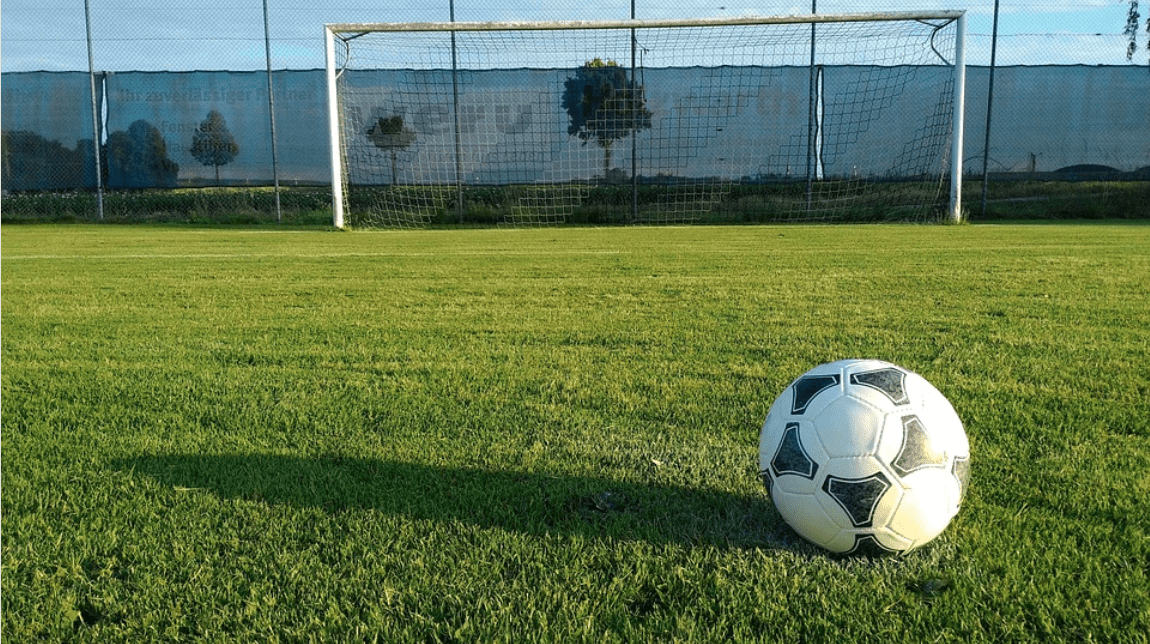 The FIFA World Cup is one of the most famous sports events worldwide, along with the Olympic Games. It happens every four years; that's why every edition is surrounded by anticipation.
The competition is also a fabulous opportunity for marketing campaigns and promotions since eyes worldwide will be looking at it. This article will discuss the latest news about the 2022 FIFA World Cup and the best-themed promotions.
An Arena of Marketeers
The first FIFA World Cup in history happened in 1930, in Montevideo, Uruguay, with only 13 national teams. The event became a landmark in the world's sports calendar almost a century later. The 2022 FIFA WORLD CUP has 32 teams, which will compete over the course of 28 days.
In fact, it's the second most-watched sports event, with over 3 billion viewers. During this period, some of the most famous brands worldwide launch their marketing campaigns and forward their products. Local brands also enjoy the moment to boost their sales.
Promotions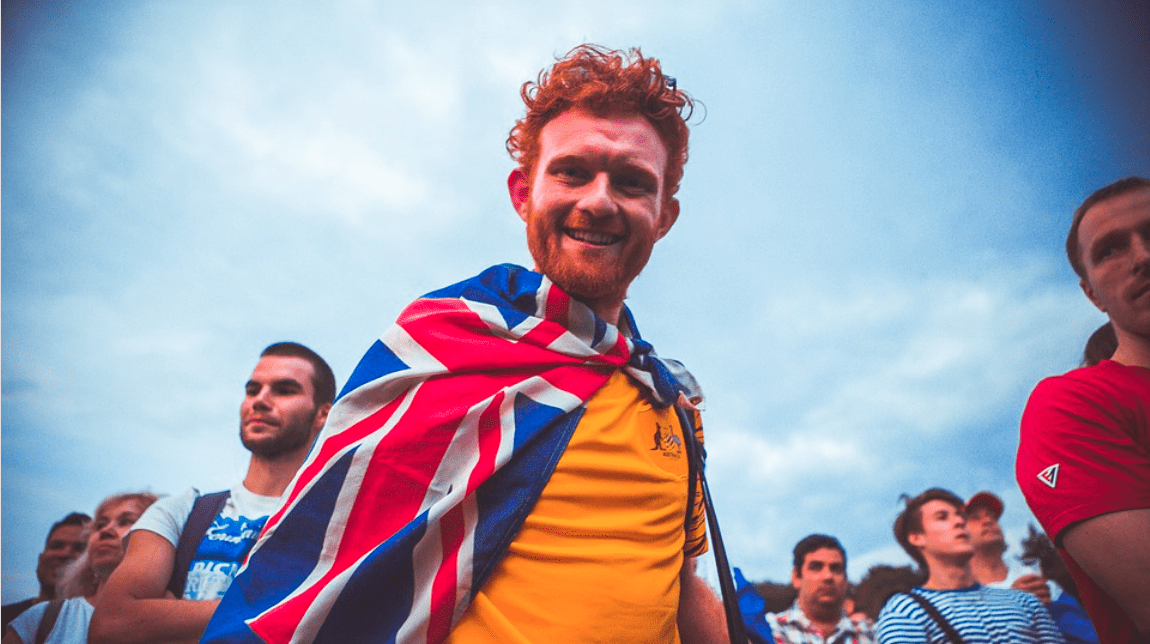 There are some pretty strict rules for such campaigns, though, and some themed elements are exclusive to FIFA and official sponsors. Here are some of the hottest promotions at the moment.
Coca-Cola (Great Britain)
Coca-Cola is giving away a branded size five football from Coca?Cola FIFA World Cup 2022. Participants must download Coca-Cola's app, earn gems in a Free Kick game, and check for instant prizes in the app.
McDonald's (UK)
McDonald's offers hundreds of prizes, from official footballs to training sets, including metal water bottles. Other prizes include a JD Sports GBP 75 gift card and Adidas Al Rihla footballs.
Revolut (EU)
Revolut rewards one customer with watching two matches in the competition, with paid accommodation for three nights. The promotion is a courtesy from Visa, and competitors must have an active Revolut bank account to participate.
Crypto.com VISA Card (UK, Australia, and Singapore)
Crypto.com VISA card is awarding three clients with tickets for the World Cup Finals, but not only so. These fortunate clients will also get tickets to watch the 3rd place playoff, with all expenses paid, including travel, luxury accommodation, and VIP tours. Another three clients will get tickets for the Semi-Finals, with similar benefits. Every winner gets a pair of tickets.
News
There's always something going on in one of the sports events with the most media coverage. Check the latest news in this section.
Announced Squads So Far
Almost all squads are confirmed ahead of the beginning of the competition. Only seven out of the 32 teams haven't confirmed their players yet. We can already check the complete lineup for Argentina, Australia, Belgium, Brazil, Cameroon, Costa Rica, Croatia, Denmark, England, France, Germany, Japan, Morocco, Poland, Portugal, Qatar, Saudi Arabia, Senegal, Serbia, Spain, Switzerland, United States, Uruguay, and Wales.
Son Heung-Min leads South Korea.
Despite a fracture on his eye socket, the 30-year-old striker has been confirmed at the South Korean squad. Son suffered the injury while playing for Tottenham at the beginning of November. Paulo Bento, South Korea's head coach, confirmed Son's presence in the squad, although no one knows when Son will be able to join the training. Bento said they're in touch with Tottenham's medical department.
Argentinian Squad Confirms Messi and Dybala
Despite a recent injury, Paulo Dybala is another name confirmed in the competition. The striker hasn't played for his club, Roma, since early October. Regardless, Lionel Scaloni has included Dybala in the squad, hoping that he'll be fit by the time the competition begins, against Saudi Arabia, on November 22. Messi, Otamendi, and Di Maria are some of the veteran names on the roster.
Ansu Fati Is Confirmed in the Spanish Squad
Ansu Fati has been confirmed on the Spanish roster, though he's also recovering from an injury. Meanwhile, captain Sergio Ramos has been left out. Head coach Luis Enrique refrained from commenting on Ramos' absence. Ramos had already played 180 games for the national team and was a crucial figure in previous editions of the competition. About Fati, Luis Enrique said he's returning to the playing level he was before the injury.
No Rest for Pep's Players
ManCity's coach, Pep Guardiola, leads a team of international stars. It means that a sizable portion of his team is called up for their own national teams during international competitions. In a recent interview, Guardiola warned other managers in a recent conference that he wouldn't rest any of the players called up for the World Cup.
Categories
Tags