Art and gambling are strange bedfellows. The topic has long attracted artists to use it as a subject, resulting in many varied studies. Yet the fascination has worked both ways. Gambling establishments have also poured over art, using it to entice customers and display wealth. Below, we provide three casinos that house excellent artworks to rival the collections of many top galleries.
Wynn Palace, Macau
You do not have to travel to Macau to experience some outstanding casino art. As the graphical quality of online casino provisions improves, you can experience outstanding visuals from your device. When you discover stunning online slots like the ones at Betfair, you can experience all the casino has to offer from your home along with some excellent bonus offers. However, if you want to travel a little further afield, then Macau is one of the world's biggest hotspots after Las Vegas.
The Wynn Palace in Macau is one of a kind. It is an integrated resort, with a 28-story hotel, retail space, and a mix of restaurants and eateries. However, it differentiates itself from other similar offerings around the world by housing an exceptional collection of Asian and Western artworks. This spans a range of timeframes, from ancient to modern and contemporary.
From Chinese history, they have perfect examples of antique lacquer screens, and from Europe, French tapestries dating back to 1750. For much newer pieces, you can find sculptures like Cinderella High Heel by artist Liao Yibai. Luckily, the casino has the motto that all their artwork is to be shared, so it is all displayed in public spaces.
The Bellagio, Las Vegas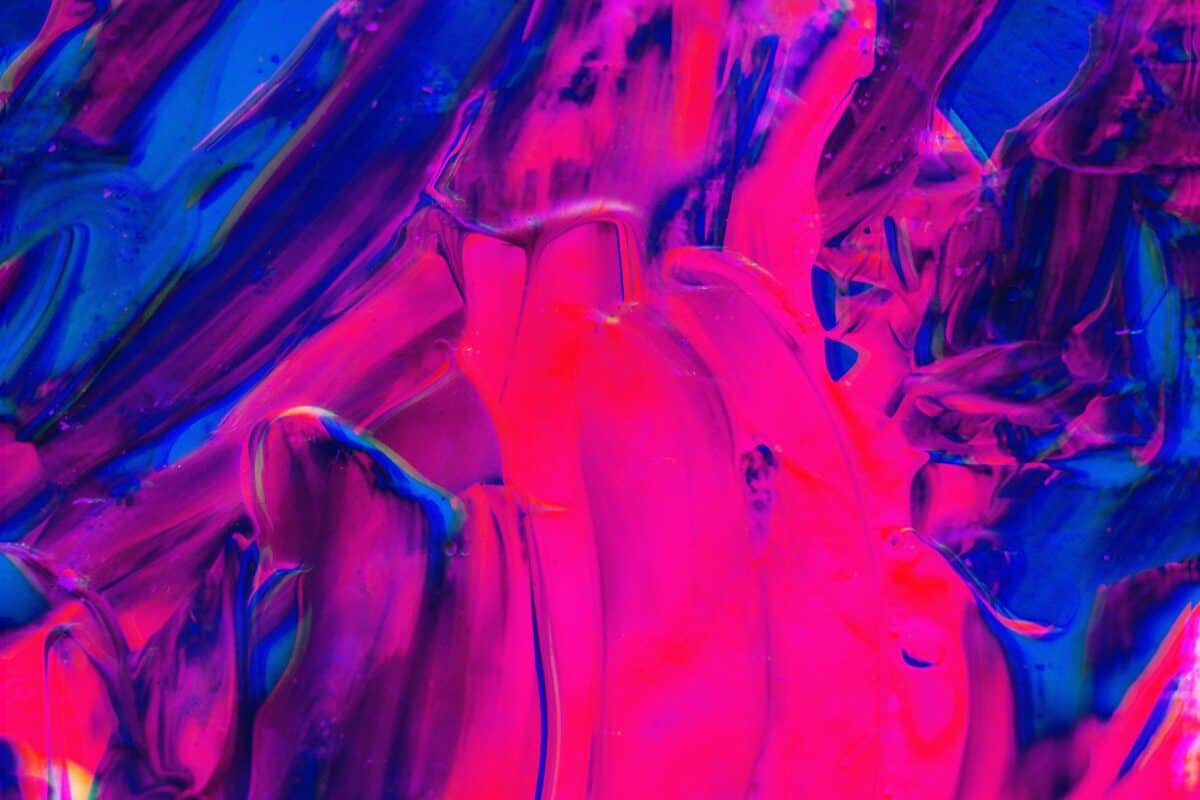 The Bellagio is one of the most famous casinos and resorts in Vegas. Yet while the casinos and residencies tend to steal the limelight, you can find an excellent gallery of fine art in the casino complex. It has had a spectacular roster of visiting exhibitions, from masters such as Picasso, Warhol, and Lichtenstein. One of its most recent exhibitions was of rare and vintage movie posters.
When it opened in 2000, its first exhibition was from The Phillip's Collection and displayed the work of Peter Carl Faberge, including three Faberge eggs. This was followed in 2004 by a large exhibition on Monet with works donated by the Museum of Fine Arts in Boston. Exhibitions tend to change quite regularly, so if you are planning a visit check in advance to see what will be on.
Palms Casino Resort, Las Vegas
Palms Casino Resort is another Vegas landmark that has some expensive artwork within its walls. After a major overhaul and renovation, the casino began to adorn itself with outstanding contemporary pieces. Not only are they on display, but many of them decorate the rooms of its higher-priced rooms.
You can visit the "Unknown Bar" and see the work of artist Damien Hirst. His pieces are also used in the "Empathy Suite" which is one of the casino's most expensive rooms. Another private suite has four works by Jean-Michel Basquiat on its walls.
True to their reputation as luxury establishments, casinos are home to a great variety of prized artwork.
Categories
Tags