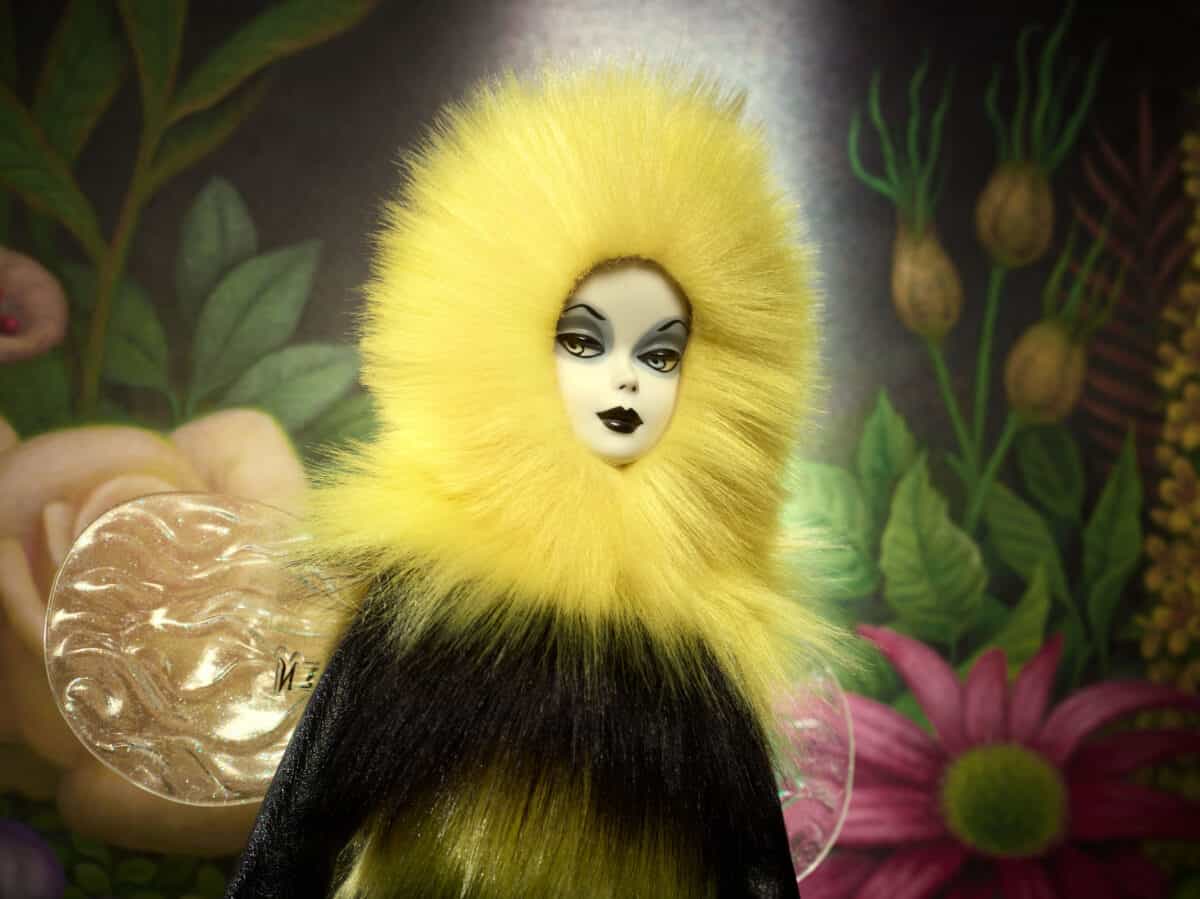 Mattel Creations, Barbie, and Pop Surrealist artist Mark Ryden to unveil a limited-edition Pink Pop collection and open a pop-up exhibition in LA!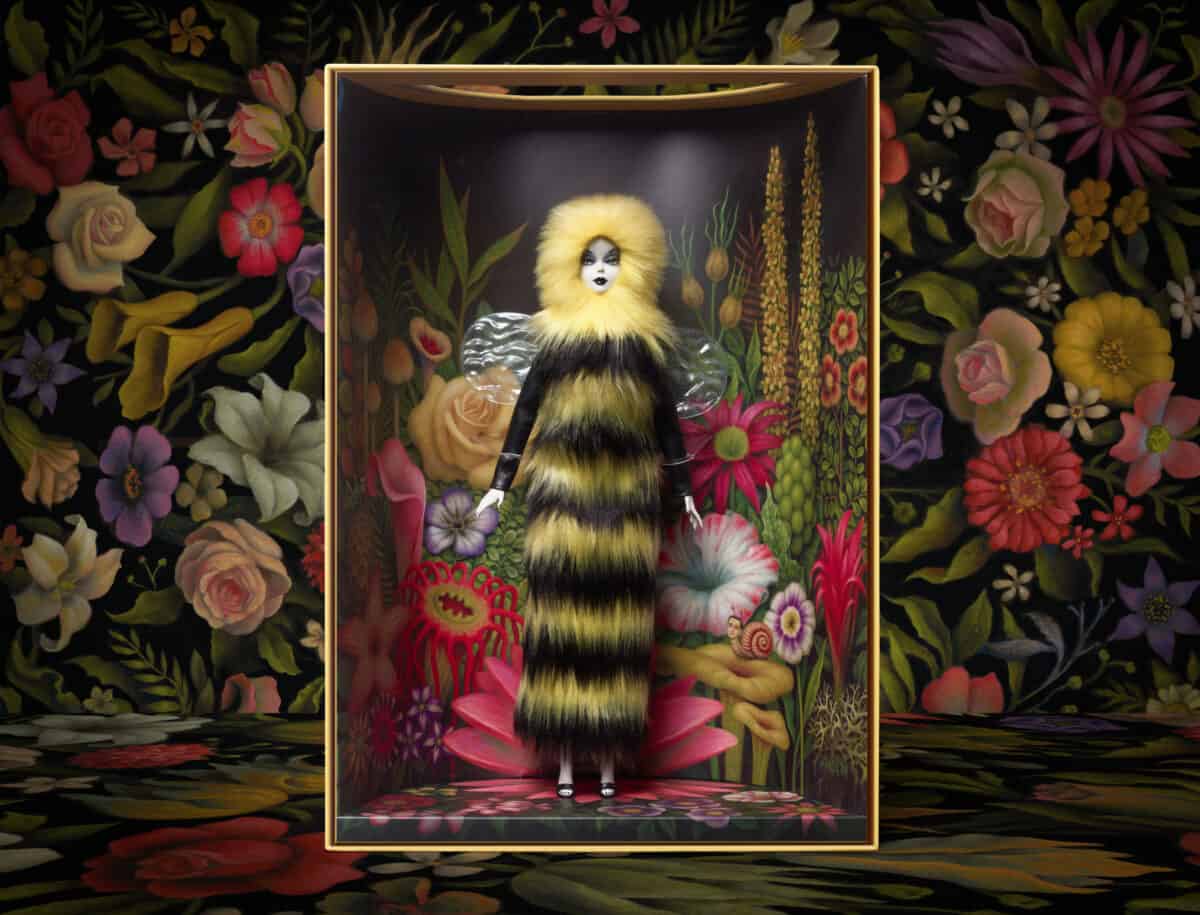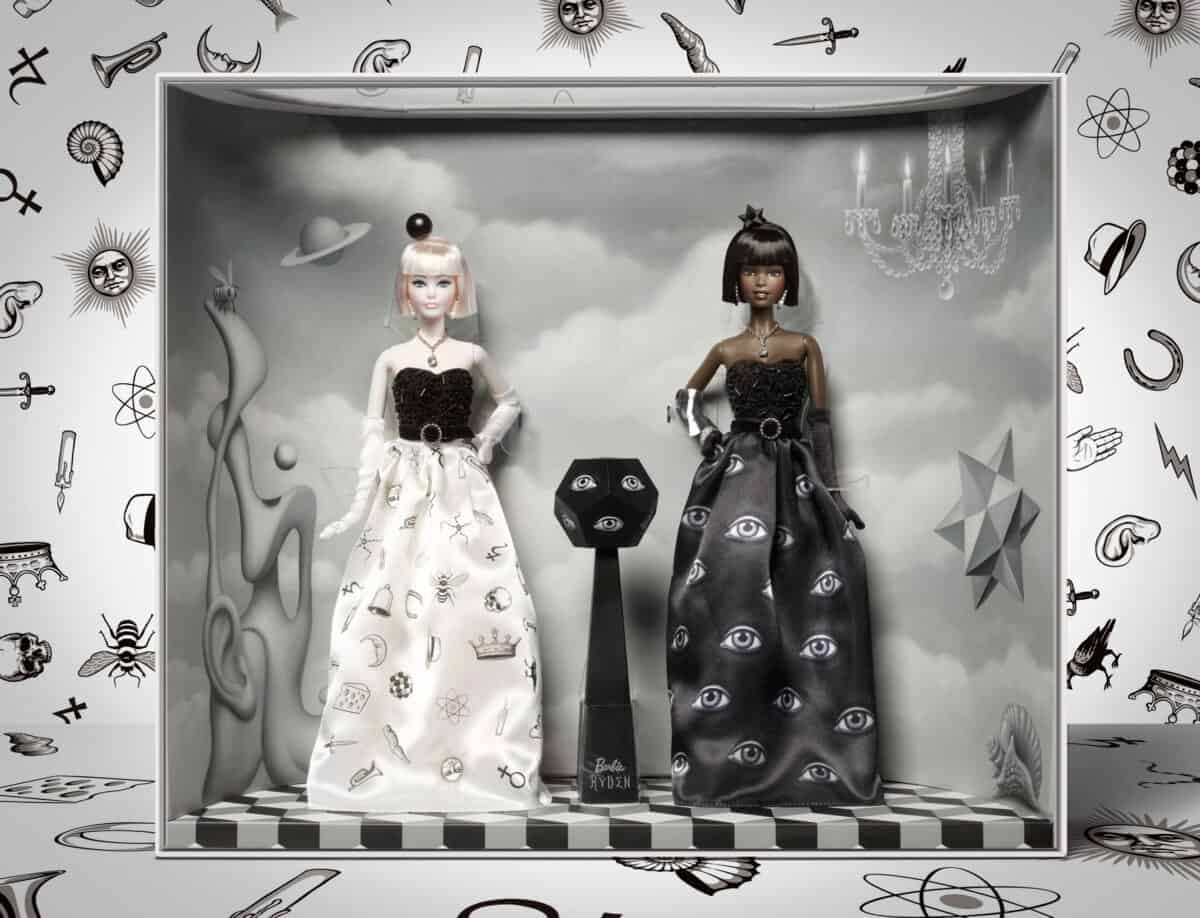 The whimsical collaboration brings Ryden's signature style to life through a series of artworks, along with a collection of remarkable Barbie dolls and accessories.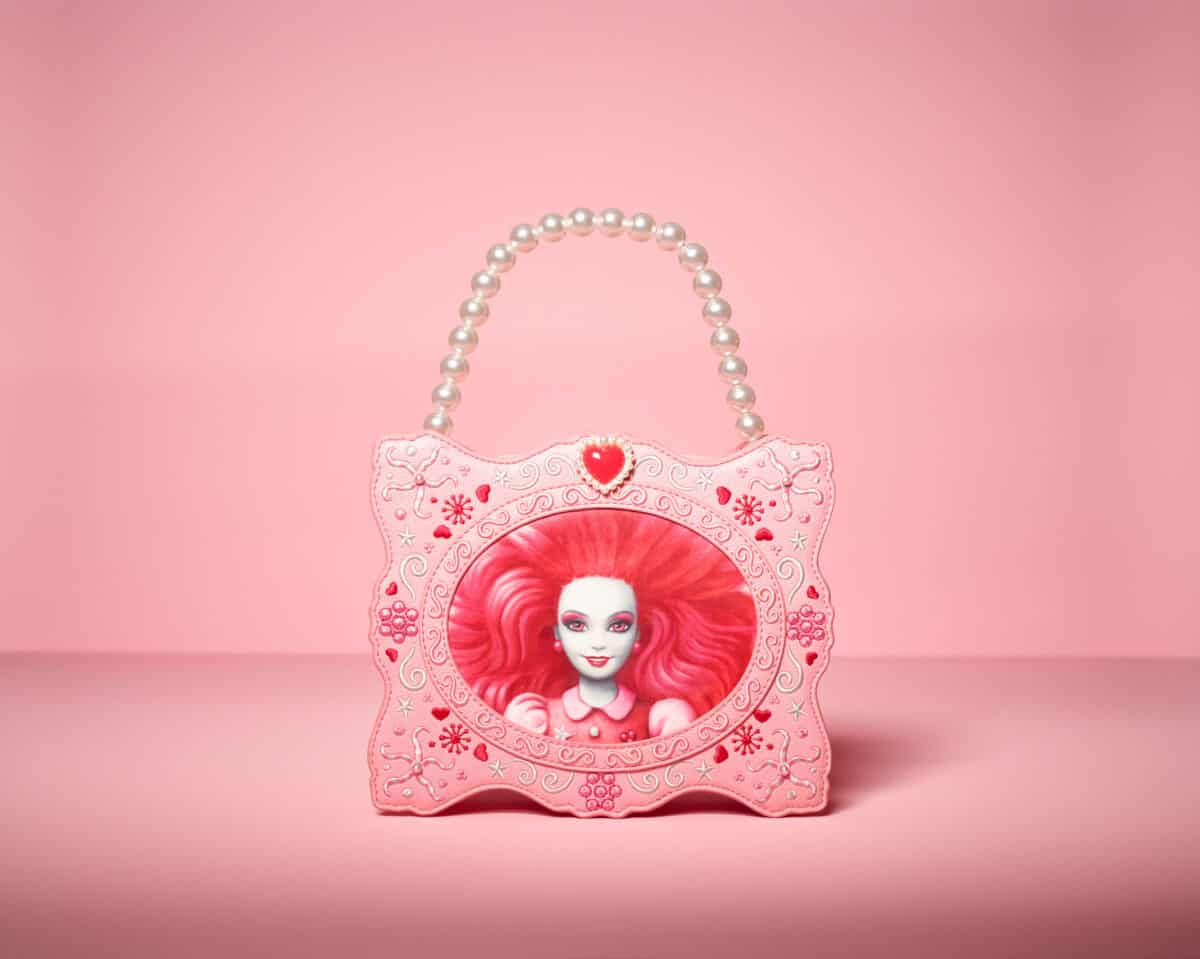 To celebrate the partnership, Mattel Creations is presenting the Mark Ryden x Barbie Pink Pop exhibition at Kasmin Gallery in LA from Nov. 11th – Dec. 11th.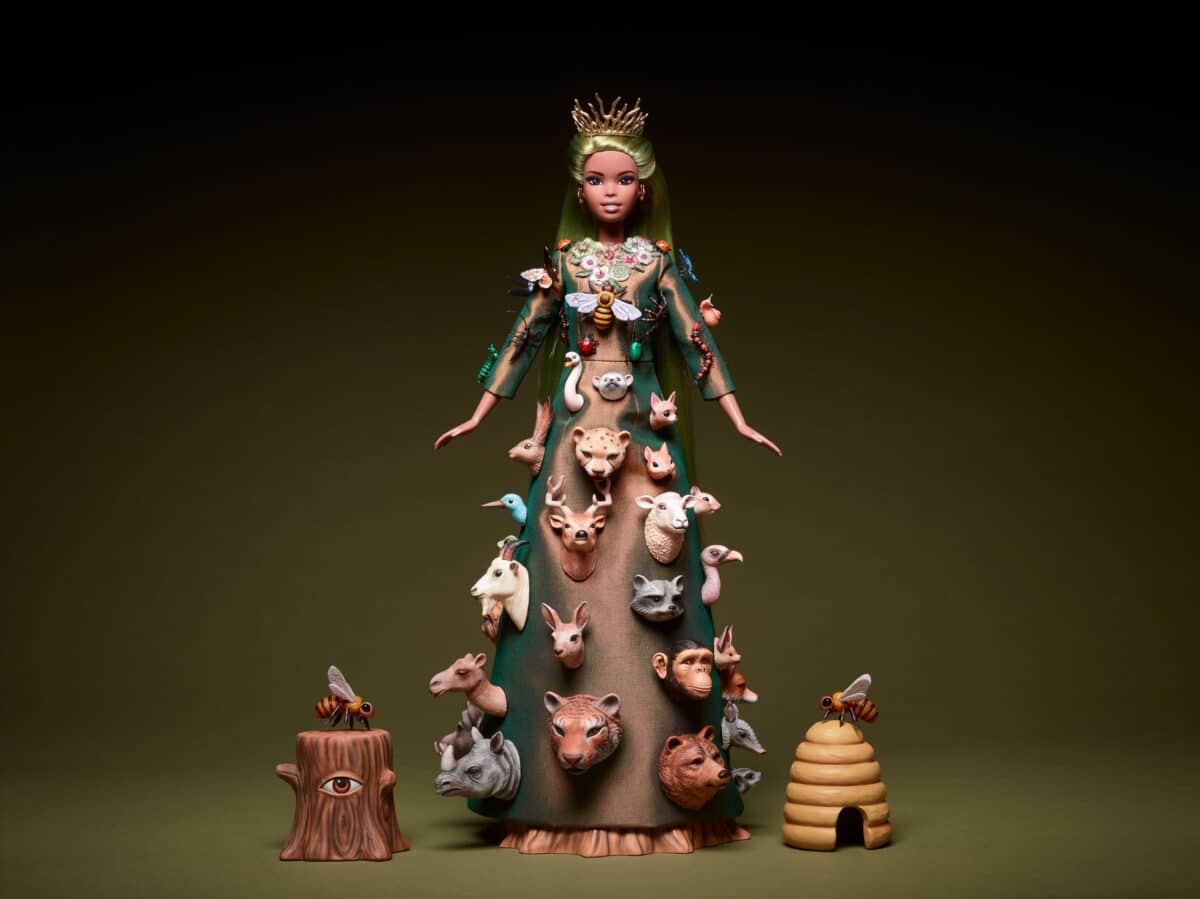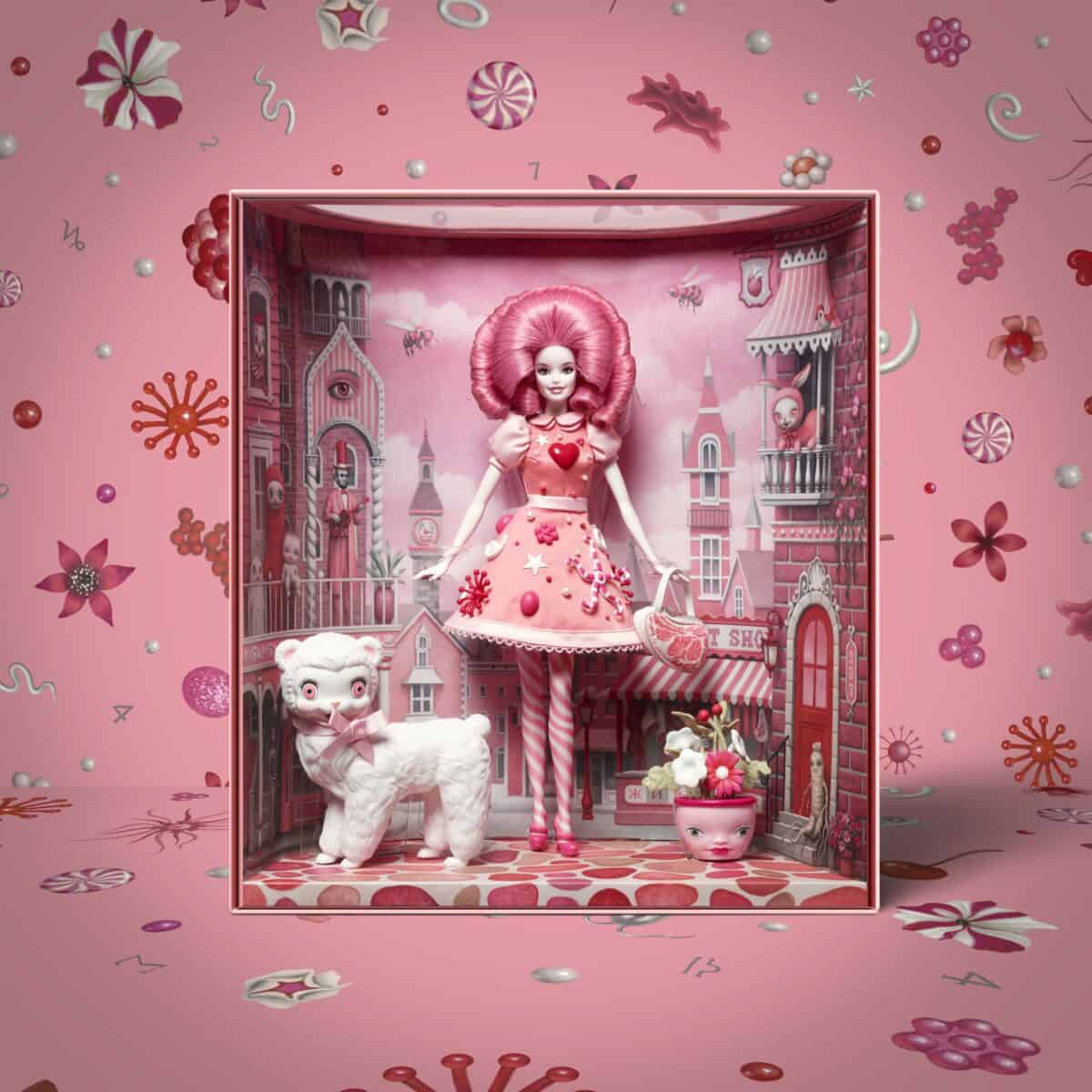 The exhibition will feature Ryden's new body of work and related past works, installed along with the limited-edition Barbie dolls and accessories that personify Pop Surrealism. Additionally, limited-edition, autographed prints of the Pink Pop painting will be available to purchase.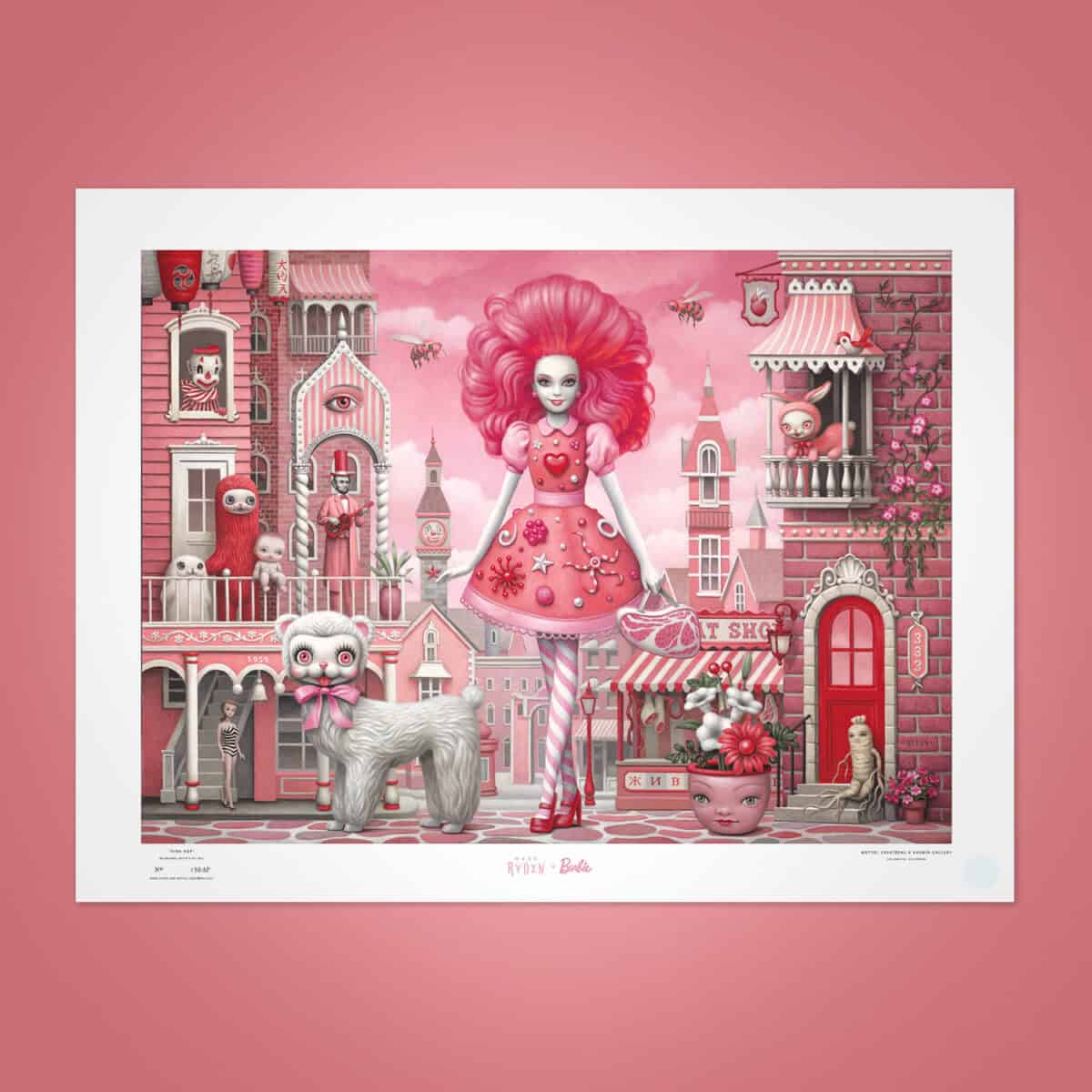 The full collection will be available at the "Pink Pop" exhibition exclusively for one week starting Nov. 11th, and available at MattelCreations.com starting Nov. 18th. 
About the artist
Mark Ryden (born January 20, 1963) is an American painter who is considered to be part of the Lowbrow (or Pop Surrealist) art movement. He was dubbed "the god-father of pop surrealism" by Interview magazine. Artnet named Ryden and his wife, the painter Marion Peck, the King and Queen of Pop Surrealism and one of the ten most important art couples in Los Angeles.
Ryden's aesthetic is developed from subtle amalgams of many sources, from Ingres, David and other French classicists to Little Golden Books. Ryden also draws his inspiration from anything that will evoke mystery: old toys, anatomical models, stuffed animals, skeletons and religious ephemera found in flea markets.[1] He designed artwork for prominent musicians including Aerosmith's "Love in an Elevator", Michael Jackson's Dangerous (1991) and Red Hot Chili Peppers' One Hot Minute (1995).
Categories
Tags