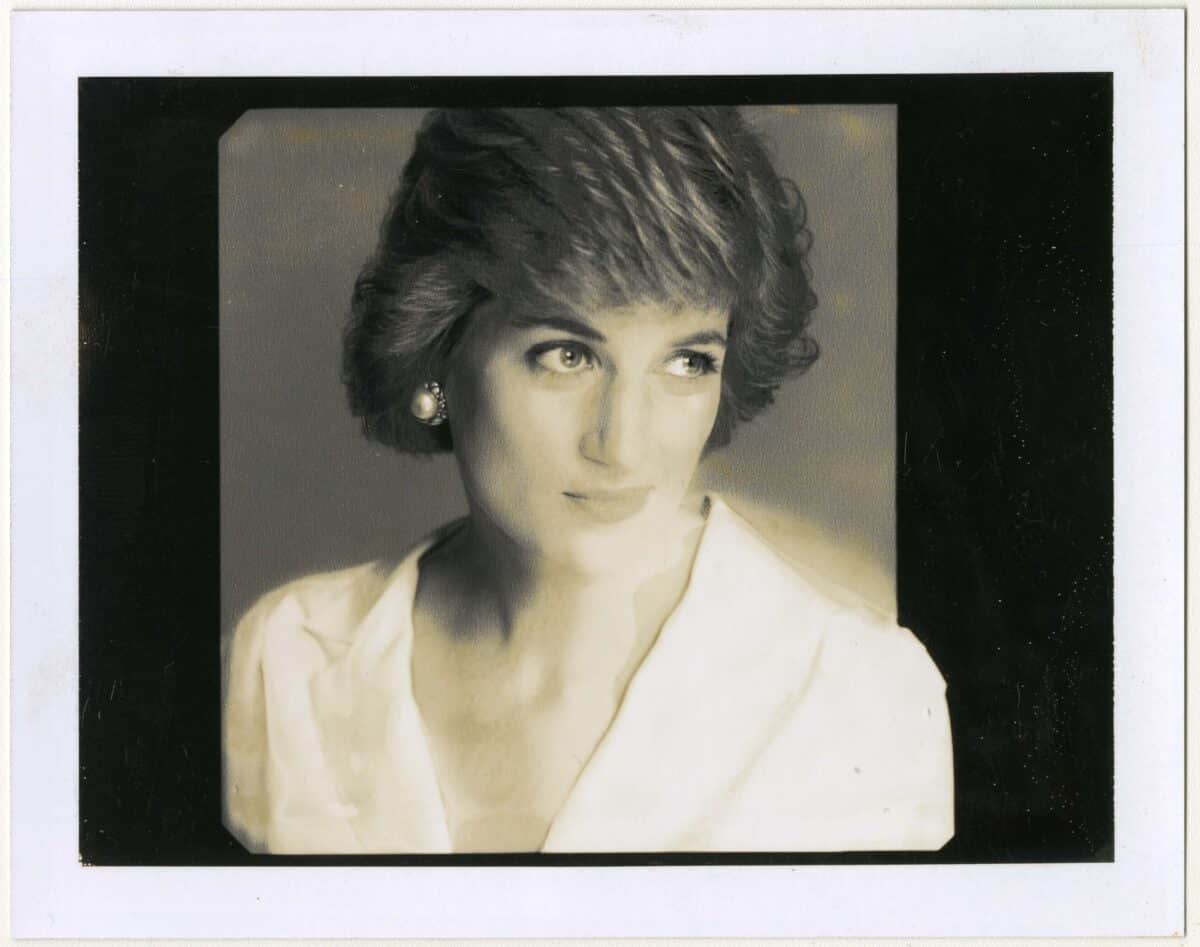 Legendary photographer and filmmaker David Bailey CBE has opened up his archived special private collection of rare and intimate Polaroids of everyone from Princess Diana to Cara Delevingne. It's a visual treasure trove, confirming Bailey's status as one of the world's most stylish photographers.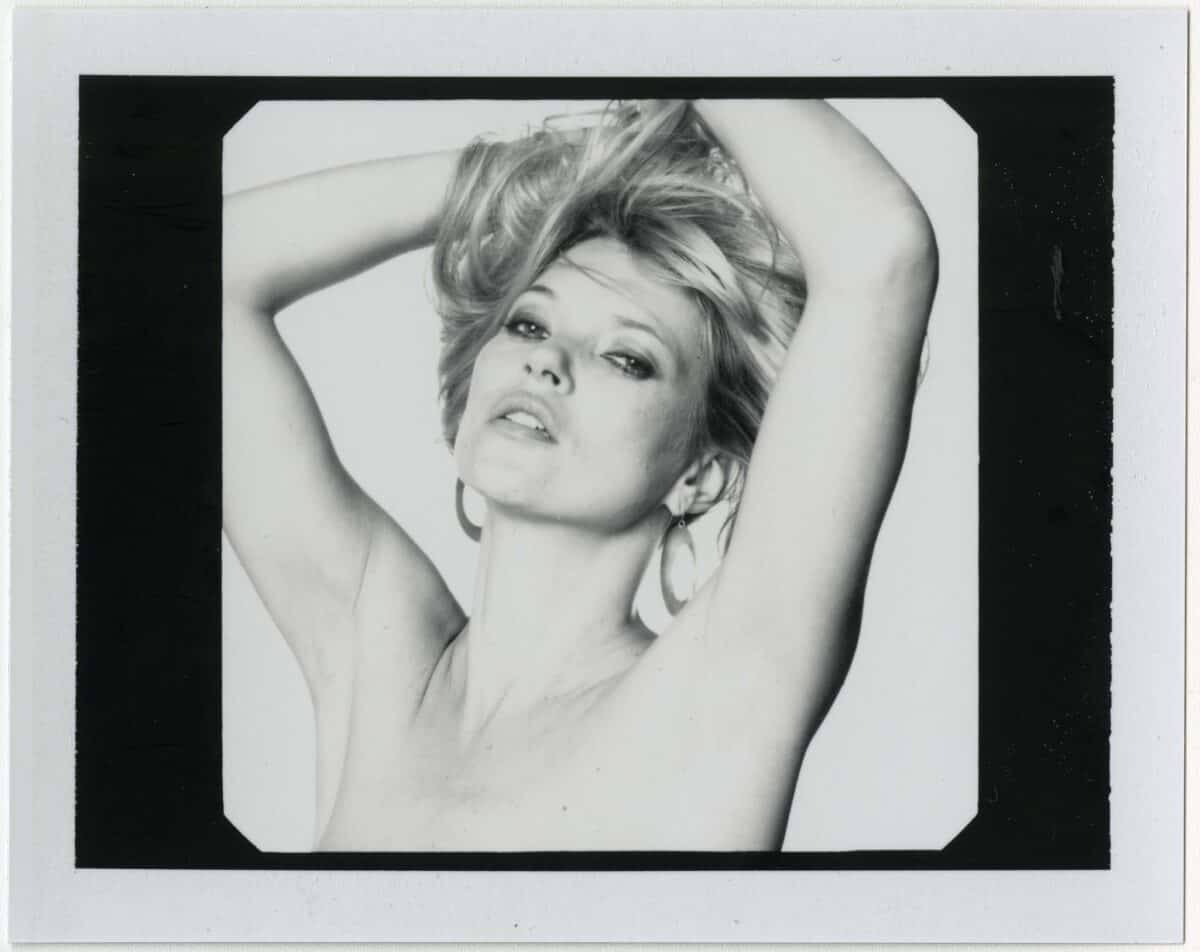 It's a lucky dip for collectors too – each of these unique Polaroids are sealed in individual envelopes and signed by David Bailey on the reverse. They also come with a certificate of authenticity. Collectors will be able to select them at random when they visit Dellasposa Gallery in person – or they can order them online. It's a rare opportunity to own an original work by David Bailey.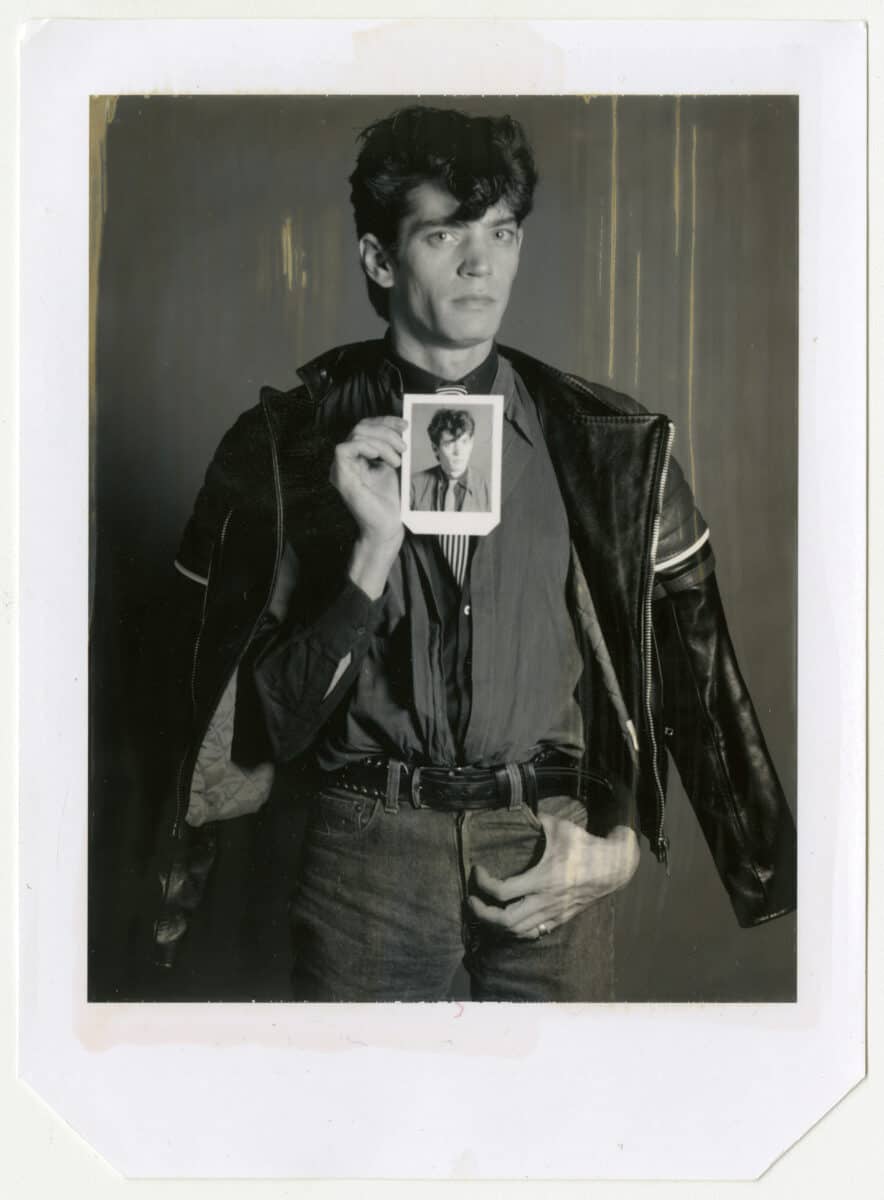 The rise of instant Polaroid photography in the 1950s gave Bailey countless opportunities to capture the icons he met. He religiously documented the subjects of his shoots and until now, Bailey treasured these unique works of art in his archives.
Polaroids by David Bailey are available at Dellasposa Gallery, 2A, Bathurst Street, London dellasposa.com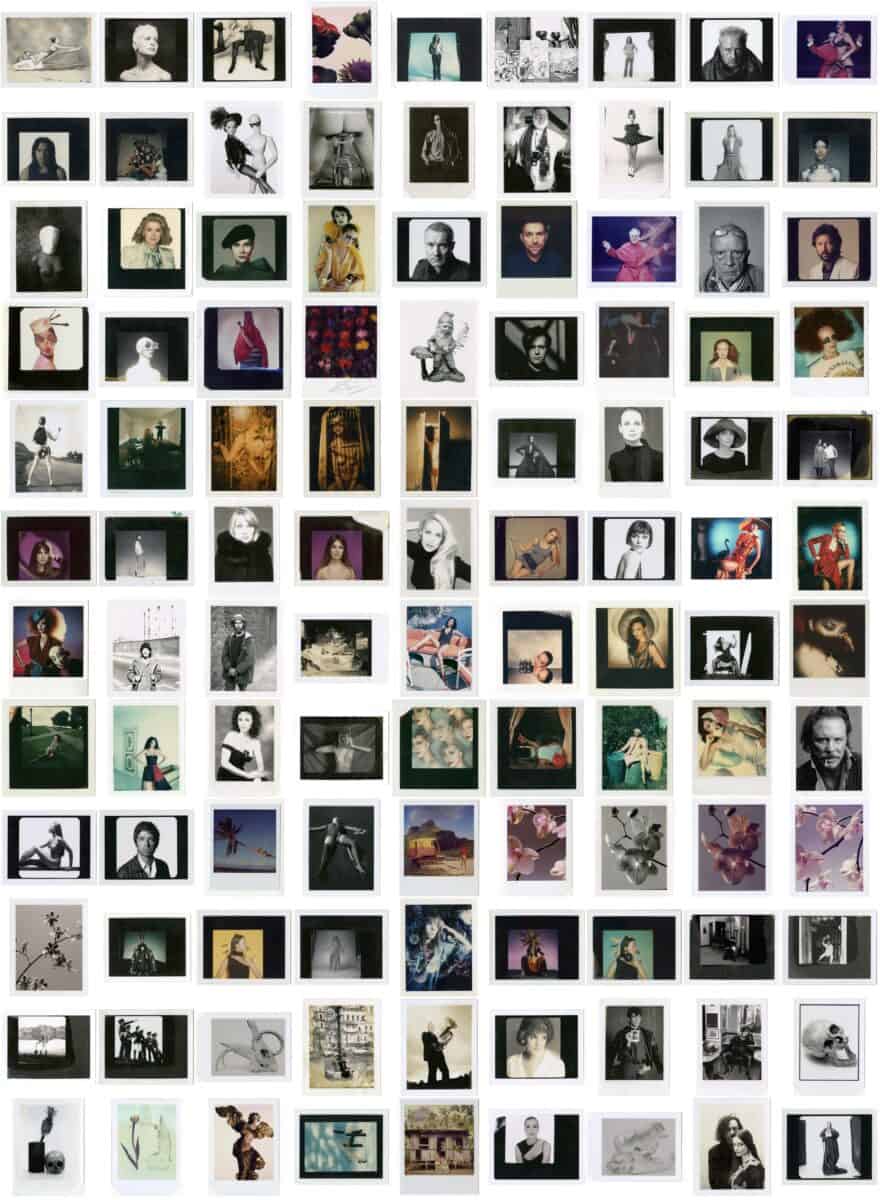 About the artist
Born on 2 January 1938 in North Leyton, East London, David Bailey started school aged 8 and was assigned to the 'silly class' due to what he would later discover was dyslexia. He left school aged 15.
Bailey was conscripted to the Royal Air Force in 1956 and bought his first camera while posted in Singapore. He was inspired to become a photographer after seeing Henri Cartier-Bresson's photograph, 'Srinagar, Kashmir' – an evocative monochrome portrait of a group of Muslim women praying at a holy site as the sun rises behind the Himalayas.
In 1959, Bailey began working as an assistant to the fashion photographer John French and soon struck out on his own, publishing his first portrait, of the author and playwright William Somerset Maugham for Today magazine in 1960 – "The first famous person I photographed," Bailey recalls.
Discarding the rigid rules of a previous generation of portrait and fashion photographers, he channeled the energy of London's newly informal street and youth culture into his work. In 1965, he published David Bailey's Box of Pin-Ups, a collection of 36 prints, now widely acknowledged as defining an era and shaping the future of photography.
Alongside photography, Bailey has always had a passion for music, spanning genres from Cole Porter melodies, to jazz, blues and rock.
A close friend since the '60s, Mick Jagger has been photographed by Bailey over the years as he evolved into an icon of British rock and roll with The Rolling Stones. From the intimate venues of the Stones' early days to their sold-out stadium tours, Bailey has photographed Jagger and the band on stages big and small and has also lent his eye for some of their most memorable album covers.
Other British musical notables include John Lennon and Paul McCartney, Lennon and Yoko Ono and, later, Paul McCartney's Wings.
As a jazz fan, Bailey has had the opportunity to create portraits of some of his heroes of the genre: Duke Ellington, Miles Davis and Dizzy Gillespie.
In the 1970s and '80s, his portraits of musicians included artists from both sides of the Atlantic: Alice Cooper, Patti Smith, David Bowie, Elton John and Cat Stevens, John Lydon (aka 'Johnny Rotten' of The Sex Pistols) and reggae master Bob Marley. Female stars in his archive include Björk, Cher, Grace Jones, Dusty Springfield, Barbra Streisand and Tina Turner, among others.
His portrait of Oasis siblings Noel and Liam Gallagher captured a significant moment in the "Cool Britannia" era of British music history.
Bailey's skills as a photographer led him naturally to motion picture work, and in the early 1960s he began to direct the first of hundreds of TV commercials. He has been internally recognised for his filmmaking, winning a Lion d'Or at the 1987 Cannes Film Festival for his Greenpeace PSA, Meltdown.
The first of Bailey's landmark exhibitions was in 1971 at SNAP! at the National Portrait Gallery, London, featuring alongside works by his contemporaries David Hockney and Gerald Scarfe.
Bailey has travelled extensively and exhibited worldwide. Although best known for his portraiture and fashion photography, his interests extend to TV commercials, film, painting and sculpture. His six-decade-long career has seen him release over 46 books.
Categories
Tags