This weekend, Europe's largest art fair dedicated to highly collectible printworks returns to London's historic Royal Arsenal. Each year, The Fair showcases the very best of contemporary print in a unique hybrid exhibition including a curated selection of independent artists, and specialist gallery booths featuring works by world-leading artists including Paula Rego and Jake & Dinos Chapman at Paupers Press, Sir Michael Craig Martin, Julian Opie, Gary Hume, Gavin Turk, and Grayson Perry at Atelier Rose & Gray, Mona Hatoum and Bridget Riley at Julian Page Gallery and many more.
WCPF 2022 selection panellists and friends of The Fair have chosen their highlights from the Curated Hang, to guide you through the works and aid you in selecting the next perfect piece for your collection. Here's a bunch of favourites from Collector and Cultural Influencer, Cassandra Bowes, Dario Illari, Founder & Director of Jealous Gallery, artist Gavin Turk, Fair Founders Lizzie Glendinning & Jack Bullen, Founder of She Curates Mollie Barnes and Art Critic Tabish Khan. To delve even deeper into the world of print, join the 3pm WCPF Daily Director Tours, free to ticket holders. 
Cassandra Bowes, Founder of The Social Art Agency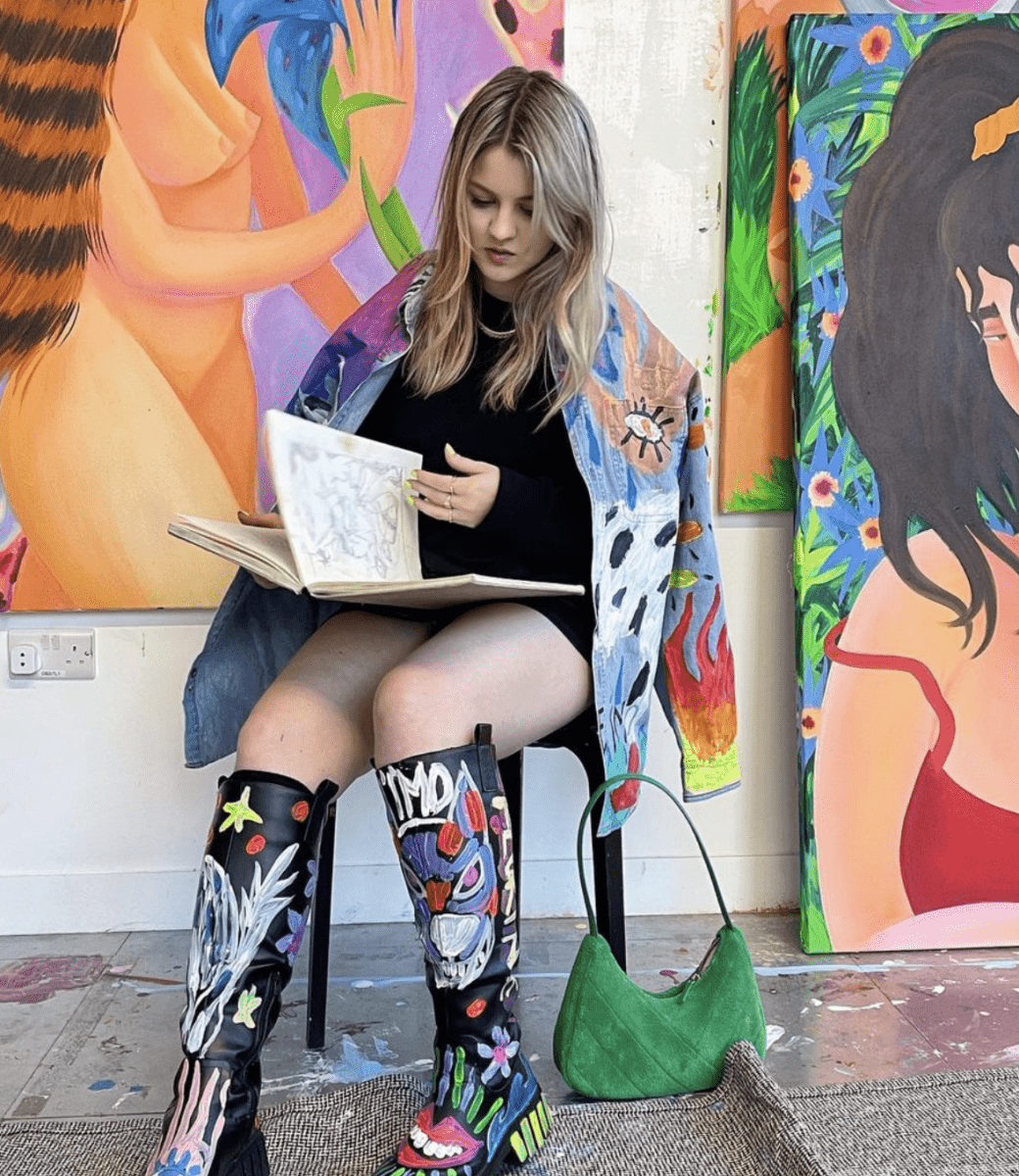 Cassandra Bowes aka @the_arts_editor is a curator, collector and cultural influencer with 10 years of experience in art and culture. Cassandra began her art world career in 2012, and for several years managed various galleries and sales teams from impressionist and 20th century masters to contemporary. Alongside her gallery roles, Cassandra launched The Arts Editor as a way to chronicle her visits to international exhibitions and artists' studios. More recently, Cassandra launched The Social Art Agency – a social media agency for the art world. Her highlights include Toby Holmes, Emmett Merrill, Jeanine Woollard, Ruth Blanke and Natasha Michaels.
Toby Holmes, Our Favourite Sweets, 2021
Emmett Merrill, Mop Bucket, 2022
Jeanine Woollard, Dish of the Day, 2021
Ruth Blanke, Enlil's Tide, 2022
Natasha Michaels, Semblance (The curious), 2022
Dario Illari, Founder & Director of Jealous Gallery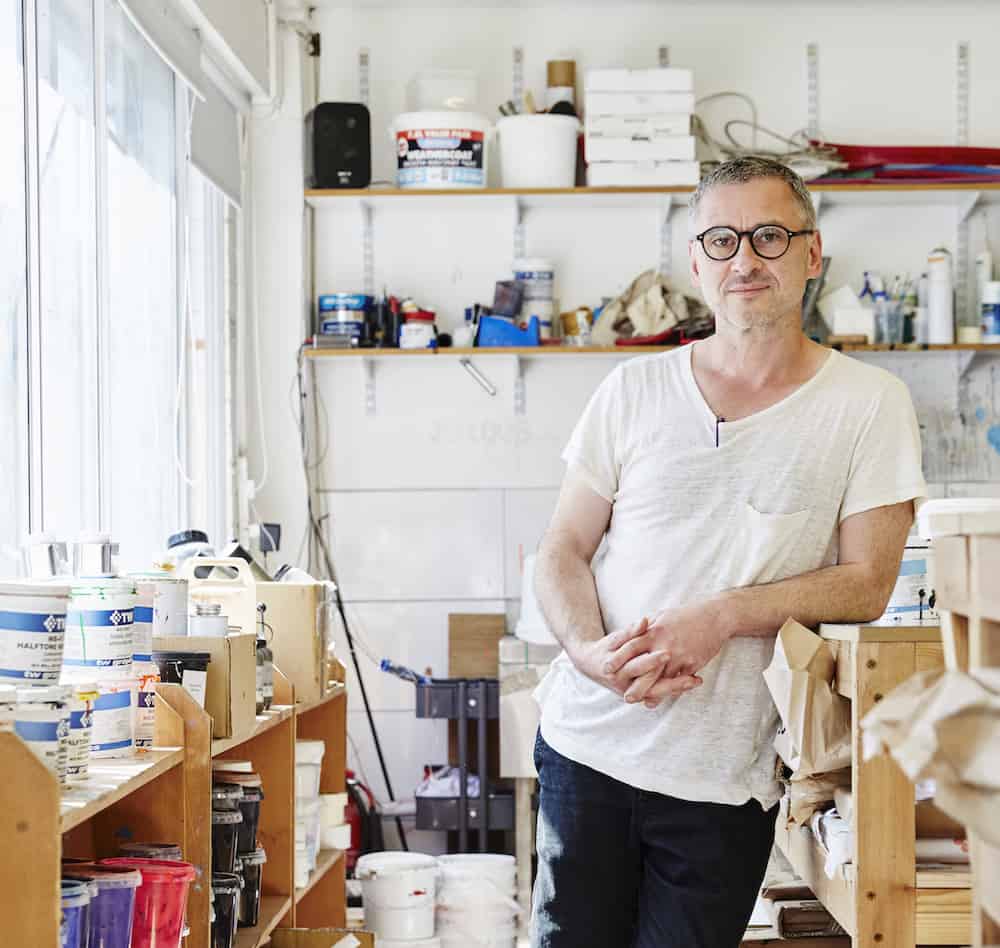 WCPF selection panellist for 2022, Dario Illari is the founder of Jealous Gallery and Print Studio, and has worked with artists such as David Shrigley, Jake and Dinos Chapman, Gavin Turk, Harland Miller, Gary Hume, Rachel Howard, Chris Levine, Chantal Joffe and Rose Wylie, as well as London's V&A, White Cube, Whitechapel Gallery and The Imperial War Museum. He is a big supporter of art education programmes and working proactively with charities such as Shelter and the Big Issue Art editions. In 2020, he launched the Help Portfolio with Jealous, a project composed of editions from 16 leading UK artists to raise funds for charities affected by Covid-19. This incredible endeavour has so far raised £240,000 for 16 charities through sales of signed limited edition prints, including works by Yinka Shonibare CBE (RA), Idris Khan, and Margaret Calvert OBE RDI. His top picks include Georgia Green, Jennifer Mack-Watkins, Ruairi Fallon, Steven Allen and Yuki Scholl. 
Georgia Green, Corners Lined With Silver, 2022
Jennifer Mack-Watkins, Maya, 2020
Ruairi Fallon, Glass houses, 2022
Steven Allen, Tennis Screenprint, 2021
Yuki Scholl, Being there #1, 2022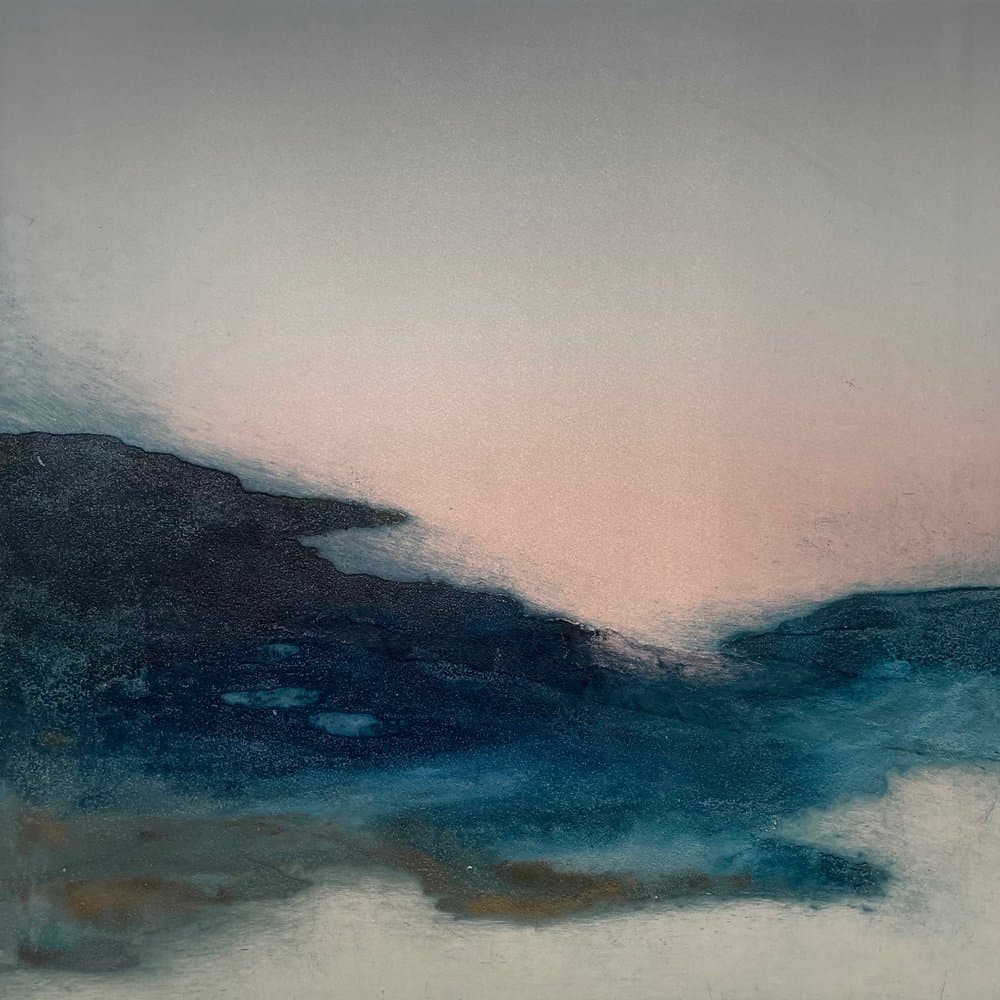 Artist Gavin Turk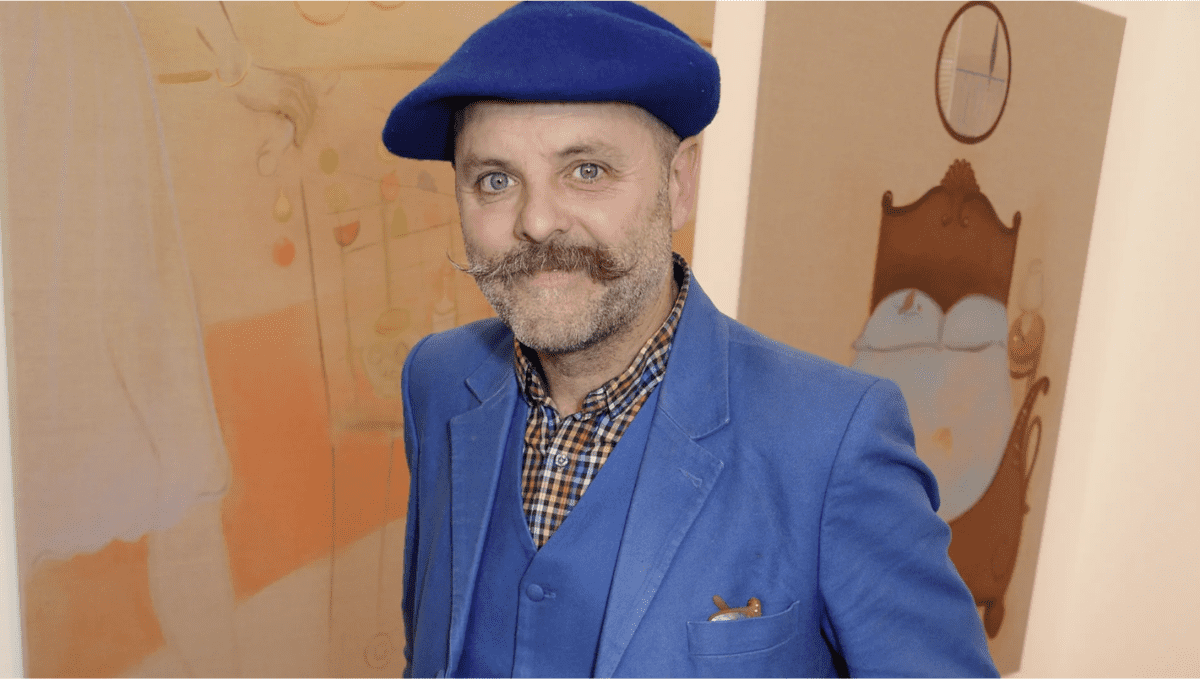 Celebrated British artist Gavin Turk first made a name for himself following the Royal College of Art MA show in 1991. Gavin's controversial contribution to the exhibition was a blue heritage plaque reading, 'Gavin Turk worked here 1989-91'. Catching the attention of Charles Saatchi, Gavin's minimal and conceptual approach propelled him into the Young British Artist movement of the 1990's. Since his swift rise to fame, Gavin has remained a central and integral figure in the contemporary art scene. For him, the Curated Hang highlights are pieces by Margaret Ashman, Hugh Hamshaw, Jodie Wingham, Isobel Napier and Lucy May Schofield. 
Margaret Ashman RE, Trinity, 2022
Hugh Hamshaw Thomas, Drawing (Biro), 2022
Jodie Wingham, Hand Study, 2021
Isobel Napier, Diagonals Textile, 1st Impression, 2022
Lucy May Schofield ARE, April Day (YInMn), 2022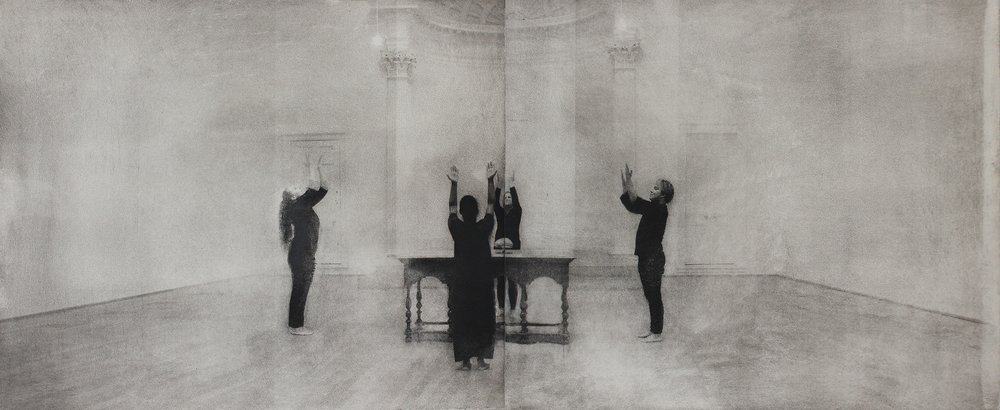 Jack Bullen, Artist and Founder of Woolwich Contemporary Print Fair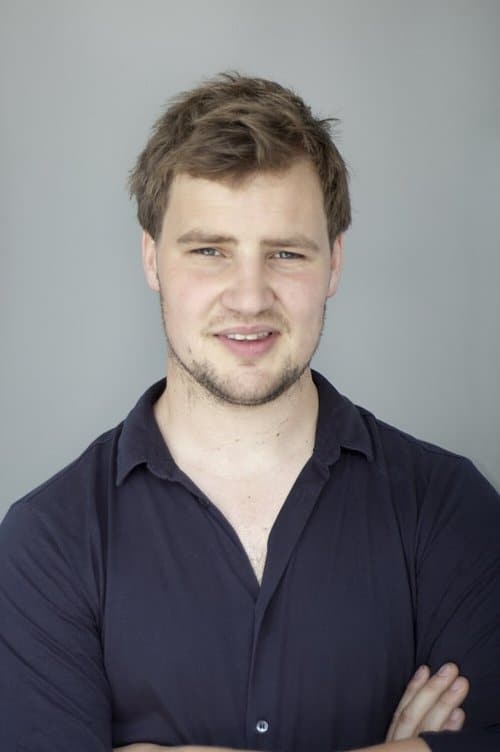 Practicing printmaker Jack Bullen co-founded Woolwich Contemporary Print Fair. For him, the fair offers the unique opportunity to educate collectors and novices alike on printmaking processes and techniques through a curated exhibition of invited print galleries, individual artists, printmaking studios and artist-led demonstrations, academic talks and curator tours. He is an advocate of print as an accessible basis from which to establish an art collection, allowing for buyers to explore different artists and styles and to confidently talk about and grow their collection. His favorties include Emmett Merrill, Theadora Ballantyne-Way ARE, Elena Kartintseva, Stuart Forrester, Constanza Pulit and Felicity Warbrick. 
Emmett Merrill, Camping Trip, 2022
Theadora Ballantyne-Way ARE, Boeing B-17, 2022
Elena Kartintseva, 'Peruvian stories' Module V, 2022
Stuart Forrester, I AM A GOD, 2021
Constanza Pulit, Love Fog, 2021
Felicity Warbrick, Collection Boxes, 2022 
Lizzie Glendinning, Curator, Collector, Director of Brocket Gallery and Founder of Woolwich Contemporary Print Fair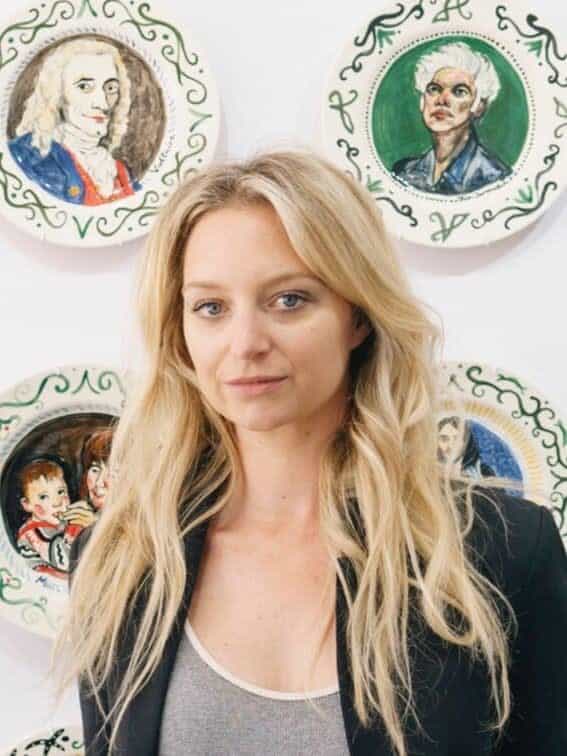 Lizzie Glendinning is a Curator and Art Dealer with over 15 years professional experience curating, collecting and directing within arts and museum environments. She co-founded Woolwich Contemporary Print Fair and is the director of Brocket Gallery, and also offers private art advisory and interior design services. Her highlight pieces are by Zelga Miller, Sarah Lorrimer-Riley, Katherine Allen, Ella West and Alli Eynon. 
Zelga Miller, Standing Strong, 2022 
Sarah Lorrimer-Riley, 'British Gothic – I Hear Rwanda is Lovely This Time of Year', 2022
Katherine Allen, Untitled (mother), 2022
Ella West, The Keepers/The Maintainers I, 2022
Alli Eynon, Portrait of a Girl II, 2019
Tabish Khan, Art Critic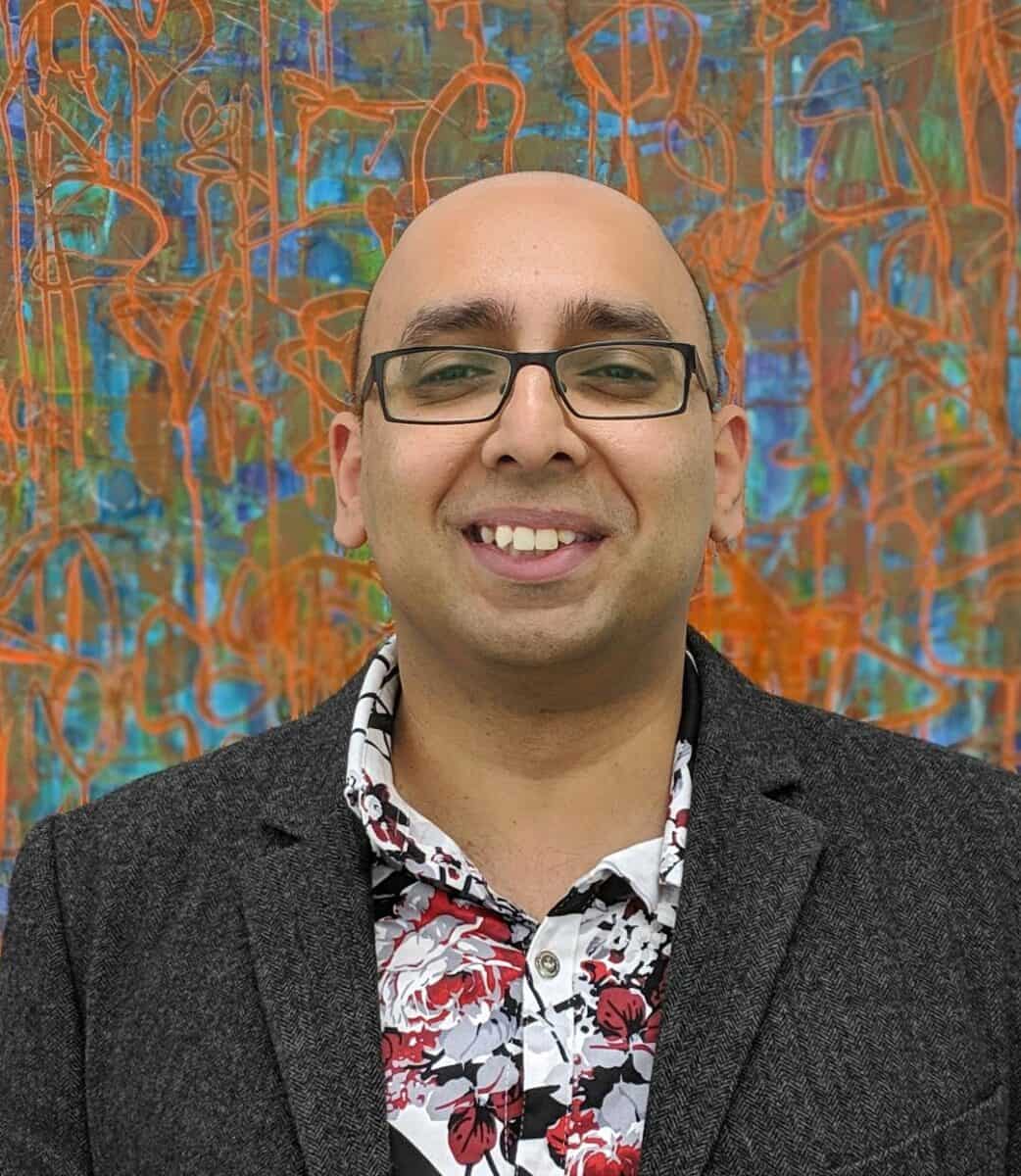 Tabish Khan is an art critic specialising in London's art scene, he believes passionately in making art accessible to everyone. He visits and writes about hundreds of exhibitions a year covering everything from the major blockbusters to the emerging art scene. Tabish has been the visual arts editor for Londonist since 2013 where he writes a weekly top 5, he is also a columnist for FAD and regularly reviews for Culture Whisper. Tabish is a trustee of City & Guilds Art School and ArtCan – a non-profit artist collective. He picked out prints by Suzanne Moxhay, Lisa Chappell PMC, Sarah Duncan, Carol Wyss and Jenny Gunning. 
Suzanne Moxhay, Entrance VIII, 2019
Lisa Chappell PMC, Lockdown Sky 5, 2022
Sarah Duncan, Tumi, 2021
Carol Wyss, PILLARS OF WISDOM, 2021
Jenny Gunning, The AGA Factory Keep Out, 2022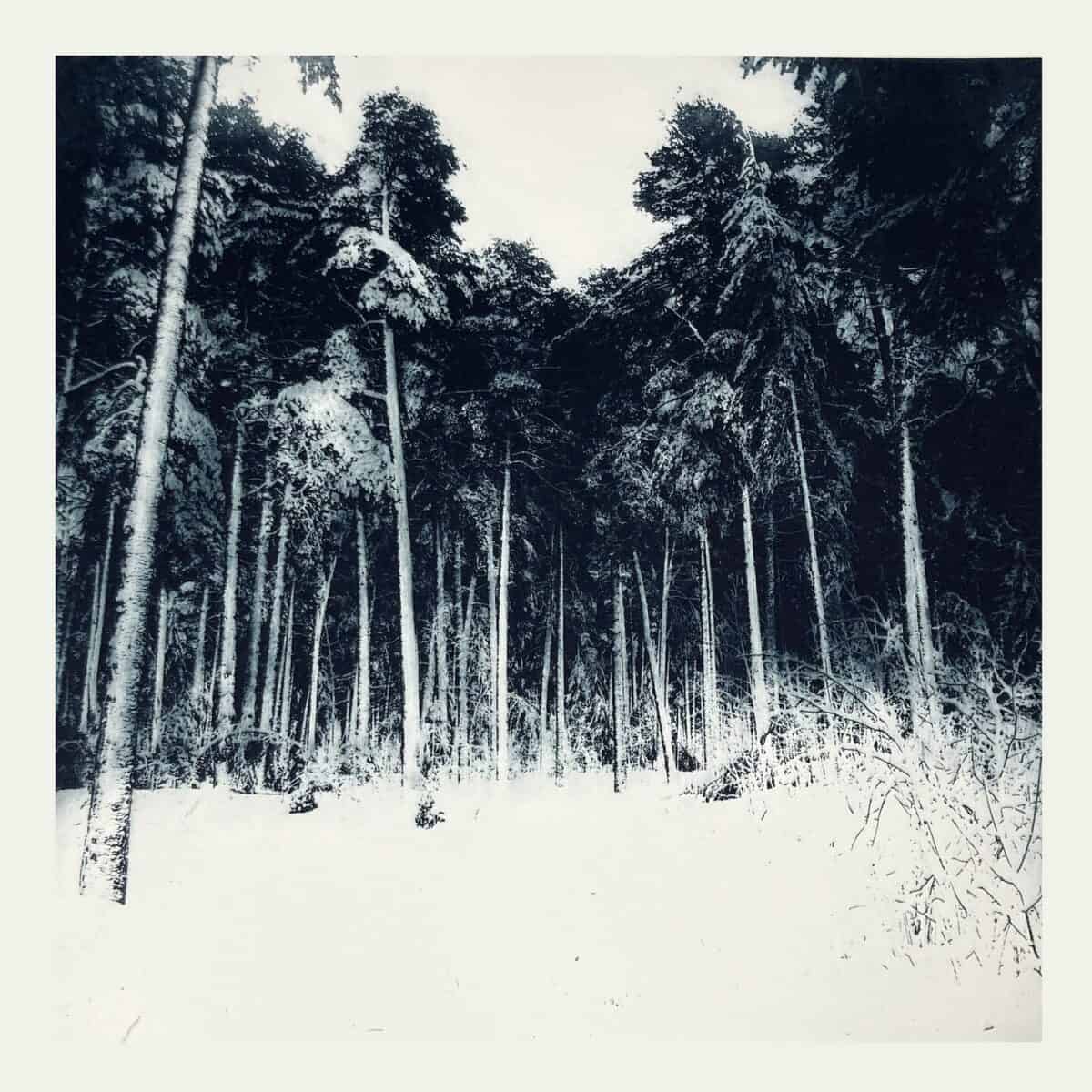 Mollie Barnes, Curator and Founder of She Curates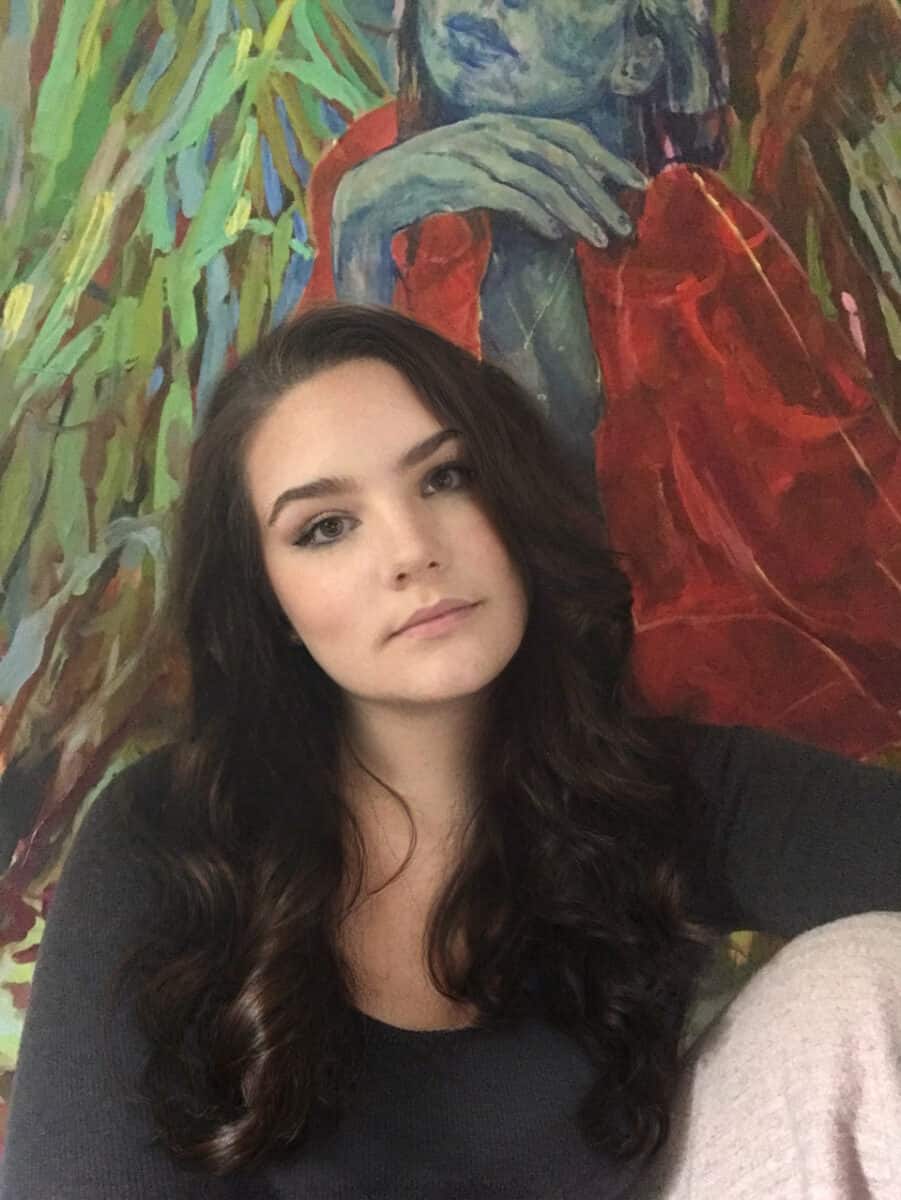 Mollie Barnes founded She Curates, an international platform for highlighting artists' practice. In recent years, Mollie has leveraged her curatorial passion into creating resources, including two publishing projects and working with institutions to produce revolutionary Artist Residency programmes. She specialises in producing Artist Residencies around the world, and is the Founder and Director of The Residency. 
Working in the arts for over 10 years, Mollie began her career during school, working for local art exhibitions, fairs and galleries. After leaving school, she trained as an Art Framer, while working on Curatorial projects. In 2020, Mollie Founded 'She Curates', a platform for interviewing and championing the voices of women and queer artists and professionals. Mollie worked with Christie's Education to design The Fundamentals of Art Business during lockdown for professionals, like her, with no formal art training. Also in 2020, Mollie founded the 'STARt Grant', a philanthropic fund gifted to at least one artist per year with caring responsibilities. Mollie volunteers as a Mentor in the wider art world with ilikenetworking. She recommends checking out works by Zelga Miller, Victoria Arney, Theadora Ballantyne-Way ARE, Radek Husak and Tanaka Mazivanhanga. 
Zelga Miller, Don't Tell, 2022
Victoria Arney, Nightingale, 2021
Theadora Ballantyne-Way ARE, Nuclear Sands, 2022
Radek Husak, Mirrored (Minor) 1, 2020
Tanaka Mazivanhanga, Pastel Islands VI, 2022
Book Tickets for the Woolwich Contemporary Print Fair HERE 
Woolwich Contemporary Print Fair | 3-6 November 2022 | Woolwich Works, The Fireworks Factory, No.1 Street, Royal Arsenal, Woolwich, London, SE18 6HD | woolwichprintfair.com |
Categories
Tags