'There is no one way of seeing – everyone's own existence and experience transforms their understanding and encounter with Ariadne Wrapped'

Gavin Turk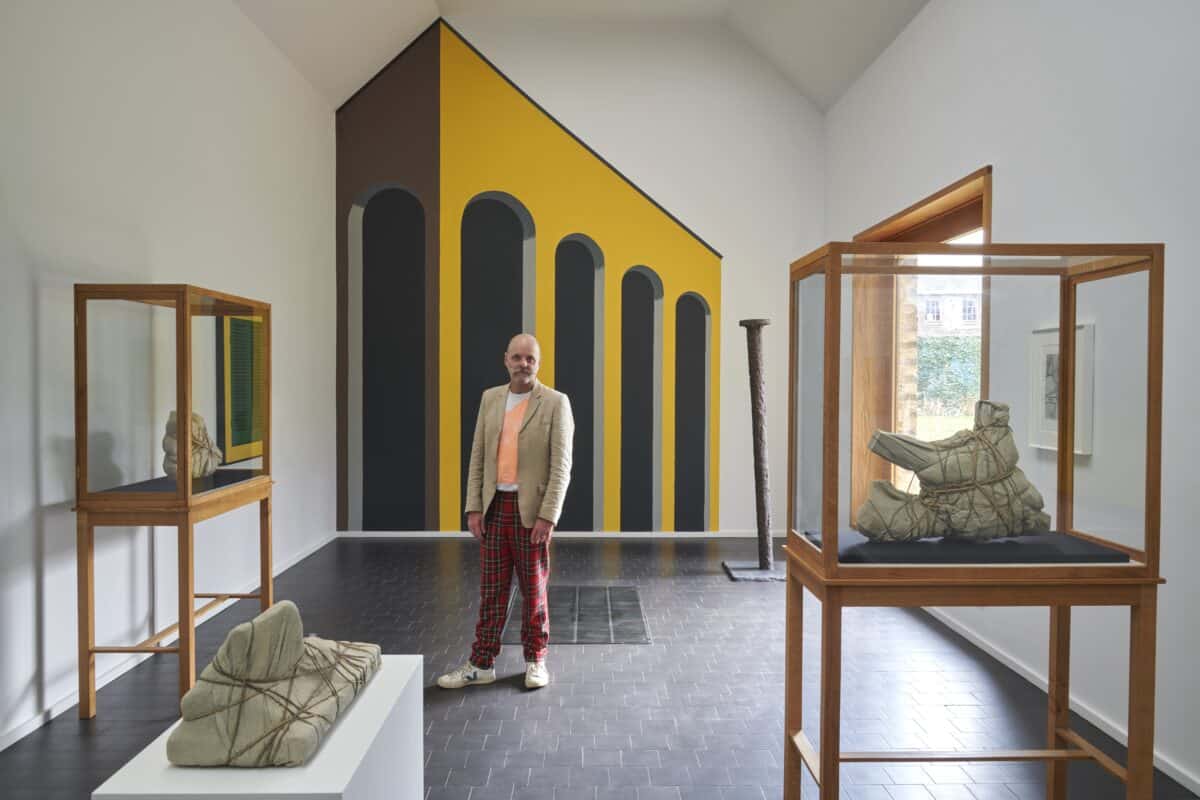 To coincide with the permanent installation of Gavin Turk's Ariadne Wrapped, a new sculpture outside Cambridge Rail Station, this exhibition unpacks the questions inspired by the sculpture. The form of the sculpture is familiar from centuries of depictions of reclining forms from Michelangelo to Henry Moore. Turk uses this familiarity to subvert the viewers expectations. His Ariadne is under cover, forever hidden. Wrapped and secured with ropes, she seems to be in transit; between places; on her way. Like Christo and Jeanne-Claude's wrapped objects and buildings, Turk's wrapped sculpture brings form and volume into sharp focus by obscuring detail and specifics. In the vein of Man Ray's surrealist masterpiece, The Enigma of Isidore Ducasse, Turk's Ariadne also transforms a well-known form to one that is mysterious and unknowable. The exhibition at The Heong Gallery explores the metaphysical, art historical, and social underpinnings of Ariadne Wrapped, giving visitors the tools to unwrap and unpack the form, context, and narratives wrapped up in the sculpture.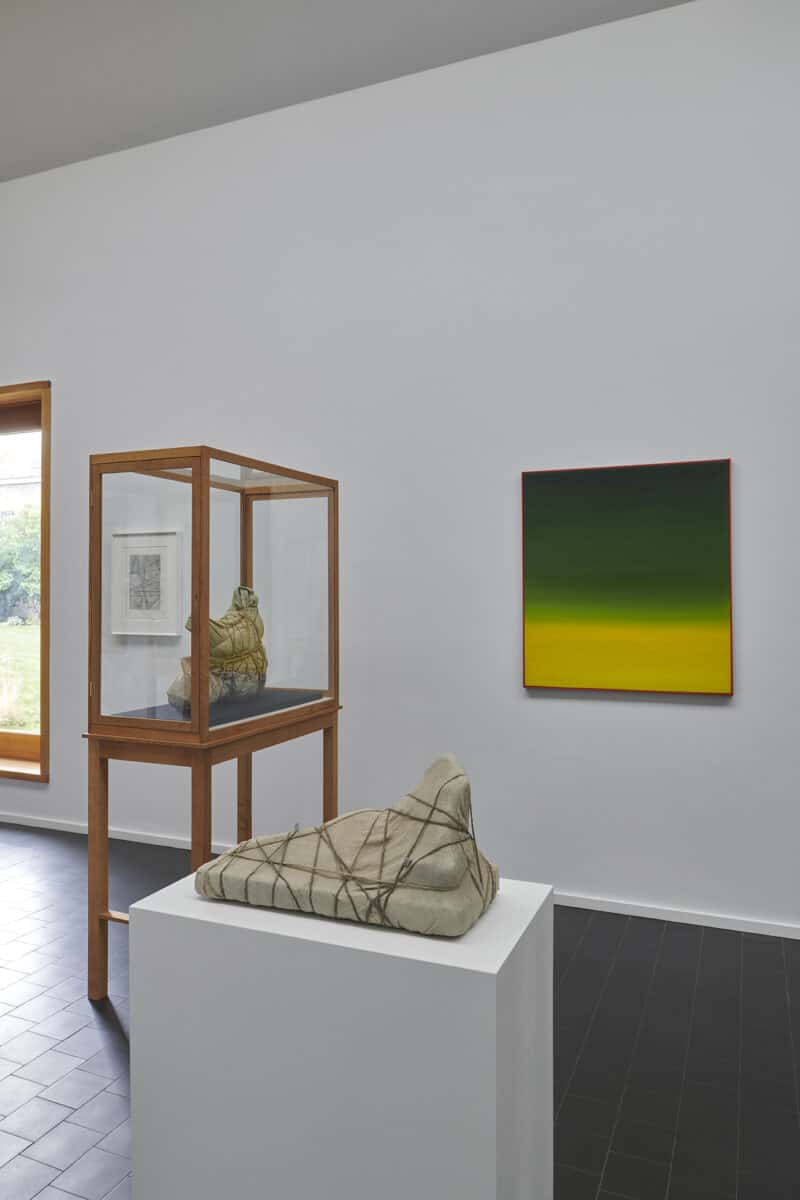 'This is what underlies Gavin Turk's statue, with a twist – because the outline of the famous Ariadne is clear enough, but she is wrapped up … There she is, but you can't actually see her! The message? Well, antiquity is still with us, but always a bit buried? Come to Cambridge and we will unwrap this for you?'

Prof. Mary Beard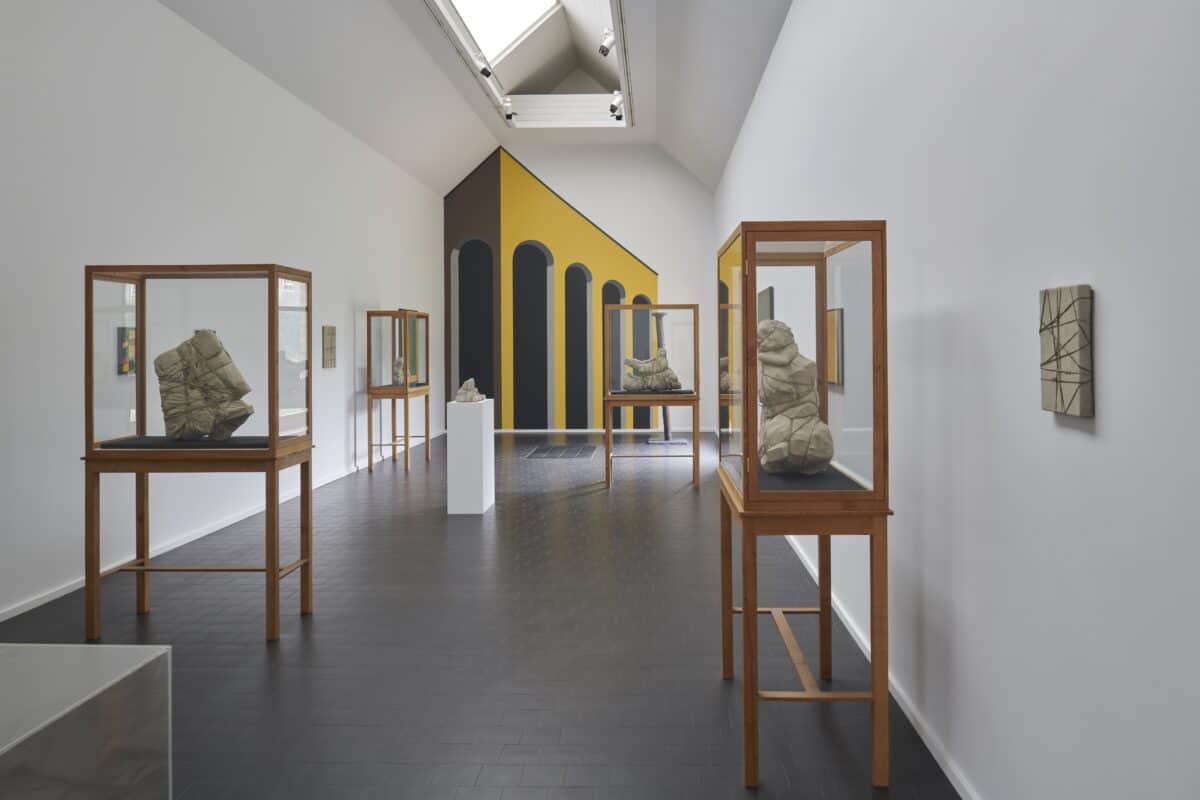 Gavin Turk: In Search of Ariadne, 6th October 2022 to 5th February 2023, The Heong Gallery, Downing College, Cambridge CB2 1DQ. gallery@dow.cam.ac.uk
The exhibition will be accompanied by a fully illustrated catalogue, with texts from Gavin Turk, Louisa Buck (Art Critic and Contemporary Art Correspondent for The Art Newspaper), Charlotte Higgins (Author and Chief Culture Writer for The Guardian), Dr Paul Millett (Emeritus Fellow in Classics, Downing College), and Sir David King (former Chief Scientific Advisor and Founder and Chair, Centre for Climate Repair, Cambridge).
Limited edition print
To celebrate the launch of the exhibition, Gavin Turk has created an exclusive limited edition print with Print Studio, Cambridge. The prints will be available for purchase through The Heong Gallery while stocks last.
Categories
Tags