I've always found it hard to visualise numbers – and so it is with Damien Hirst's The Currency.
What does it really mean when Hirst says he's going to burn 4,851 works? What do 10,000 works look like?
Well, now you can see at The Currency exhibition at Newport Street Gallery opening on Friday 23rd September. And it looks amazing –
Damien Hirst and HENI have collaborated to present a unique exhibition of paintings from his first NFT collection, The Currency, at Newport Street Gallery in London.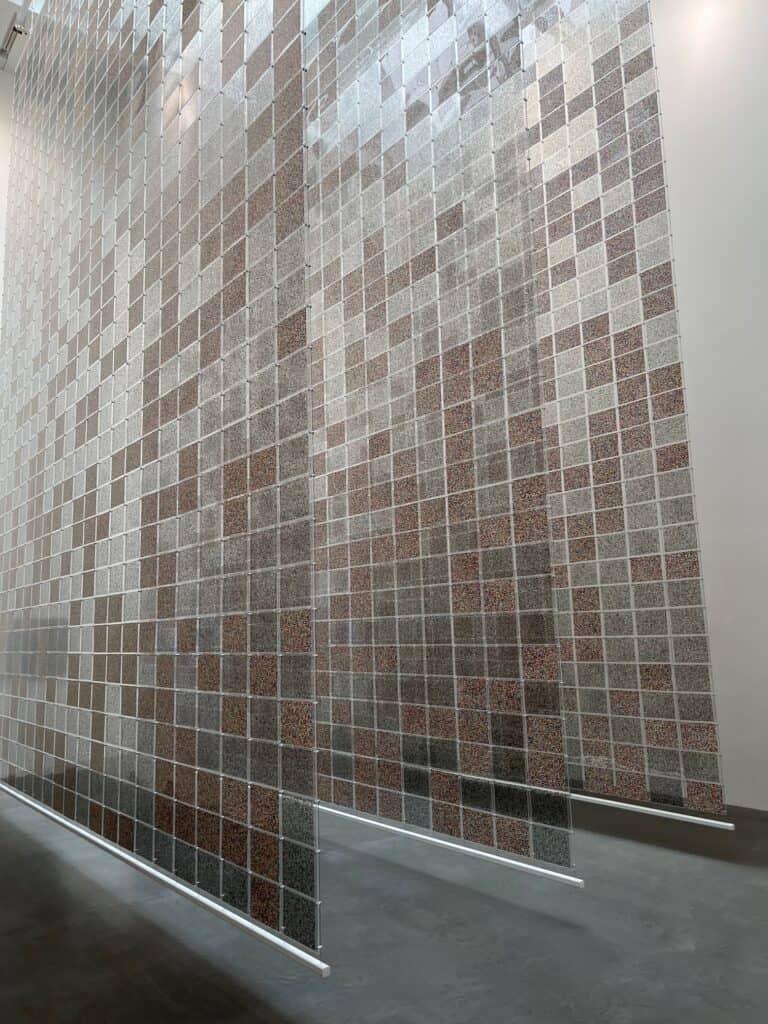 The Currency is a collection of 10,000 NFTs which correspond to 10,000 unique physical artworks created by the artist.
Collectors were given a choice: to keep the NFT or exchange it for the physical artwork. They then had one year, concluding 27th July 2022, to decide. If they have not exchanged their NFT during that period, the physical artwork will be destroyed. Similarly, if they chose to exchange it in that period, the NFT was destroyed.
The final numbers are 5,149 physicals and 4,851 NFTs (meaning Damien Hirst will have to burn 4,851 corresponding physical Tenders).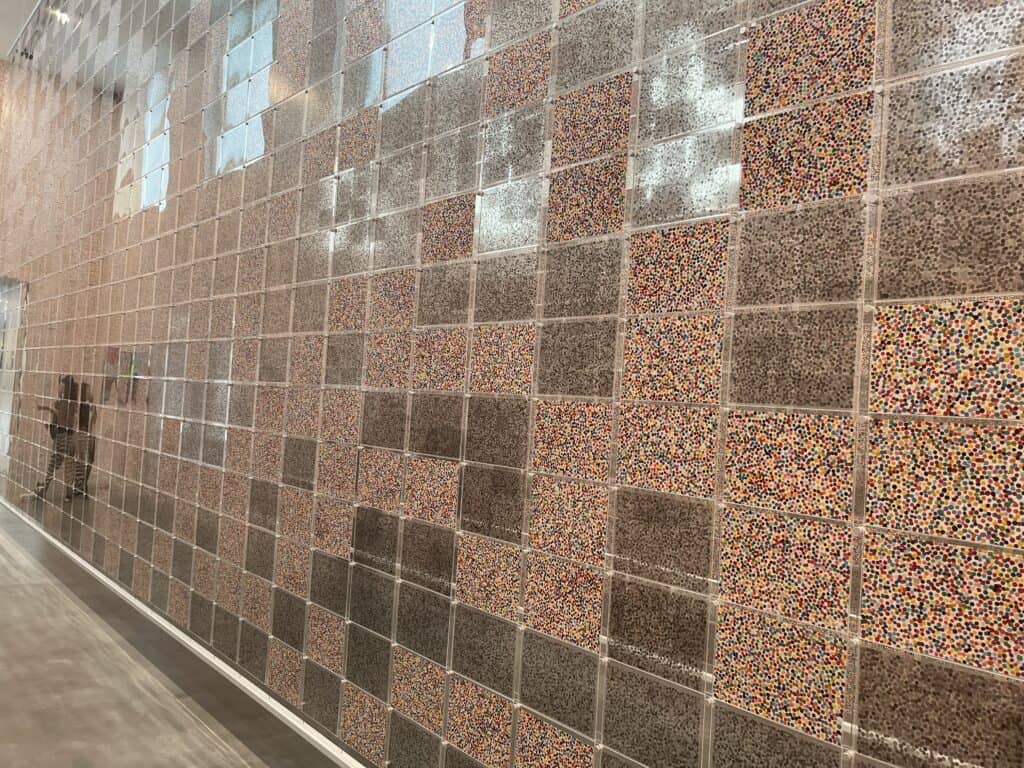 On Tuesday 11th October during Frieze Week, there will be a major event in the gallery during which Damien Hirst will burn his own artworks. Following this event, the exhibition will remain open and artworks will continue to be burned until it closes on 30th October 2022.
Damien Hirst in Collaboration with Heni present paintings from his first NFT collection, The Currency at Newport Street Gallery, Newport Street London, SE11 6AJ 23rd September- 30th October 2022.
Categories
Tags